Prevent Fraudulent Transactions by
Verifying All User Access Points
Banks have successfully secured their banking transactions by enabling user authentication using our two-factor authentication (OTP) solution for fraud prevention and reliable customer service.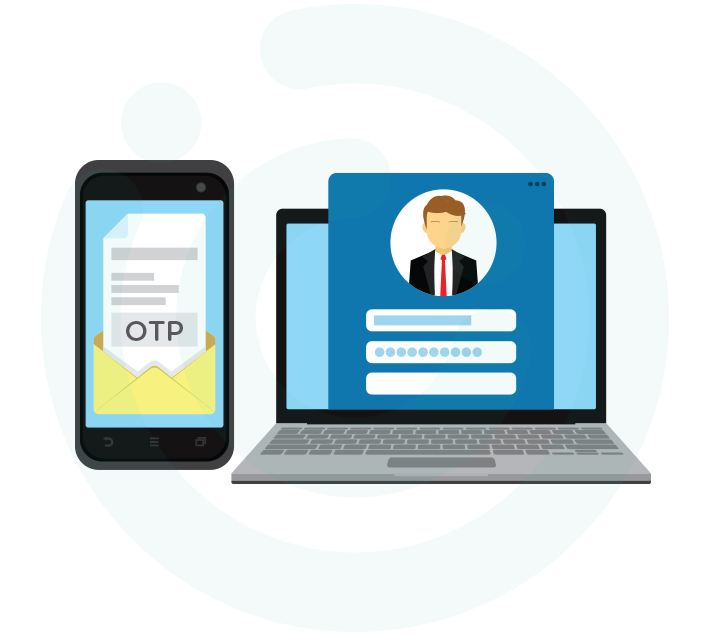 Standout with Our Impactful Features
of Verifications

Secure and Tested
In order to become a reliable OTP service provider, our verification service has been tested heavily.

Install in Minutes
Ensure true plug and play installation security in minutes by using unifonic rest API.

Immediate Actions
Get instant verifications without latency as a result of our high priority queue.

Several Ways to Authenticate Users
You can utilize either text messages, voice calls or WhatsApp to execute flawless user authentication with OTPs.

Guaranteed Delivery
As an OTP service provider, we ensure maximum dispatch with our 100% guaranteed delivery rate.
Verification Use Cases for Your Business
Our multichannel verifications are not limited to a single industry and can be used by any business
irrespective of industry to ensure client security and fraud prevention.

Notifications for Two-Factor
Authentication





Contact Number Validation