Time Effective
According to a 2014 study, senior executives waste about 2 days a week attending meetings that are simply useless. They are costing companies millions of dollars each year, and yet corporations still choose to ignore their effect on their annual revenue.
Retailers who use SMS campaigns to reach their customers can never be as effective as they want the process to be. Even though SMS marketing is cost-effective, it can be quite time-consuming when done manually. By investing in a communications platform that uses automated scripts, you stand to cut your time by half. Gone are the manual labor and the efforts that traditional text marketing requires.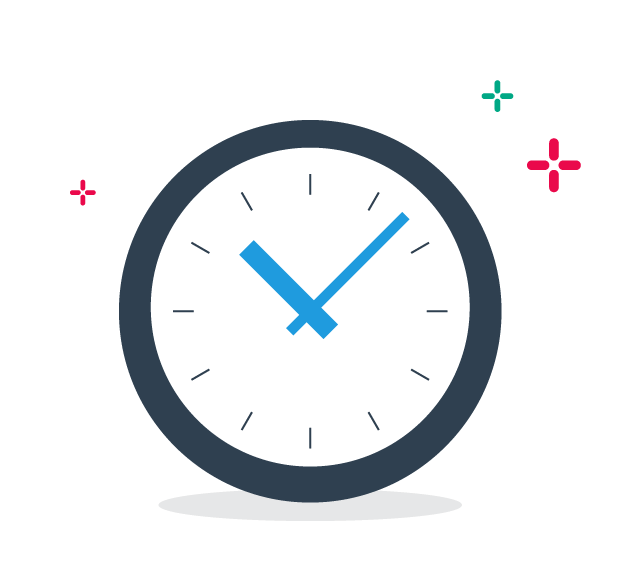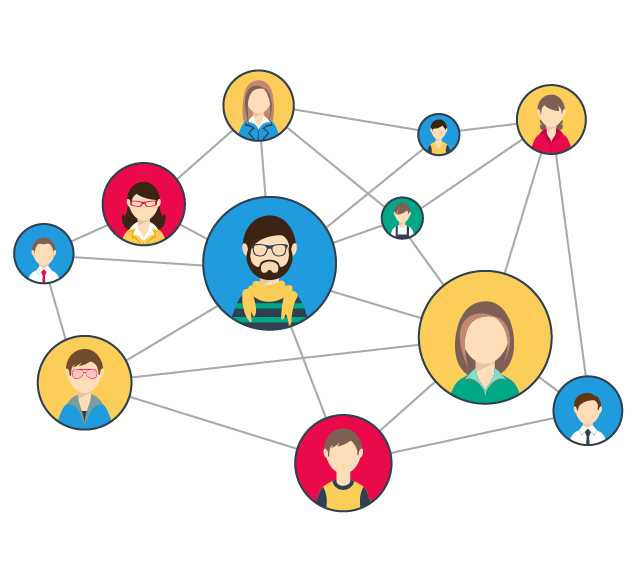 Internal Communication Tool
With an effective communication platform in place, your team will have all the resources they need to relay information among their colleagues. Sending emails or providing status updates are easier with an internal communication platform. Internet will continue to expand, and so will its reach. It is the best platform to spread information on and with a communication platform that utilizes this power, your business can attain the success it was meant to achieve.
Enticing
Even though the budget for marketing efforts has increased over the years, the results they derive aren't as favorable as businesses expect. Retail sales are decreasing globally, and this is the biggest sign that traditional communication channels are proving to be ineffective.
In order to entice customers, businesses have to come up with creative marketing ideas, and that's only possible by investing in an effective communications platform. By providing them with services like discount coupons and loyalty rewards, it's possible to entice potential customers and retain the existing ones. Keep your customers interested, and you will gain a competitive advantage in the industry.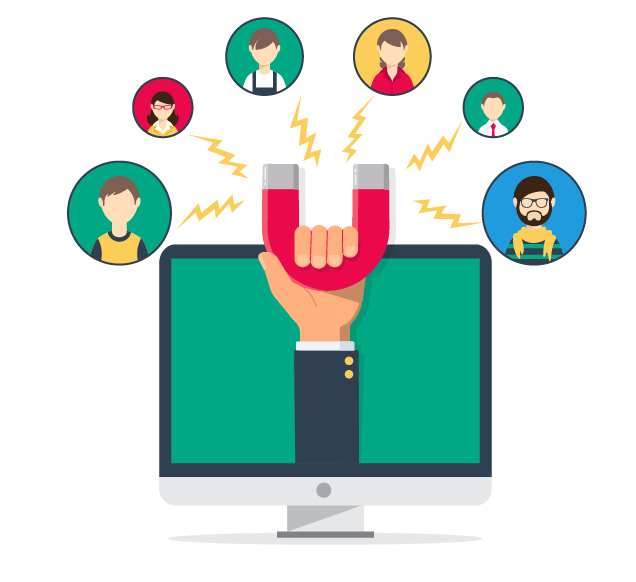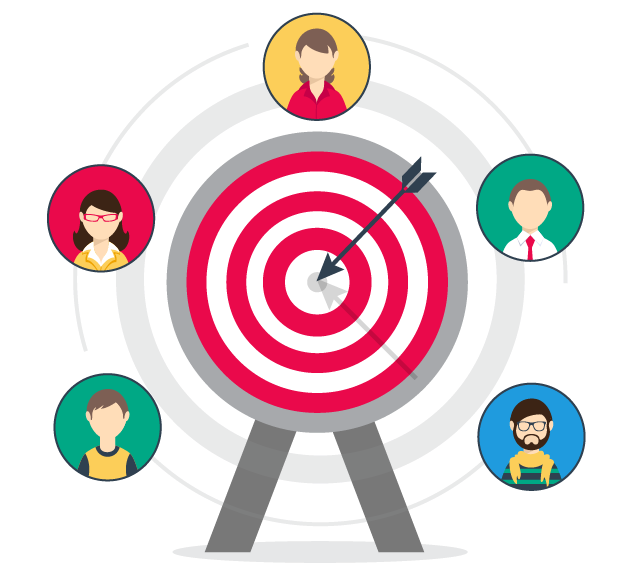 Precise Targeting
Traditional marketing media was a great way to pursue broad audiences, but it had a limited effect. For targeted audiences, the traditional media was of no use. With the different digital tools available, it's easy to focus on your target audience and see the results that this targeted approach brings. By analyzing diverse factors such as geographic location, demographics, interests, etc., you can reap the benefits of a communication platform.
Creative
Have the most ambitious marketing ideas? Don't worry anymore! With the help of a competent communication platform, you can make them a reality for your business. There are no traditional rules you need to follow, so now you can develop creative ideas and see them being implemented. Strengthen your brand identity and make it more memorable for your audiences, and enjoy the benefits for years to come.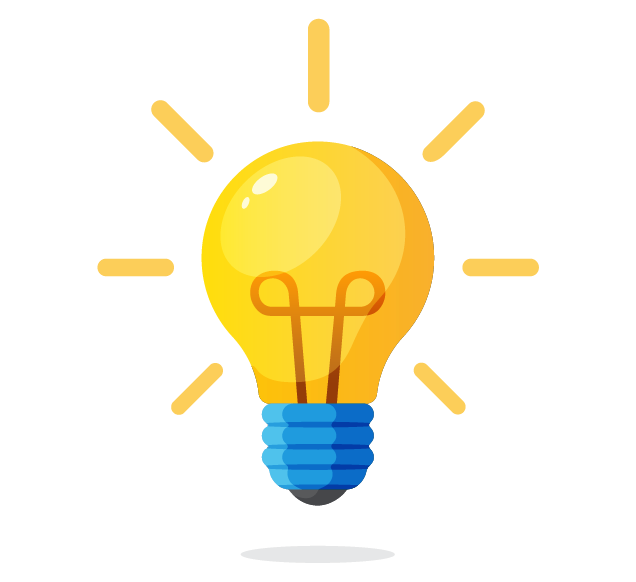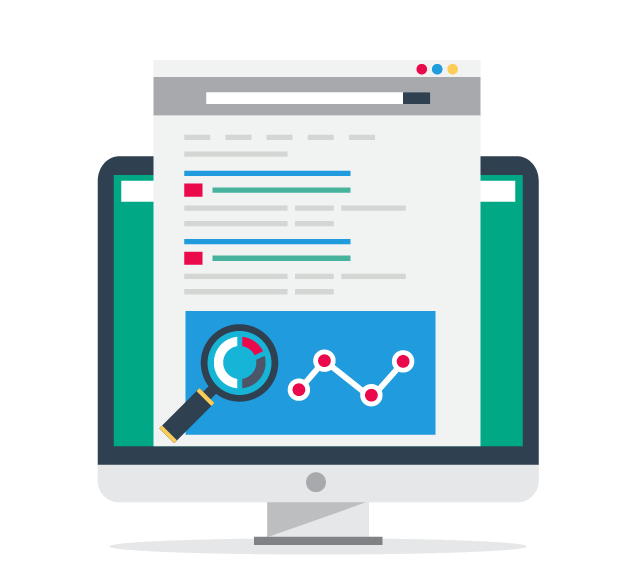 Result Oriented
With the advanced technology of today and effective communications platform, keeping track of your marketing actions isn't difficult at all. Monitoring your strategies is actually quite easily since the process is now automated. You can track your messages in real time and know about their status. All this information is at your fingertips, allowing you to make better decisions and accurate future projections.
Engaging
In these modern times, customers prefer businesses that are interactive. This freedom is provided by a competent communications platform that allows businesses to establish stronger relationships with their clients. With the rise of platforms like social media, clients have been given a voice. Now they can express their likes and dislikes and provide their honest opinion about a business.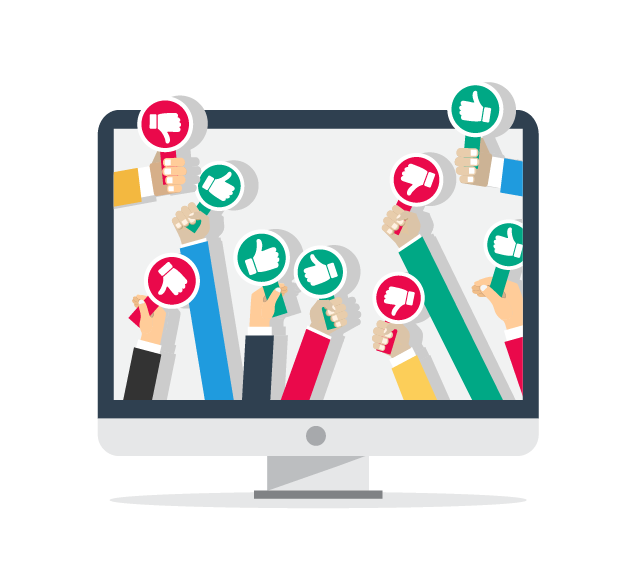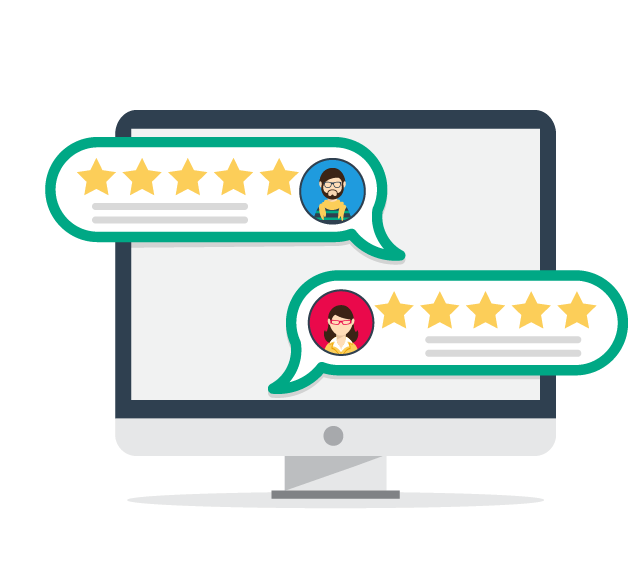 Importance of Customer Feedback
Since customers are the most objective critics a business can ever have, it's important to listen to them. Now they have been given a voice that businesses can use to the best of their advantages.
Final Thoughts
Investing in a communication platform that can raise your business to the highest level is the best kind of investment you can make. The returns you get within a short period of time will be tenfold and will make your business more accessible. So make sure you have the right tools that can help you resolve the issues of your clients. Make them your priority. With an effective communication platform on your side, you'd always be on the winning side.
Need a solution that can help you incorporate these benefits in your business?
unifonic is a coding-free software solution that facilitates communication between retailers and their customers. We provide retailers with the opportunity to reach 2 billion mobile phone users worldwide with a simple click of the mouse. With the help of our well-defined cloud APIs, coding-free SAAS solution and competitive values, you can build powerful communication capabilities into your systems.
Contact us and take advantage of our free consultancy session.
The communication code that defines you!