WhatsApp Marketing: How to Create a 1-to-1 Relationship With Your Customers
Whilst WhatsApp is known the world over as a go-to personal messaging app, it has also proved itself as a powerful tool for businesses as well. With over 2.44 billion monthly active users, WhatsApp presents a huge opportunity for businesses to connect with their target audience.
This digital messaging giant has an engagement rate 17x higher than other channels, and it is one of the most effective ways to reach and engage your customers. Plus, with WhatsApp Business API, it's easier than ever for businesses to create a 1-to-1 relationship with their customers to retain and maintain loyalty.
What is Brand Loyalty?
There's a good chance you already have a pretty good idea of what brand loyalty is. It's when customers repeatedly purchase products or services from the same company because they trust and believe in the brand.
...But do you know how important brand loyalty is?
Statistics show that loyal customers can not only be worth 10x as much as a single purchase, but it also costs 5x the amount to acquire a new customer than it does to keep an existing one.
This is where a reputable and reliable WhatsApp API service comes into play to help you automate your WhatsApp marketing messages and keep your customers engaged.
Using A WhatsApp Business API Integration for Brand Loyalty
There are many ways businesses can use WhatsApp for brand loyalty. Let's take a look at some of the most effective methods:
Personalized Offers
At a certain stage in the customer journey, customers are more likely to become loyal to your brand if they feel like you understand their needs. This is where personalized offers come into play.
With WhatsApp, businesses can segment their customers and send them targeted messages with personalized offers that are relevant to their interests. This helps customers feel seen, valued, and appreciated, which in turn, increases brand loyalty.
To take things a step further, businesses can also use WhatsApp to send abandoned cart messages as a reminder to customers who have placed items in their shopping cart but have not finalized their purchase. This is a highly effective way to recover lost sales and keep customers engaged with your brand.
New Product Alerts
Customers are always going to be on the lookout for interesting new products. By sending them new product alerts via WhatsApp, businesses can keep their customers up-to-date with the latest offerings and help increase brand loyalty.
Special Events & Promotions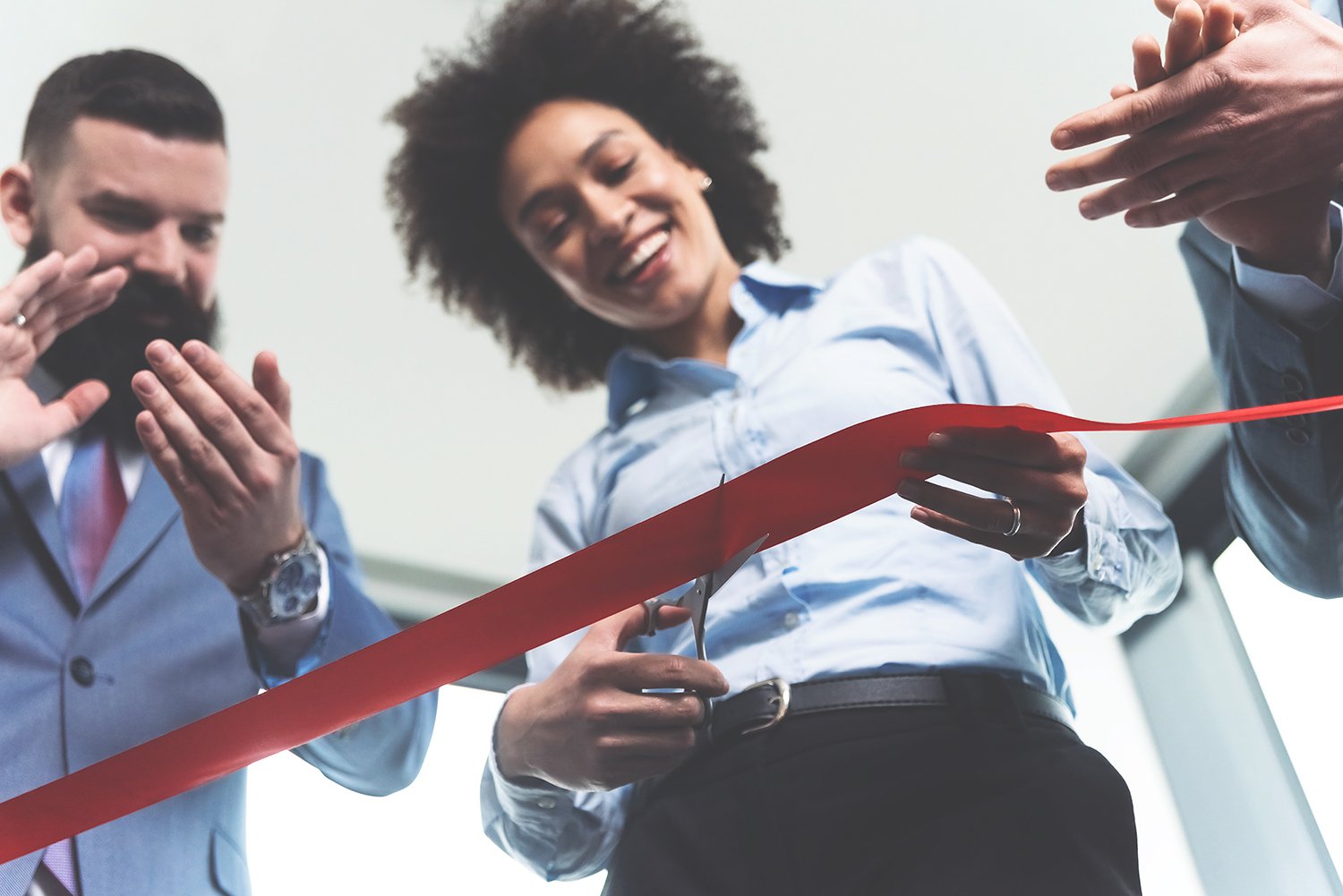 Another great way to use WhatsApp for brand loyalty is to send special event invitations and promotional messages to your customers. This helps them feel like they're part of an exclusive group, which increases the likelihood of them remaining loyal to your brand.
You can set up pre-launch offers, send VIP access to special events, or offer exclusive discounts and coupons. All of these strategies will help increase brand loyalty with the efficiency you wouldn't have been able to do with any other marketing channel.
Membership Scheme
This goes hand-in-hand with special events and promotions. By setting up a membership scheme, businesses can offer exclusive benefits to their loyal customers such as accruing loyalty points for discounts, special events, early access to new products, and more.
Customer Feedback
The only way businesses can improve is by constantly collecting customer feedback and using it to make necessary changes.
With WhatsApp, businesses can easily reach out to their customers and collect feedback that can be used to improve the customer experience. This includes everything from product design to customer service
Simply having the option to provide feedback also makes your customers feel more valued.
Easy Transactions
Finally, businesses can use WhatsApp to make it easy for customers to make their purchases. This can be a major factor in generating brand loyalty because if they know the checkout process is smooth and straightforward, they are more likely to come back again.
Sending payment links over WhatsApp and allowing customers to initiate purchases directly through the chat interface makes your brand more convenient and trustworthy.
Getting Started With WhatsApp for Business API
WhatsApp is quickly becoming one of the most powerful marketing channels for businesses of all sizes. By leveraging the platform for brand loyalty, businesses can increase customer retention, grow their customer base, and boost sales.
If you're looking for a reliable WhatsApp API service to help you automate your WhatsApp messages, look no further than Unifonic. Our platform makes it easy to send messages, create customer journeys, and track results.
Get in touch with us today to learn more about how we can help you build a loyal customer base with WhatsApp marketing.