Your Quick Guide to the Peak Season Shopping Events in the Middle East
The peak shopping season in Dubai and the middle east which runs from late October to the end of January is responsible for a large percentage of the turnover for many of the region's retailers. With a bewildering array of discounts on offer for consumers, and advertising spend going through the roof, it's a busy time for both shoppers and retailers.
But it can also be a slightly confusing time due to the variety of events that seem to be running globally, regionally, and nationally during this period. Whilst ultimately what shoppers care most about is the discounts, it's important for retailers to understand the different events and what they mean.
We've pulled together a list of the main events, dates and significance for retailers and consumers alike as a point of reference to clear up any confusion.
Outlet Festival Riyadh
When? - October 1st to 14th, 2022
A new addition to the shopping festival scene this year sees over 1,500 regional and international stores and brands coming together in the Al Rehab district to entice shoppers with impressive discounts. Unlike many of the other festivals on the list, Outlet is contained within one specific area (albeit a large area covering 145,000 sq meters) so all the discounts, brands, food courts and entertainment are contained within one space. It seems like Outlet will become a huge event on the region's shopping festival calendar so retailers would do well to start their preparations early for the 2023 event.
Black Friday
When? - 4th Friday of November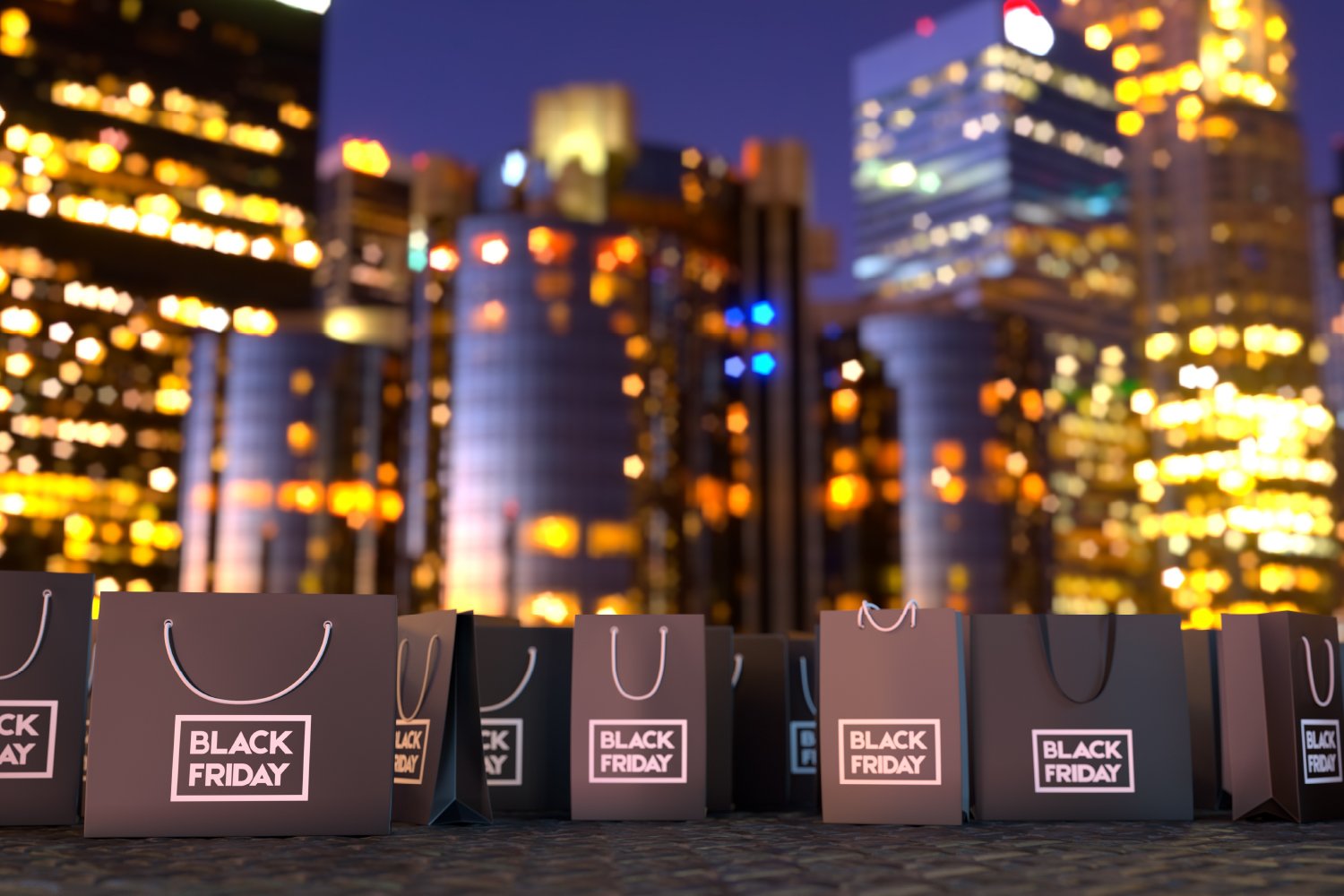 This event started as a specifically North American shopping event. However, it has rapidly spread worldwide in recent years and you will certainly see evidence of it in the Middle East due to the large volume of American brands present here and its reputation amongst international shoppers as a time for great bargains.
Although nominally only lasting one day, the popularity of the occasion and the size of the opportunity means that many 'Black Friday' events span an entire weekend or even longer.
White Friday
When - 4th Friday of November.
White Friday is a specifically middle eastern shopping event and occurs on the same dates as Black Friday. It was created as an alternative name due to the reference to the colour black in the original which can have negative connotations in our region and also its connections to the Thanksgiving holiday which is not observed in the middle east. Some retailers and shoppers have shunned Black Friday for these reasons so many retailers are now opting for this alternative. White Friday was originally created by an online retailer in 2014 but has now been adopted more widely. Some other retailers are even establishing their own events like Green Friday or Yellow Friday, but they are all essentially the same thing and occur over the same dates.
Cyber Monday
When? - First Monday after Black Friday
Cyber Monday started in 2015 as the online retailers' reaction to Black Friday. Online retailers noticed that many shoppers were heading to the malls to take advantage of Black Friday deals, so they wanted their own version to encourage shoppers to head online instead. Hence Cyber Monday was born. Shoppers can expect many of the same sort of deals as they would see on Black (or White) Friday but with a more online slant. Think watches and phones rather than washing machines and TVs. Along with its offline counterpart, Cyber Monday is beginning to spread across more than one day so don't be surprised to see offers lasting for a weekend or an entire week.
Dubai Shopping Festival
When? - 15th December 2022 to 29th January 2023
Often seen as the original shopping event in the region and the one that most people look forward to. This annual event has been running since 1996 and has seen some spectacular deals and giveaways over the years including luxury cars, holidays and even bars of gold! The event runs for more than a month and involves all the major shopping districts and malls of Dubai. It has now expanded beyond merely shopping and is now a tourist attraction in its own right and involves all sorts of other live music and entertainment events.
There is a huge amount of shopping events at this time of the year, many of which overlap and merge into one another. Retailers need to keep on top of all these events and use all the tools in their arsenal to win customers in this extremely crowded and competitive environment. An omnichannel approach powered by the latest technology can help retailers stand out from the crowd and turn opportunistic bargain-hunters into loyal customers.