Achieving SAMA Compliance with Unifonic's Automated Voice Solutions
The financial landscape in Saudi Arabia is evolving, with regulators introducing guidelines to ensure formal customer approval in various financial services. Financial services providers must comply with these regulations to mitigate risks and remain compliant.
In this blog, we will explore how Unifonic's powerful Voice and Flow Studio solutions can simplify SAMA (Saudi Arabian Monetary Authority) compliance. This provides you with an easy and cost-effective way to meet regulatory requirements while enhancing customer engagement.
Understanding the SAMA Regulations
In response to the rapidly evolving financial landscape and to safeguard consumer interests, the Saudi Arabian Monetary Authority (SAMA), commonly known as the Saudi Central Bank, has taken a proactive approach by implementing guidelines.
These guidelines foster transparency, accountability, and enhanced customer protection in financial transactions. For lending entities, which encompass banks, FinTechs, and Buy Now Pay Later (BNPL) companies, complying with these regulations is of utmost importance.
The clause in Section 5 of SAMA Regulations' Lending Application Specialist Controls states: "Member Organization should implement a process to call the customer to confirm the loan request." This regulatory mandate requires lending entities to establish a robust process for customer verification when handling loan applications.
SAMA seeks to ensure a secure and compliant process for all financial transactions by incorporating a voice call-based verification step. This safeguards businesses and customers from potential risks and fraudulent activities.
This verification process, conducted via automated voice calls, is integral to the overall customer onboarding and loan application journey. Lending entities can establish a more reliable and trustworthy relationship with their customers by personally contacting the applicant. This also aids in minimizing the risk of unauthorized and fraudulent transactions.
For financial services providers in Saudi Arabia, adherence to these regulations is a legal obligation and a strategic advantage. Prioritizing compliance with SAMA's guidelines can help organizations elevate their reputation, foster customer trust, and mitigate potential penalties and reputational damage.
Utilizing Unifonic Services for Compliance
Unifonic programable Voice API connects your teams and customers through customized voice experiences. Utilizing virtual numbers for smooth and secure voice calls, conducting surveys, gathering feedback, and sending notifications for essential communications. With localized language support and voice call recording, companies can provide personalized interactions and deliver higher customer satisfaction.
Flow Studio helps non-tech teams to design and deploy omnichannel experiences without coding. You can integrate Voice API and Flow Studio, launch Interactive IVR calls, and achieve data integration with leading CRM, ERP, and contact center systems.
The Power of Combined Capabilities - Programmable Voice + Flow Studio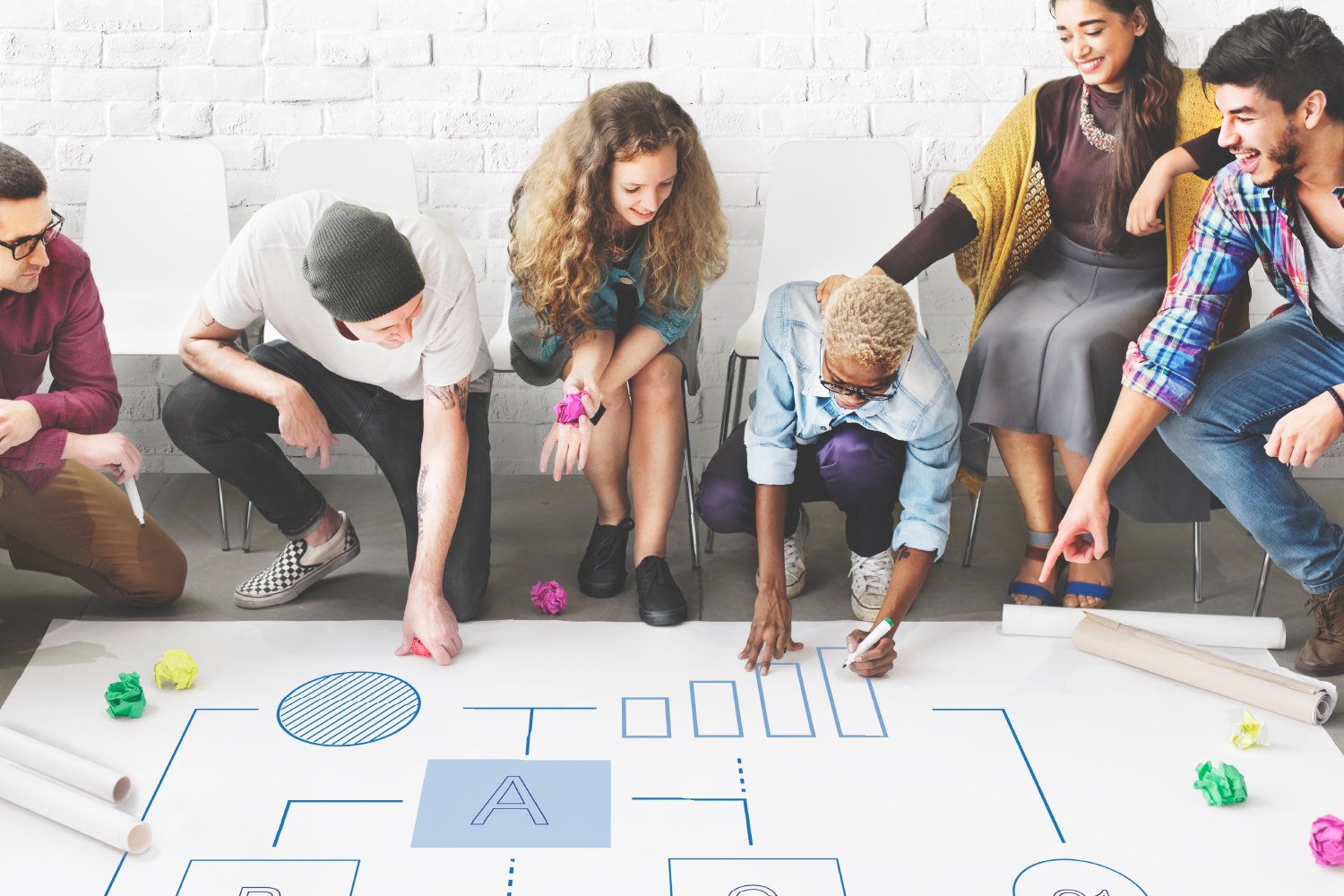 With the combination of Unifonic's Voice API solutions and Flow Studio, you can unlock a host of possibilities to enhance your communication strategies, align with SAMA regulations, and achieve remarkable outcomes:
Define Rules, Trigger Points, and Channel Preferences: With our products' combined capabilities, you can define rules, trigger points, and channel preferences that align with your business logic.
Collect and Copy Responses Easily: One of the key advantages of our solution is the smooth collection and copying of responses to existing business systems, such as CRM, ERP, and billing systems.
Accelerated Time to Market: With Unifonic, you can build, test, and optimize voice or omnichannel communication flows quickly and deliver them where it matters.
Deliver Exceptional Customer Experiences: Our programmable communication API solutions and Flow Studio can help you craft a better customer experience through personalized interactions and timely notifications. Our solutions enable you to engage customers on their preferred channels, fostering loyalty and satisfaction.
Simple Compliance: Unifonic's user-friendly solutions take the stress out of compliance and make it straightforward.
Benefits of Unifonic's Solution for Businesses
Unifonic's Voice and Flow Studio products provide many benefits that financial service providers can capitalize on to move toward regulatory compliance, enhance operational efficiency, and optimize customer engagement. Let's explore some of them here:
Easy Compliance: Unifonic's solutions are designed to simplify the compliance process. Automated voice calls allow businesses to confirm loan requests, adhering to SAMA's call verification requirements effortlessly.
Single Service Provider: Choosing Unifonic's products helps to consolidate all compliance requirements under one reliable service provider. This ensures consistency across processes and streamlines management, eliminating the need to navigate multiple contracts, pricing models, and SLAs.
Rapid Deployment: Time is of the essence in complying with regulatory guidelines. Unifonic's solutions boast cloud-based infrastructure and robust communications APIs, enabling companies to implement new processes quickly.
Less Strain on Call Center: With automated voice calls handling the verification process, businesses can redeploy call center teams to other pressing tasks, enhancing operational efficiency.
Controllable Costs: Unifonic's transaction-based billing system, unique local Saudi telephone numbers, and locally hosted infrastructure provide a cost-effective approach to SAMA compliance.
Solutions for Enhanced Communication
Compliance with SAMA regulations is non-negotiable for financial service providers in KSA.
Unifonic's Voice and Flow Studio products offer a straightforward solution to meet these requirements. With the help of our products, you can gain peace of mind, knowing that you are fully compliant with local regulations.
As the financial landscape evolves, Unifonic remains committed to empowering businesses with innovative solutions. Our products are tailored to enhance compliance and optimize communication strategies in Saudi Arabia.