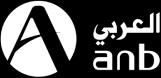 One of the largest banks in the Middle East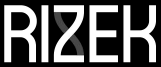 UAE's first local super app for on-demand services
"Unifonic has a clear roadmap in place that they present to their customers every year. Unifonic met all our selection criteria, which included scalability, exceptional quality, and 24/7 support."
Abdullah Al-Amoudi
Head of Application Support at Arab National Bank
"We were able to avail services from the platform as needed, allowing us flexibility, scalability and cost-efficiency."
Muhammed Shabreen
Chief Technology Officer at RIZEK