Flexible Voice Solutions
Our Voice API enables customers to engage with their clients over voice communication. It empowers your business to
make, receive, route, and manage your calls allowing complete and flexible control.
Notify your customers with instant online voice calls through our customized templates
Purchase Alerts
Transactional Voice Notifications
Send automated voice call verification messages
Market your brand using our voice API
Sales Updates
Promotional Messages
Enable 2-way voice communications
Number Masking
Call Tracking
Experience Customer Interactions through Voice
Our voice channel can help your business engage in personal conversations with your customers

99.95% availability of the voice API

Direct connectivity with local operators


24/7 support from unifonic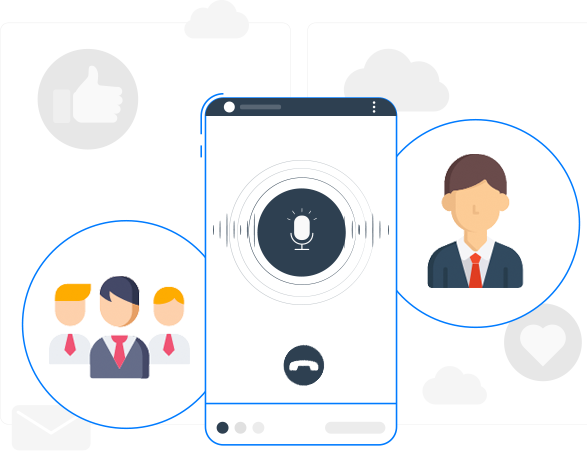 Standout with unifonic's
Voice API Features
Incorporate voice in your brand communications for meaningful interactions.

Virtual Number and
Number Masking
Connect 2 parties in a call while maintaining the privacy of their numbers by displaying a unified number.

Customer Survey
Platform
Capture your customer's feedback using our IVR functionality.

Call Records
Keep records of all two way voice conversations.

Direct Connectivity
Connect your voice calls directly to the telecom operators.

Number IDs
Get local numbers to use with your voice applications.

Powerful Reporting
and Insights
Get comprehensive reports on the performance and trends of your voice communication with customers.
Now Get Voice Flight Confirmations!
Airlines use our Voice API to send out critical notifications, schedule updates and seat confirmations to its customers without any hassle.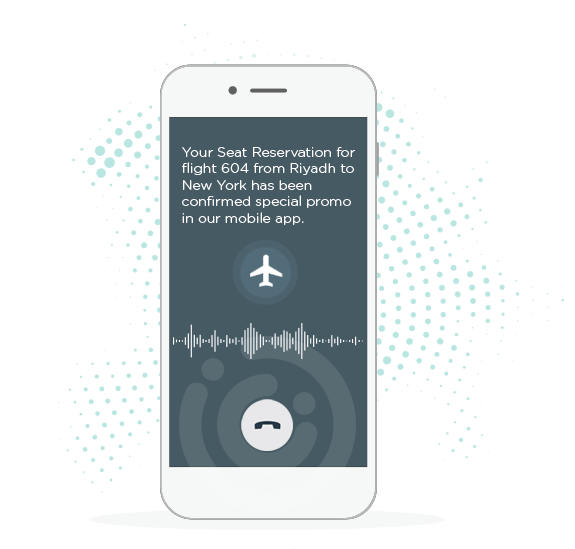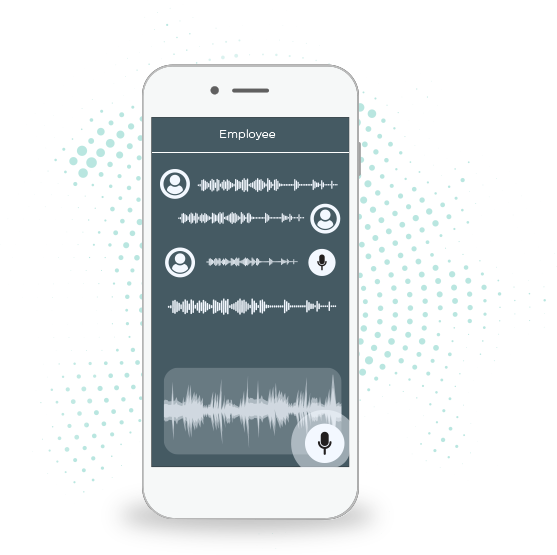 Broadcast Voice Messages
to Your Employees
Use unifonic's voice solution to easily convey messages from senior
management to up to 20,000 employees at the same time.
Voice API Use Cases for Your Business


Two Factor Authentication




Talk To A Voice Expert Today
One of our experts will get back to you soon