The Basics of SMS Customer Service
If there's anything all great businesses know, it's that great customer service matters. As consumers move to mobile, customer service methods must adapt while still providing personalized, human interaction. Americans now spend 5 hours per day on their mobile devices —and texting is the most-used smartphone feature over calling or even social media! Today, businesses are using a variety of methods to reach customers through their phones, and SMS APIs are quickly being adopted by more and more brands. In this blog, we'll explore the basics of this new form of customer service and how to use it effectively.
What is
SMS Customer Service?

This type of customer service occurs when your business provides support directly to customers via SMS messages that go straight to their mobile phones' native text messaging app. Businesses are utilizing SMS to tackle a huge variety of issues. You can answer common payment and shipping questions, conduct appointment bookings and reminders, or use photo messaging to verify if a product is damaged before starting a return. The opportunities are truly endless!

Well-executed, proactive, conversational customer service helps your business retain customers and drive revenue. SMS allows businesses to provide conversational customer service directly to customers, all through their mobile phones. Customers value conversational messaging, and this strategy focuses on empathetic, personal, 1-on-1 service—just like you would strive for in-person.

Customers send and receive texts to their phones throughout the day, making SMS service a natural and effective way to reach them. It's super convenient, and it's available to nearly everyone! Even the most basic phones and phone plans allow for SMS. A text message is also much less time intrusive than a phone call or an in-person appointment, and your customers can type or read a quick message in only a few seconds.
The Benefits of
SMS Customer Service

Today, many businesses are turning to SMS API over voice calling or in-person service due to its vast array of benefits. Ready to make the switch? These are just a few of the many benefits that sending SMS messages to your customers can have.
Conversational Customer Service Experiences
Customers demand conversational customer service that happens in real-time and feels personalized, whether or not this service is conducted in person. So it makes sense that customers prefer the personal experience of text messaging a real person over an automated chatbot in most cases.
Text Messaging is More Efficient Than In-Person Service and Saves Time
If you want to reach your customers efficiently, text messaging is the way to go. In fact, 90% of all text messages are read in less than 3 minutes! SMS customer service is also asynchronous, meaning both participants in the conversation don't have to be present at the same moment. Goodbye expiring webchats!
SMS Eliminates Some of the Major Disadvantages of Voice Calling
Voice calling is on the decline – millennials and Gen Z much prefer messaging over calling, and we can see why. One of the most frustrating experiences for customers is being placed on hold for extended periods of time. It's time-consuming and no one wants to listen to elevator music while they're frustrated with an urgent issue. With every minute that passes on hold, your customers are considering switching to a competitor. Having a business SMS API can help eliminate this hold time. Text messaging is all about short, quick responses. If you do need a little more time to respond, the wait feels much less frustrating for customers since SMS has natural pauses and your customer can carry on with their lives while waiting for an answer.
Businesses are Saving Money Through
SMS Customer Service

SMS is much more cost-effective than phone call services. While there will always be a place for voice calling, scaling predominantly with text messaging can lead to incredible savings. Implementing SMS customer service is super low-cost with the average to resolve an issue via text being around just $1.
Scaling Messaging with Automation
Unlike voice calls, SMS messaging can be partially automated and will not always need someone at the other end of the line. The best part is that these messages can be sent to your customers without losing their personal, conversational feel!
SMS
Makes

Customer Service

Feel Fun!

The days of boring and frustrating automated chatbot conversations are behind us. Today, SMS can incorporate media-rich messages featuring links, photos, emojis, and GIFs! Incorporating media will help to capture your customers' attention, improve the feel of their experience, increase brand recognition and loyalty, and make the experience feel personal as if they were texting a friend.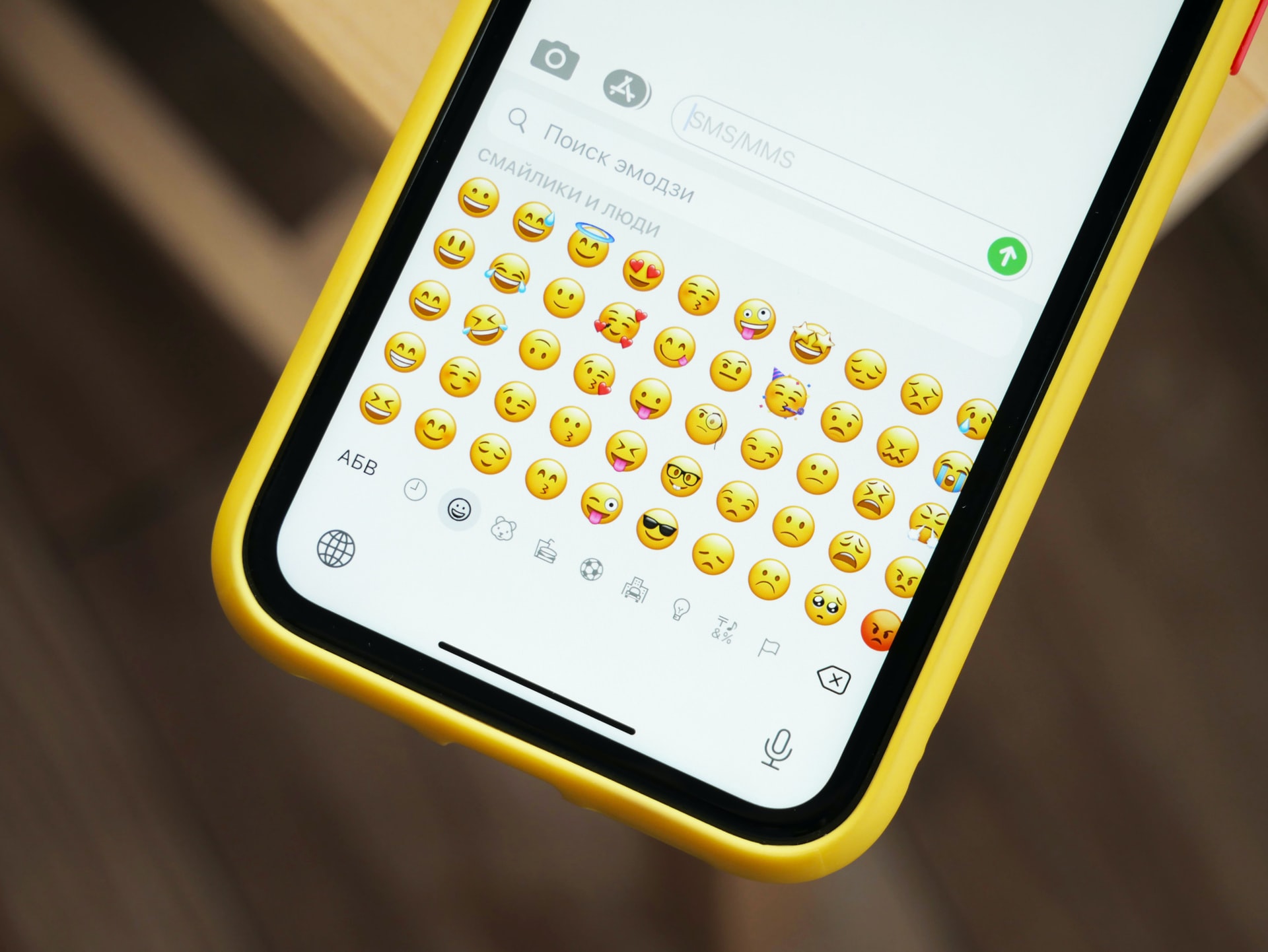 Best Practices for
SMS Customer Service

While SMS customer service is relatively simple and cost-effective to get up and running, it's important to approach it with some knowledge on how to effectively utilize this service method. Let's take a closer look at how to effectively get started sending SMS messages to your customers.
Automate Your
Customer Service

Experience with Scheduled

SMS

Messaging

Saving time starts with SMS API automation, especially for small businesses or small customer service teams. Welcome texts, order notifications, promotions, payment reminders, and much more can all be automated and scaled in a cost-efficient way. Unifonic's integration solutions make automation even more streamlined through ERP/CRM.
Focus on Tone and Personalize the Communication
Focus on offering a consistent communication experience. Even though you may be delivering thousands of messages every second, you still want to ensure that each message feels personal and friendly, and fits your consistent brand voice. SMS calls for a more casual tone than traditional customer service channels like phone or email, so ensure that your texts feel conversational.
Instantly Answer Common Customer Service Questions with Autoresponders
Through SMS, customers can instantly get in touch with your business for answers to their questions. Faster response times allow you to fix issues almost immediately. You can also add answers to your most common questions that can be set to automatically respond. Your hours of operation, payment options, and other common concerns can be identified and automated for the quickest resolution possible.
Start as Soon as Possible
SMS customer service has incredible benefits that you want to reap as soon as possible, and it's easy to start. SMS is already a major part of customers' lives, so you won't have to worry about convincing them to purchase anything or download any apps in order to take part. Effective, effortless customer service experiences are becoming one of the best ways to set yourself apart from the competition in any market, so start today!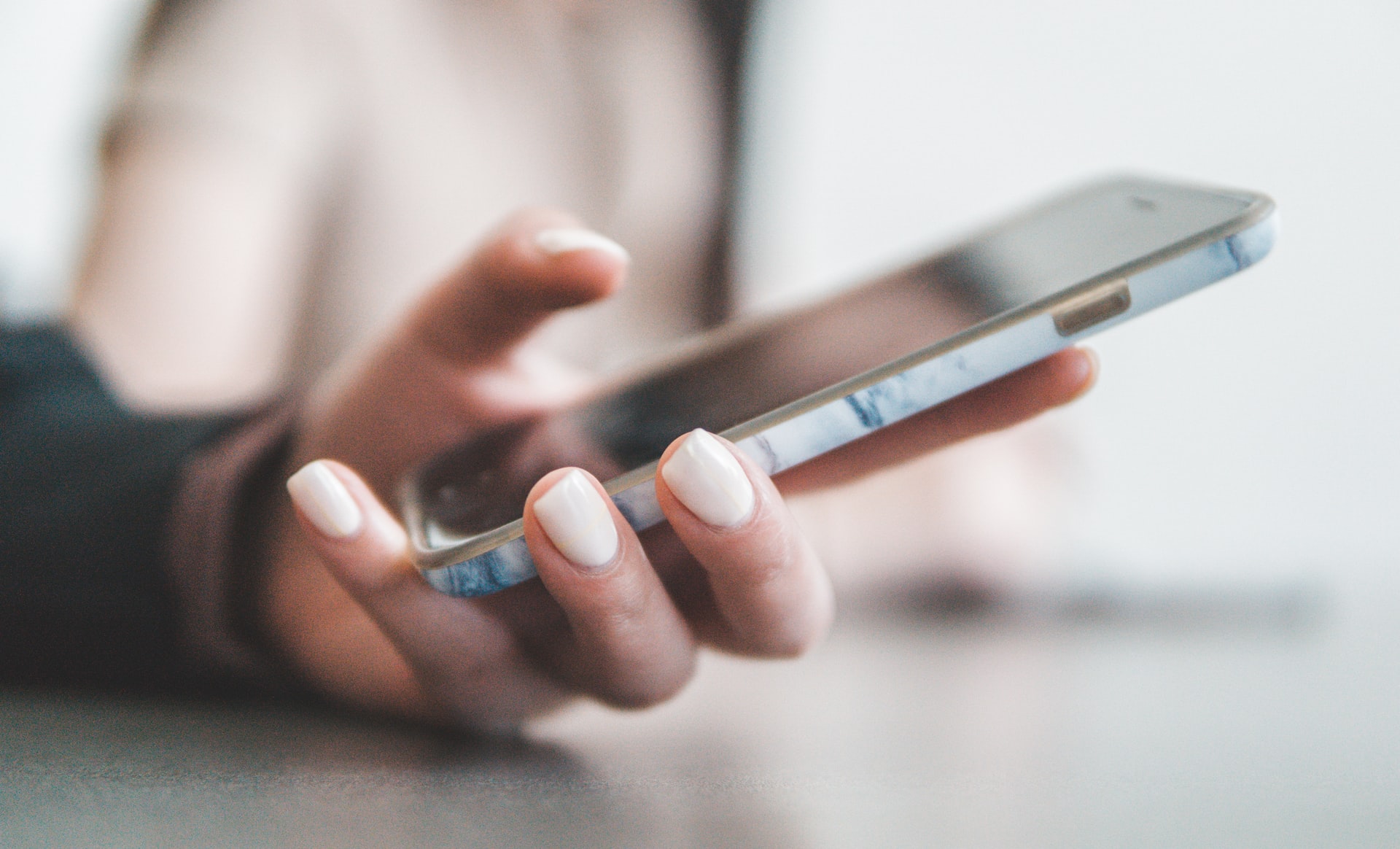 What Next?
Over 6 billion SMS messages are sent every day and it's changing how consumers want to engage with their favorite brands. SMS customer service allows you to connect with your customers quickly and efficiently, in a way that feels natural and convenient to them. If you're ready to start capitalizing on the many benefits of SMS, you need a customer engagement platform that makes sending SMS communication to your customers easy. Unifonic's communication solutions integrate all of your customer communication channels including text, voice, messaging, and web into a single, intuitive platform. Request your free demo today to get started, and experience the difference that streamlined, expertly automated message delivery makes.