Loyalty Programs
What's a better way to keep your customers coming back for more than rewarding their loyalty to your business?
It's the latest marketing gimmick, and the trend is actually paying off for many business owners. People like getting something for nothing, and this way of being appreciated is proving to be a great asset. With the help of SMS OTP, customers can securely enroll for your loyalty program.
Don't worry. Unifonic has your back! The platform allows you to send promotional offers directly to the enrolled customers. This strategy not only increases their level of engagement with your brand, but it also always keeps them informed about the latest promotions of your business. Send them updates about their reward points, member tenure and loyalty program expiration.
With the help of Unifonic's two-way SMS, you can keep your customers informed about all the latest happenings in your business and give them a chance to interact back with you. Unifonic deals with tremendous SMS traffic each year, sending over $2 billion SMS messages per year.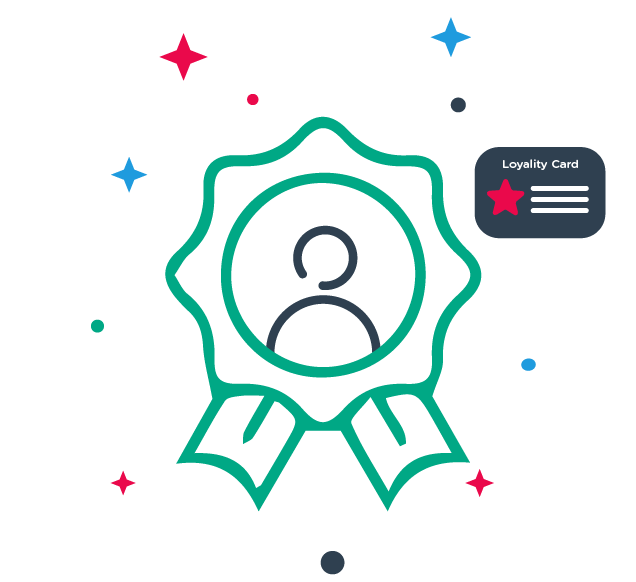 Timely Messages
Timing is everything, and it's also considered one of the Text Marketing best practices. Whether your message engages the customer or not depends on the time you send it at. Poorly timed messages are sure to annoy and irritate your customers, even driving them to the point that they unsubscribe your service.
It's better to avoid sending messages late at night or too early in the morning. You wouldn't want to be the reason someone has to wake up in the middle of the night. These times are unlikely to get you any positive response from the customers.
The ideal time in Text Marketing best practices is 10 am – 2 pm. This is the time people are fully awake and down to business. Approaching them during these hours won't be a problem for your business. If your message is related to play and fun, then you can also use the time slot of 7 pm – 9 pm.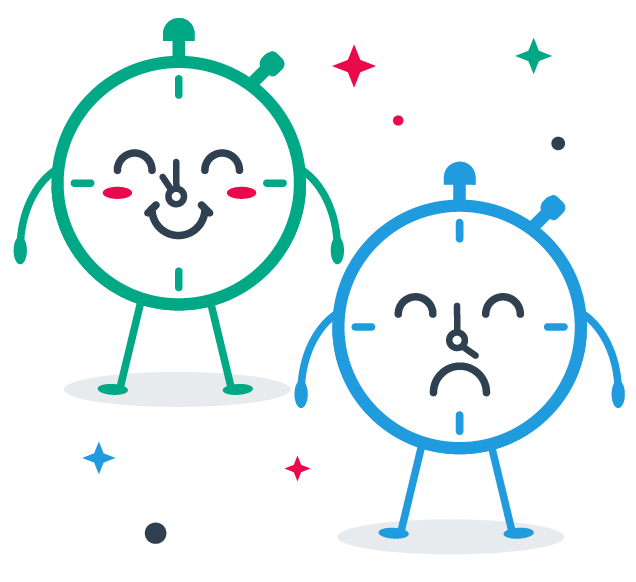 Customer Care
Your retail business runs well only when your customer satisfaction is high. Your business runs on customer care, and this is the factor that can either make or break your business. The way you treat your customers reflects on your business ethics and can work as your calling card. So when you provide a positive shopping experience, you can expect some great returns.
By outsourcing customer care to SMS, email and voice calls, you can use the power of modern technology cost-effectively. The significant manpower that such effort on your part would require will amount to high cost in wages. But with Unifonic on your side, you can leave your money worries behind.
Want to know how your customers feel about the business? Use our SMS delivery system to send your customers survey links. Ask them for their valuable feedback and use it to improve your services.
This is the digital era and people have put their trust in the internet. Positive reviews will bring you more business, while the negative ones can make you lose potential customers to the competitors. As long as your business provides positive experiences and competent customer care, you can keep your clientele intact.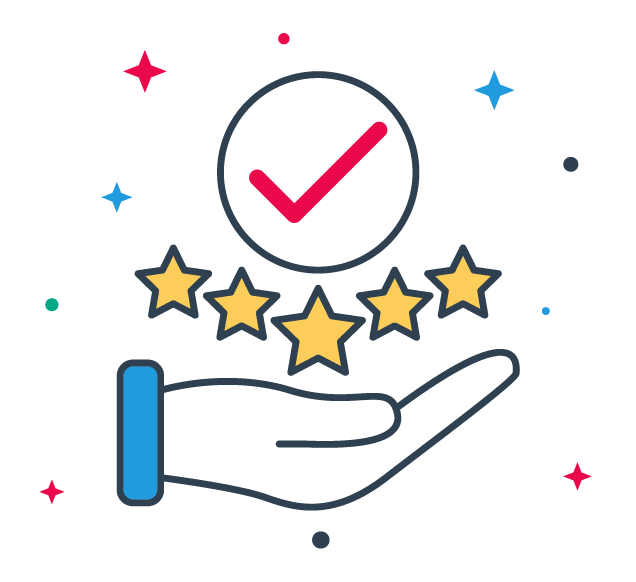 Alluring CTA
There are numerous businesses that use the same CTAs, asking potential customers to call them or act instantly. There's no harm there, and that's why most people might not be interested in availing their services. One of the greatest Text Marketing best practices is to be creative with your CTA. You can use it to offer discounts, promo codes and other exciting stuff. Make your services appealing for the customers so that they don't go to your competitors. Entice them with perks that they won't be able to resist and will get them interested in your product. Include contact details so they can get in touch with your business. The right CTA will make them act impulsively, eventually increasing their engagement with your service.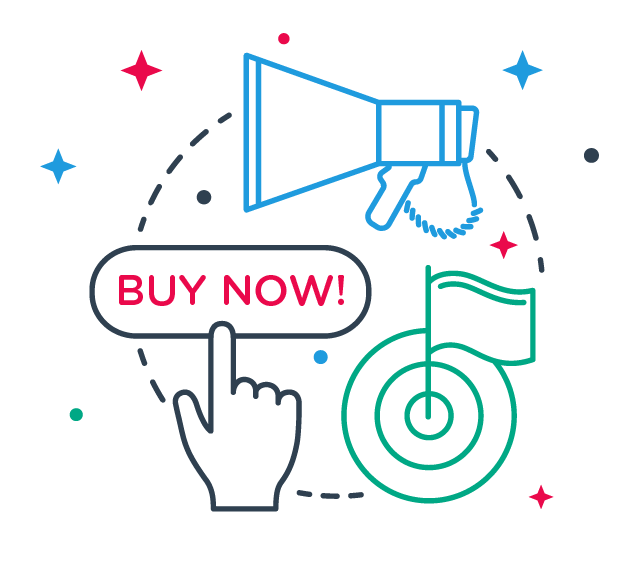 Save the Environment
One of the much-needed SMS marketing best practices is going green! We all have to play our part in saving the environment and with the help of Unifonic, so can you. The platform integrates the SMS service with your POS and provides e-invoices directly to your customers. Once the transaction is don e, the PDF version of their invoice is sent to their registered number. Not only do you benefit from reduced costs on printing technology, but you also help customers increase the invoice duration.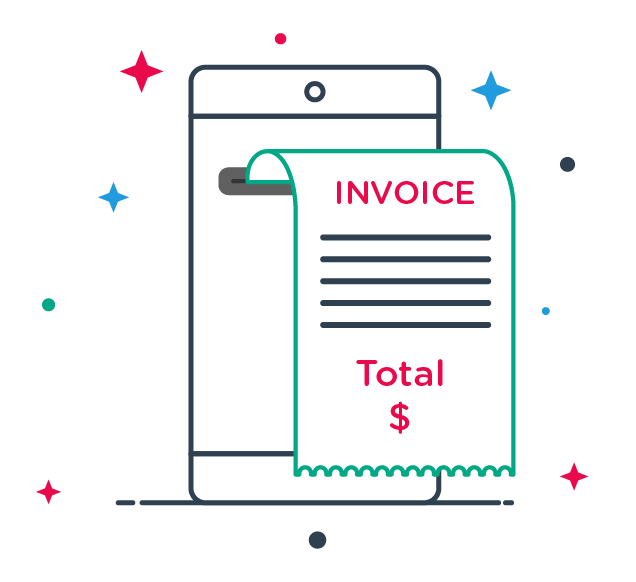 Unsubscribe Option
You don't want your customers to feel trapped, do you? By making sure your customers know they can opt out of the message service, you provide them a choice that they will be grateful for. You must include this option in every text so no customer has to face the hassle. Include the instructions so your customers can easily unsubscribe whenever they want.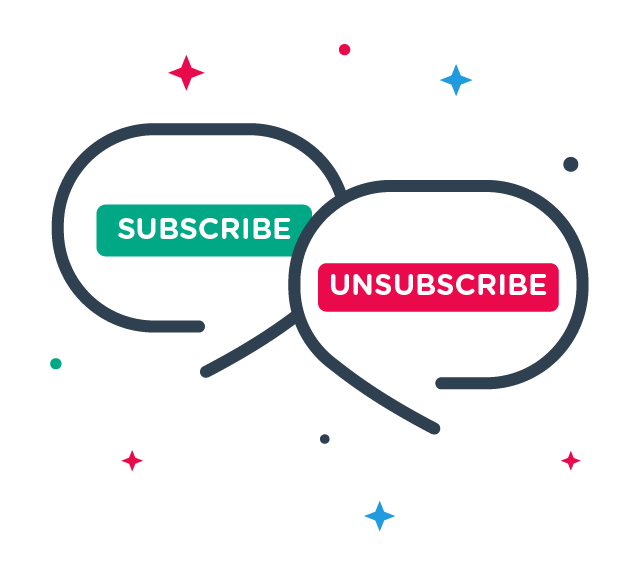 Final Thoughts
These Text Marketing best practices can help set your business on the right path of achieving success through marketing strategies. There's no doubt that this is a powerful communication tool, but only if you stay within the prescribed standards. Follow these best practices and see a positive change in your conversion rates!
Need a resourceful platform to help you out? Try us
unifonic is a coding-free software solution that facilitates communication between retailers and their customers. We provide retailers with the opportunity to reach 2 billion mobile phone users worldwide with a simple click of the mouse. With the help of our well-defined cloud APIs, coding-free SAAS solution and competitive values, you can build powerful communication capabilities into your systems.
Contact us and take advantage of our free consultancy session.
The communication code that defines you!