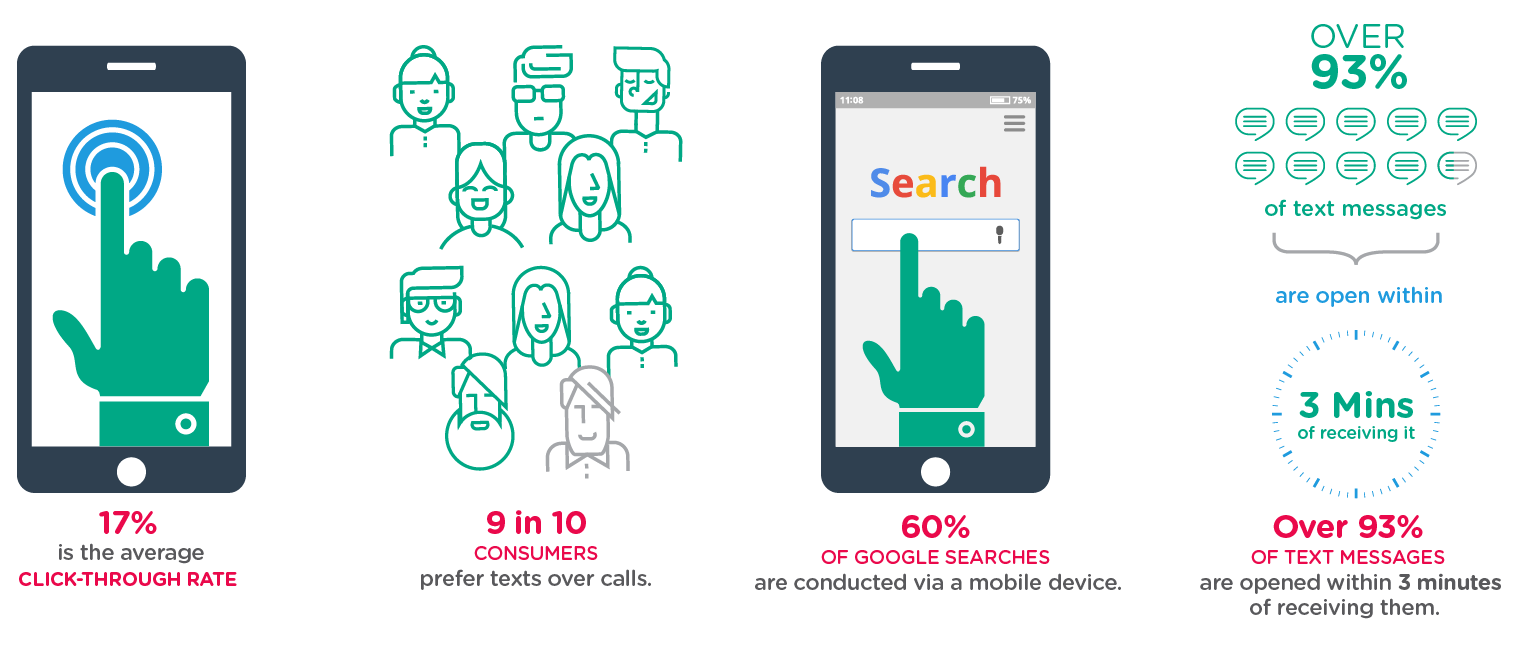 Ask for Reviews
Online reviews are a great way to drive more business. Online reviews have been shown to impact 67.7% of purchasing decisions, so they are a necessity for your business. Just text your customers and invite them to leave a review of your establishment. The best way to capitalize on this move is to send this text right after you have served a customer. They're more likely to provide a more upbeat and heartfelt review right after they've had a positive experience at your establishment. 74% of consumers say that they trust a local business more if there are positive reviews, so it's imperative that your customers have a positive perspective of your business.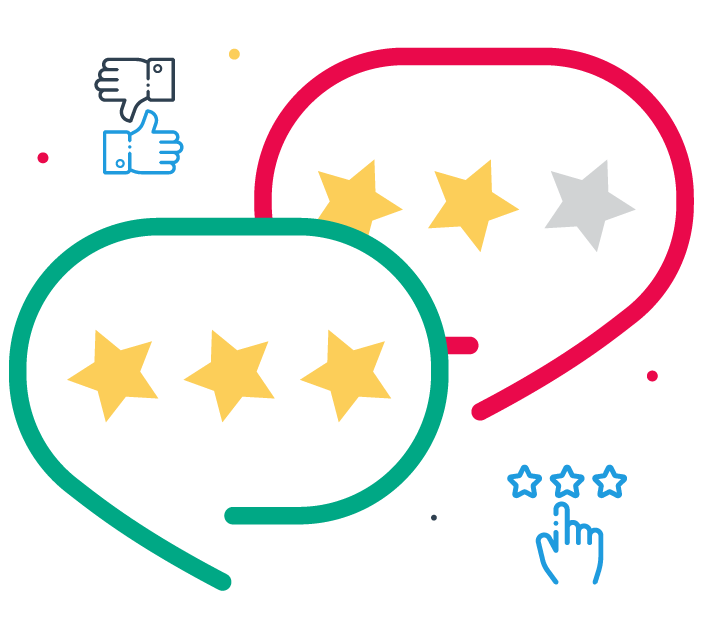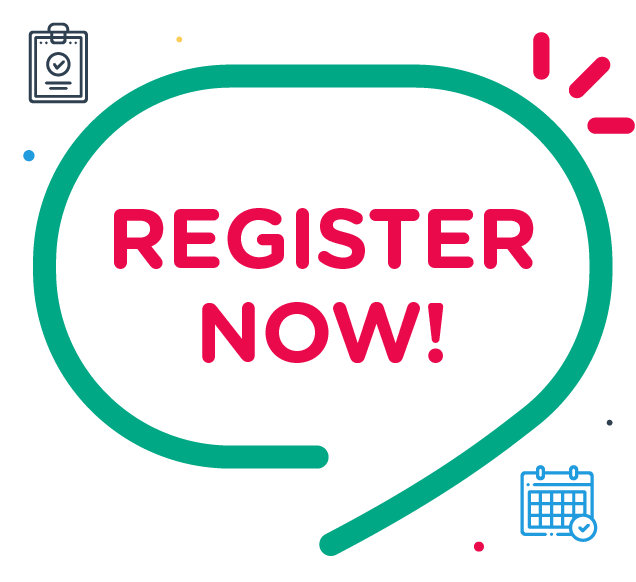 Register for an Event
If you are a retailer that's working on brand awareness, using SMS marketing can help you drive up the sales. The same strategy can be used if you have a big event coming up and want to inform your customers. All you need to do is text your customers the registration forms via SMS and then drive registrations. You can collect their email as soon as they opt in, and you'd have killed two birds with one stone.
Unifonic's Campaign Scheduling feature will be the most suited option to use here. You can easily configure a specific time when your messages will be sent. Want to avoid spamming your customers and turning them against your service? Utilize the campaign scheduling feature to set up the frequency of messages sent and ensure the support of your customers.
Integrated Marketing
The facts prove that prospective customers have to read your marketing message at least 7 times before they are ready to make the purchase. That constant reminder is what encourages them to spend a dime, and now you can use the multiple social media platforms to spread the message. With the right SMS marketing platform, you can integrate your message with your social media accounts and provide your customers with the convenience they need.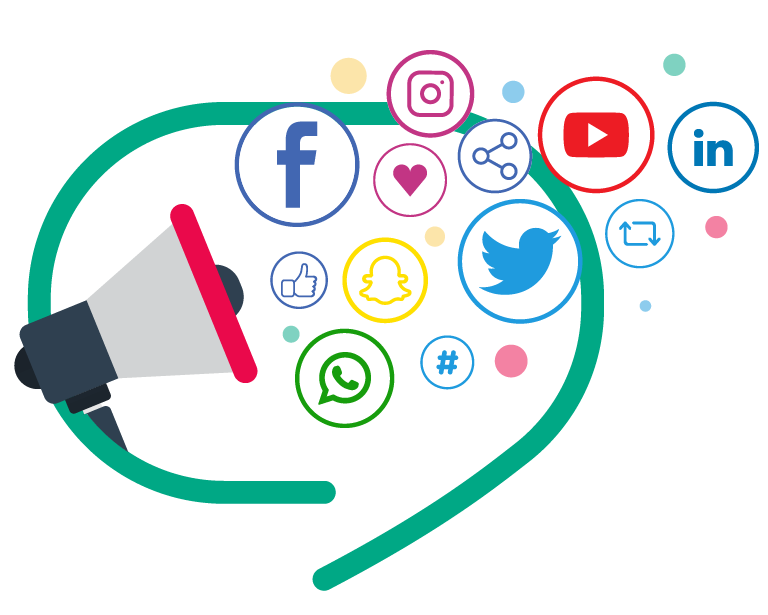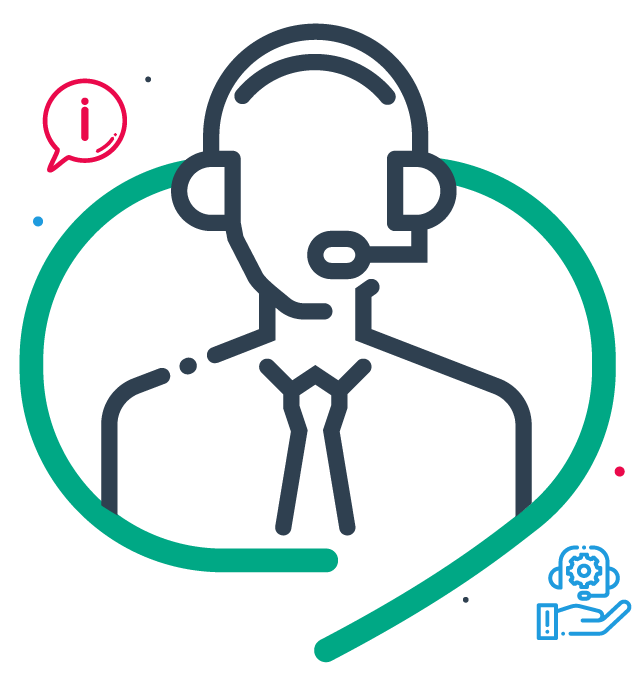 channels (SMS, email, Voice call).
Customer Service
Prompt replies are what your customers need to get a taste of your great customer service. People have busy lives, and the last thing they want to do is wait for businesses to answer their questions.
Your customer service is efficient as long as it provides quality and support to the callers. In order to facilitate a seamless dispersion of knowledge, you need a competent platform. With the help of Unifonic, you stand to increase the efficiency and success ratio of your customer communication.
If your business is prompt in replying to your customers, it will develop trust and likeability in their minds, ultimately giving your business the power it needs to gain a competitive advantage. Now you can record your customer's feedback about your services. Just send them the questions and make full use of Unifonic's multiple
SMS Program for Deals and Discounts
You'd want to have an extensive texting list so that you can spread the message far and wide. But it's not always easy getting your customers to sign up for your SMS marketing campaigns. The best way to make this work for you is by promising them special discount codes and other special promotions once they sign up for your texting program. It is also a valuable addition for service-based businesses as well. Entice customers with a custom quote when they sign up.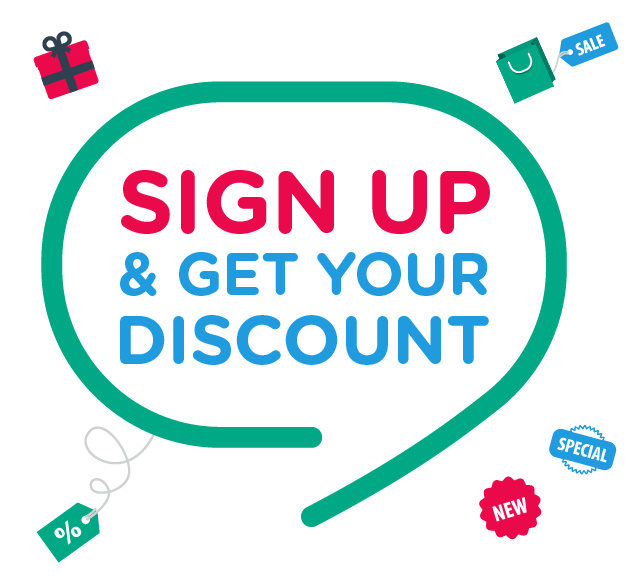 Final Thoughts
Incorporate SMS texting into your lead generation strategy and reap the benefits. So if you are looking for a business that can help you with that, here's a secret you need to know.
Need a solution that can help you incorporate these benefits in your business?
unifonic is a coding-free software solution that facilitates communication between retailers and their customers. We provide retailers with the opportunity to reach 2 billion mobile phone users worldwide with a simple click of the mouse. With the help of our well-defined cloud APIs, coding-free SAAS solution and competitive values, you can build powerful communication capabilities into your systems.
Contact us and take advantage of our free consultancy session.
The communication code that defines you!