Best Practices in using WhatsApp for Business in 2022
WhatsApp is one of the most popular messaging apps in the world. With over 2.26 billion monthly active users globally and more than 200 million in the Middle East, the WhatsApp for Business API offers businesses a unique opportunity to reach out to potential and current customers on a very personal level.
However, as with any advanced tech, there is a learning curve involved in using WhatsApp for business purposes. As a result, there is a risk of making some common mistakes that can impact the effectiveness of your business messaging. Here, we take a look at the most important features of WhatsApp and how business messaging can be used effectively.
Top Features of the WhatsApp API
While WhatsApp's primary focus is still on personal messaging, the app has added many features in recent years that make it more business-friendly.
CRM Integration: Businesses can seamlessly integrate the WhatsApp Business Platform API with their CRM system with the help of an integration partner making it easy to keep track of a customer's query through the system, allocate to the relevant teams and ensure swift and thorough issue resolution.
Send Order Updates: Customers can opt-in to receive automated order updates from businesses directly through WhatsApp. Everything from order confirmation to shipping updates can be sent through the app, keeping customers in the loop every step of the way.
Chatbot Builder: WhatsApp can integrate with WhatsApp Business Platform API chatbot builders, making it easy to create a chatbot for your business. This can automate customer support, sales, and marketing tasks, freeing up your staff to focus on other tasks.
Multiple Users On One Number: With WhatsApp API, all your agents can access one WhatsApp Business account. This is ideal for businesses with multiple customer service reps or those who want to have separate accounts for different departments.
Multiplatform Compatability: Unlike other messaging apps, WhatsApp can be accessed on a variety of different devices, including iOS, Android, Windows Phone, and even desktop computers. This makes it easy for businesses to reach out to customers no matter what type of device they are using.
Create Catalogs: Ever want to send a customer a list of products or services without having to create a separate document? With WhatsApp, businesses can create catalogs of up to 500 items that can be easily shared with customers.
Multimedia Sharing: In addition to text-based messages, businesses can also share photos, videos, and documents through WhatsApp. This can be a great way to show off products, share helpful information, or provide customer support.
Now that we've looked at some of the most important features of WhatsApp for businesses, let's take a look at some pointers on how to use them effectively to get the most out of your messaging.
Best Practices For WhatsApp Business Messaging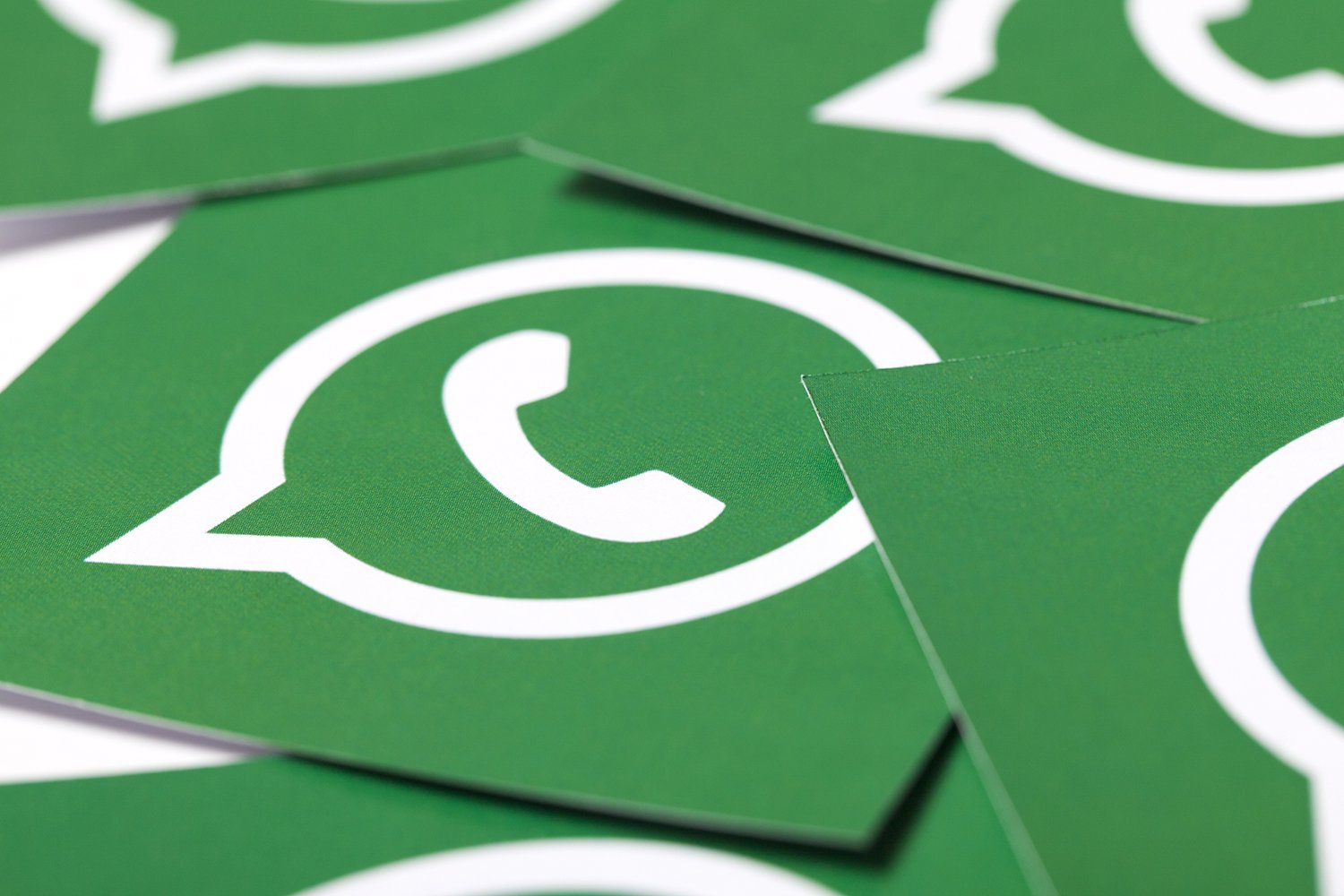 Make Sure Your Messages Are Relevant: The last thing you want to do is spam your customers with irrelevant messages. WhatsApp is a personal messaging app, which means that customers are used to getting messages from friends and family members, not communications from businesses. It's important to respect your customers' time.
Maintain a Consistent Tone of Voice: WhatsApp is a casual messaging app, which means that your messages should reflect that. This doesn't mean that you should start using slang or emojis (unless that's part of your brand identity), but you should make sure that your messages sound like they're coming from a real person, even if you're using chatbots.
Less is More: WhatsApp Business messages should be brief and to the point. WhatsApp users are accustomed to quick, informal chats with friends and family. Longer form content will not only be less effective but may also annoy your customers.
Use Multimedia: WhatsApp excels as a visual messaging app, it's not just for text. Take advantage of the multimedia features available with WhatsApp, like the ability to send photos, videos, and GIFs. Not only will this make your messages more engaging, but it will also give you a chance to show off your brand's personality. Just make sure that the multimedia you're sending is relevant to your message and adds value for your customer.
Use the API to Get the Full Benefit: WhatsApp offers a Business API that allows businesses to send messages directly to WhatsApp users. This is a great way to automate your WhatsApp marketing and make sure that your messages are getting seen by your target audience.
The WhatsApp API also allows you to track message deliverability, meaning you can see exactly how many people are seeing your messages. This is a valuable metric to track as it can help you optimize your WhatsApp marketing strategy.
Ask for Post-Sales Feedback: WhatsApp Business is a great way to stay in touch with your customers even after they've made a purchase. You can use WhatsApp to ask for feedback on their purchase experience or follow up to see how they're enjoying their new product.
This not only shows that you care about your customers but also gives you valuable insights that you can use to optimize your business. It's a win-win!
And finally, why not share coupon codes or news of special offers via WhatsApp? This is a great way to increase customer loyalty and encourage repeat business.
Conclusion
WhatsApp is the world's most widely used messaging app and WhatsApp Business is a powerful tool that businesses can use to reach, engage and serve their customers. The majority of your customers are already using WhatsApp. In a region like the middle east with high mobile phone ownership and WhatsApp usage, businesses can stay ahead of the competition by reaching their target audiences through this incredibly popular platform. However, it's important to use the features of the app correctly to get the best outcome for your business and your customers without becoming obtrusive.
Partnering With a WhatsApp API Solution Provider
It may feel difficult to get started with WhatsApp marketing, which is why it is important to integrate a solution provider into your WhatsApp marketing strategy.
With the Unifonic WhatsApp Business API, businesses can easily send WhatsApp messages directly to WhatsApp users, track message deliverability, automated messages, chatbot conversations, and much more.