Get an Added Layer of Safety to Prevent
Your Business From Security Breaches
61%
of people keep the same password for multiple services.
26%
of companies use multi-factor authentication.
81%
of security breaches occur due to stolen or weak passwords.
Reach Your Global Audience Safely
with unifonic's
Authenticate
We empower your business to increase global connectivity
without compromising on security using 2FA
Two Factor
Authentication
Use OTP to prevent all kinds of unauthorized access to your business account without creating complex codes yourself. Authenticate helps in preventing identity theft and secures user accesses for guaranteed network security.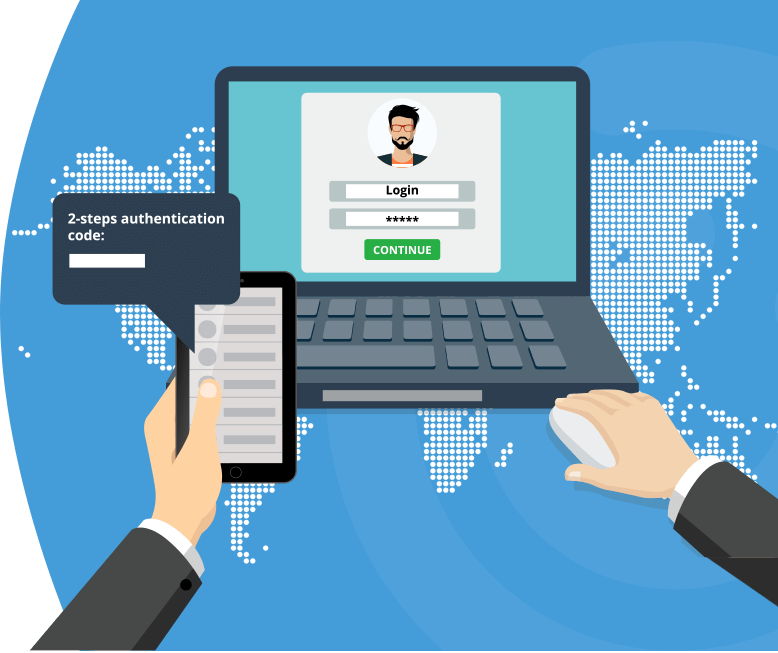 Provide Verified Systems Access to New and
Existing Customers with Two Factor Authentication
Use Authenticate to enhance customer trust by making your systems safe, reliable and easy to use

100% Guaranteed Delivery
Across the Globe

Delivery SLA Within
10 Seconds

Quick Integration
for Network Security

Single API for Multiple
Channels

Ready to Use Authentication
Business Application

Transaction Based
Billing
Elevate Your Security Game by Adding

Authenticate

to Your Business
Use OTP to add another layer of security while interacting with customers
without any additional code development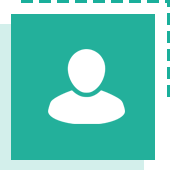 Customer Login Safety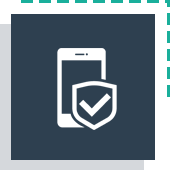 Device Authentication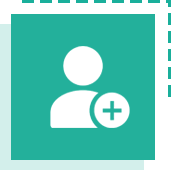 Account Registration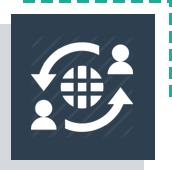 Transaction Confirmations
It's Time to Protect Your Business
Sign up today and experience the
benefits of
Authenticate

for yourself!