unifonic has achieved a reach of over 98% of the world's mobile networks with over 10 billion Transactions delivered!
Boost your global communications and achieve improved business
metrics with our SMS channel.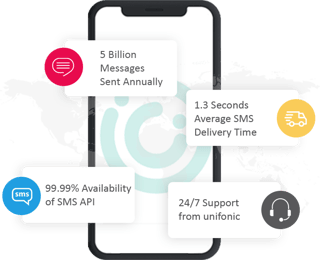 SMS APIs
Integrate easily using minimal effort and no complex arrangements. Use our SMS API to
serve multiple business operations when connected to a single system.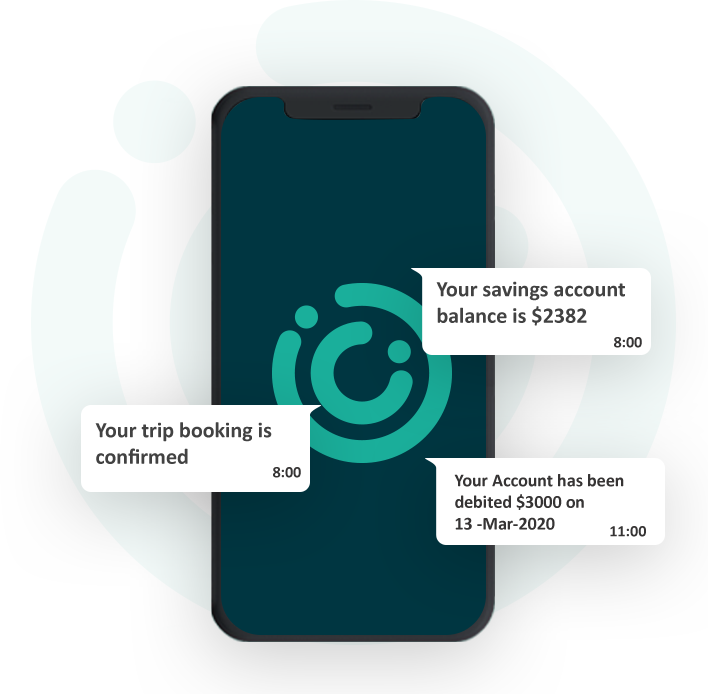 Send Real Time Notifications
Notify your customers with instant messaging through personalized templates.

Delivery Updates

Transactional SMS

Account Updates
Automate Verification Messages
Secure transactions and account registration for hassle free interactions.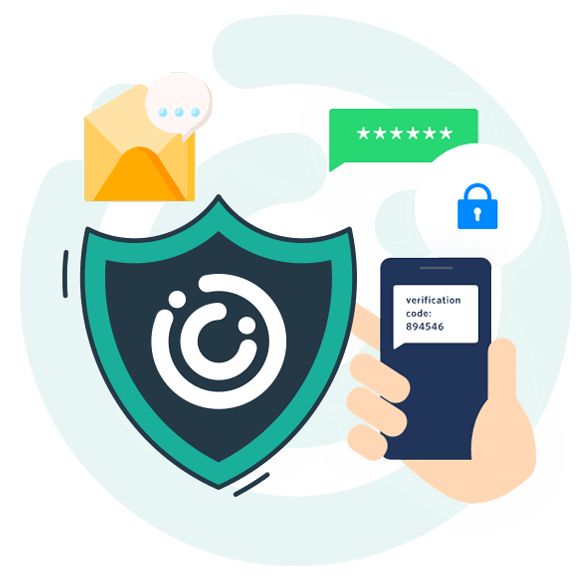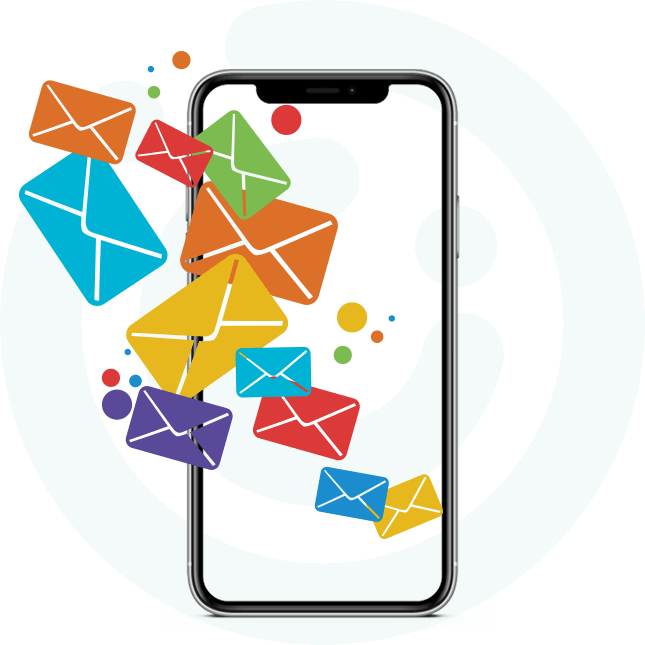 SMS Marketing
Enable instant branded SMS marketing to reach the maximum number of customers.

Targeted Marketing
Messages

Location Based
Advertising

Share Catalogue
Links
Two Way SMS
Engage in interactive communication with your customers. Capture their feedback to continuously enhance customer experience.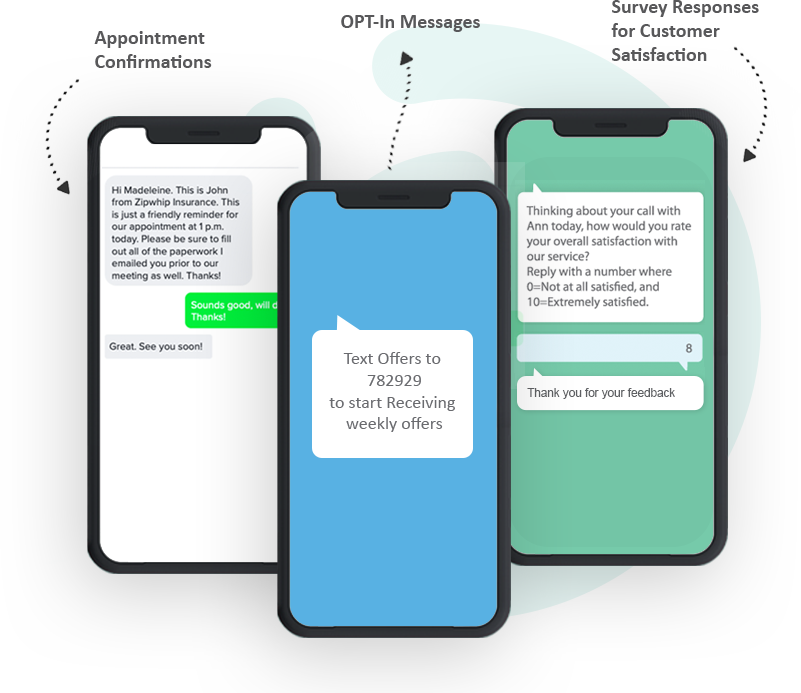 Your Reliable Cloud
Communication Platform
Get delivery reports, efficient routing and guaranteed delivery when using unifonic's service API.

Instant Messages
Deliver notifications, alerts and one time passwords within seconds.

Two Way SMS
Interact using shortcodes, long numbers and set auto-responses using keywords.

Sender ID
Market your brand by sending messages using alphabet and number based sender IDs.

Delivery Report
Track your messages in real time through delivery reports.

Powerful Reporting
Detailed statistics for the most important metrics

Smart Routing
Delivers messages in the fastest time using the best route
Secure Your Banking Transactions by Using Our
Two-Factor
Authentication Feature
Banks use unifonic's SMS channel to verify all customer interactions so transactions like account registration, credit withdrawal and cash deposits are verified using OTPs.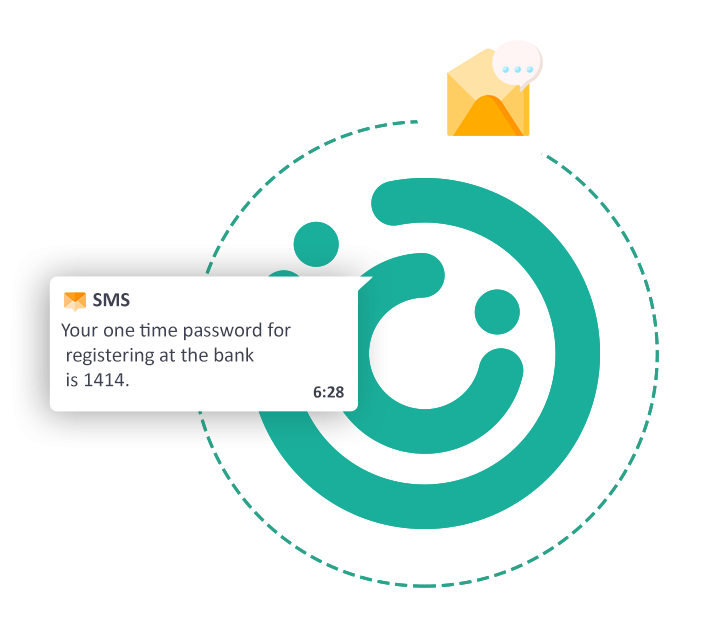 Experience the Potential
of SMS API

Two Factor Authentication

Delivery Dispatch Notifications




Talk To An SMS Expert
One of our experts will get back to you soon