Number Masking (and More ) Made Easy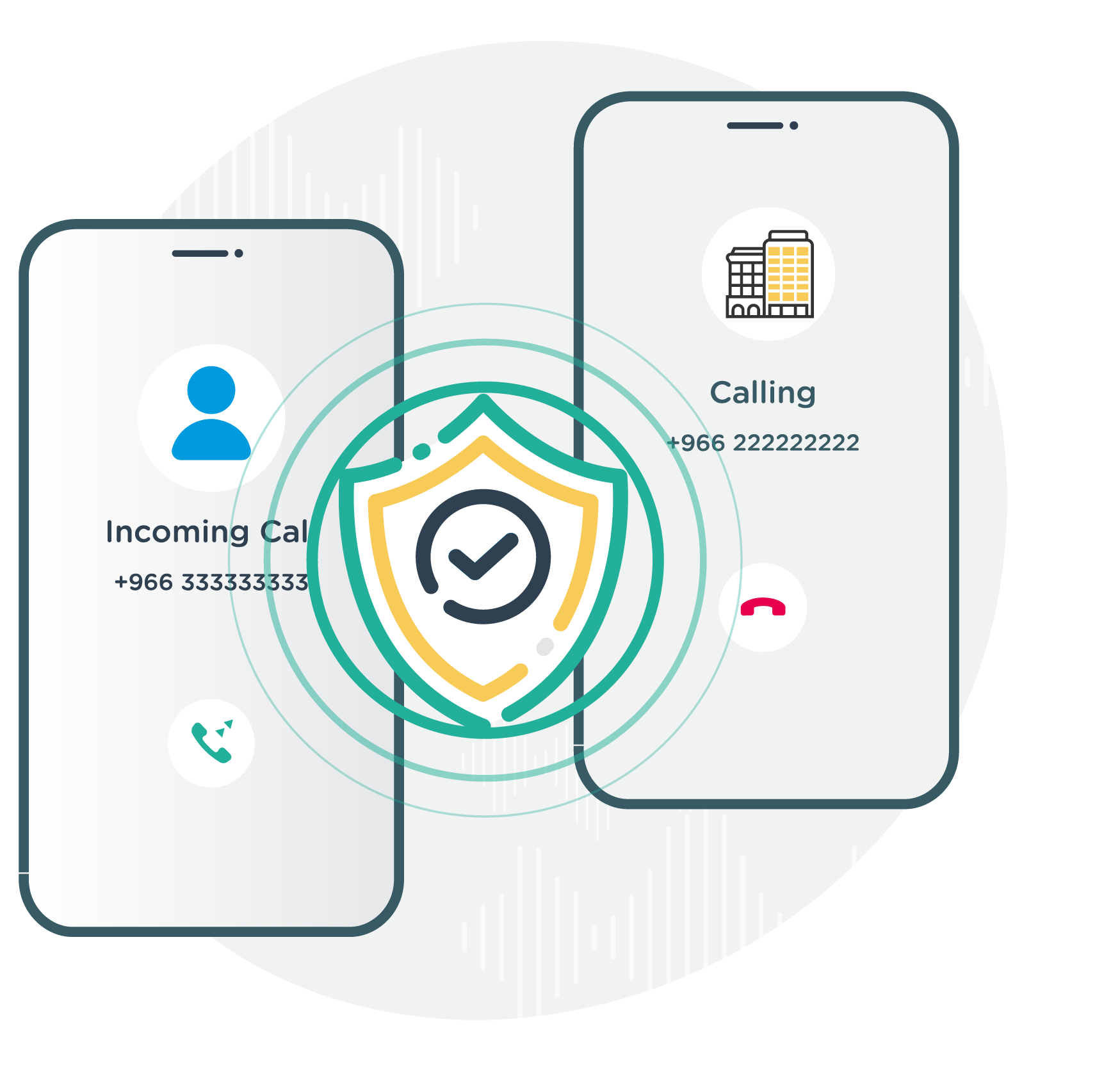 What if none of that had to be true? That the fears about a difficult and expensive implementation were unfounded?
Integrating number masking into your customer support operations doesn't have to be difficult. It can be achieved quickly using unifonic's Programmable Voice solution.
This secure, cloud-based platform also delivers the capability to send automated delivery reminders to customers using the voice channel. And there's IVR functionality to allow customers to confirm or reschedule delivery times via their phone keypad- without needing to send an email or contact your customer service team.
The Programmable Voice solution from unifonic is fully-featured and highly automated. It's designed to be easy to implement and scale. The flexible APIs mean that you could have your number masking and other programmable voice solutions up and running within a day, supported by intuitive user tools such as text-to-voice that are easy to use.
Billing is based on the number of transactions, which means the cost of entry is extremely low. The solution is locally hosted and fully compliant with all relevant regulatory requirements. Not only that, we are based in KSA and offer 24/7 local language support.
So, if your business wants to offer a more streamlined customer experience using the voice channel - while safeguarding customer confidentiality - you now have a solution to offer. One that's easy and inexpensive to integrate with your other business systems and simple for your organisation to use. This is how digital transformation is supposed to work.