What you need to know about pricing changes for WhatsApp Business Platform
Meta has recently introduced changes to the WhatsApp Business platform concerning the definition of certain types of messages that are sent and received by businesses and how those different types of messages are charged. The idea behind these changes is to make the definitions clearer and to make the pricing for each type of message easier to understand and control. In this article, we'll take you through the changes and highlight what it means to your business.



What are the current message types?



At present, conversations on the WhatsApp for Business platform are classified into two categories based on whether they are initiated by the customer or the business. These two categories are:
User-initiated

Business-initiated
The pricing structure for these types of messages has been that business-initiated messages are charged, and user-initiated messages were charged at a very low rate. It has also been the case that the first 1000 conversations (either business-initiated or user-initiated) each month were free of charge to any business.



Why is it changing?
Business initiated messages can take several different forms. Some are purely marketing and some are necessary to complete a transaction or to verify identity. To acknowledge these differences, all messages will now be categorized into 4 different types.
What are the new conversation types?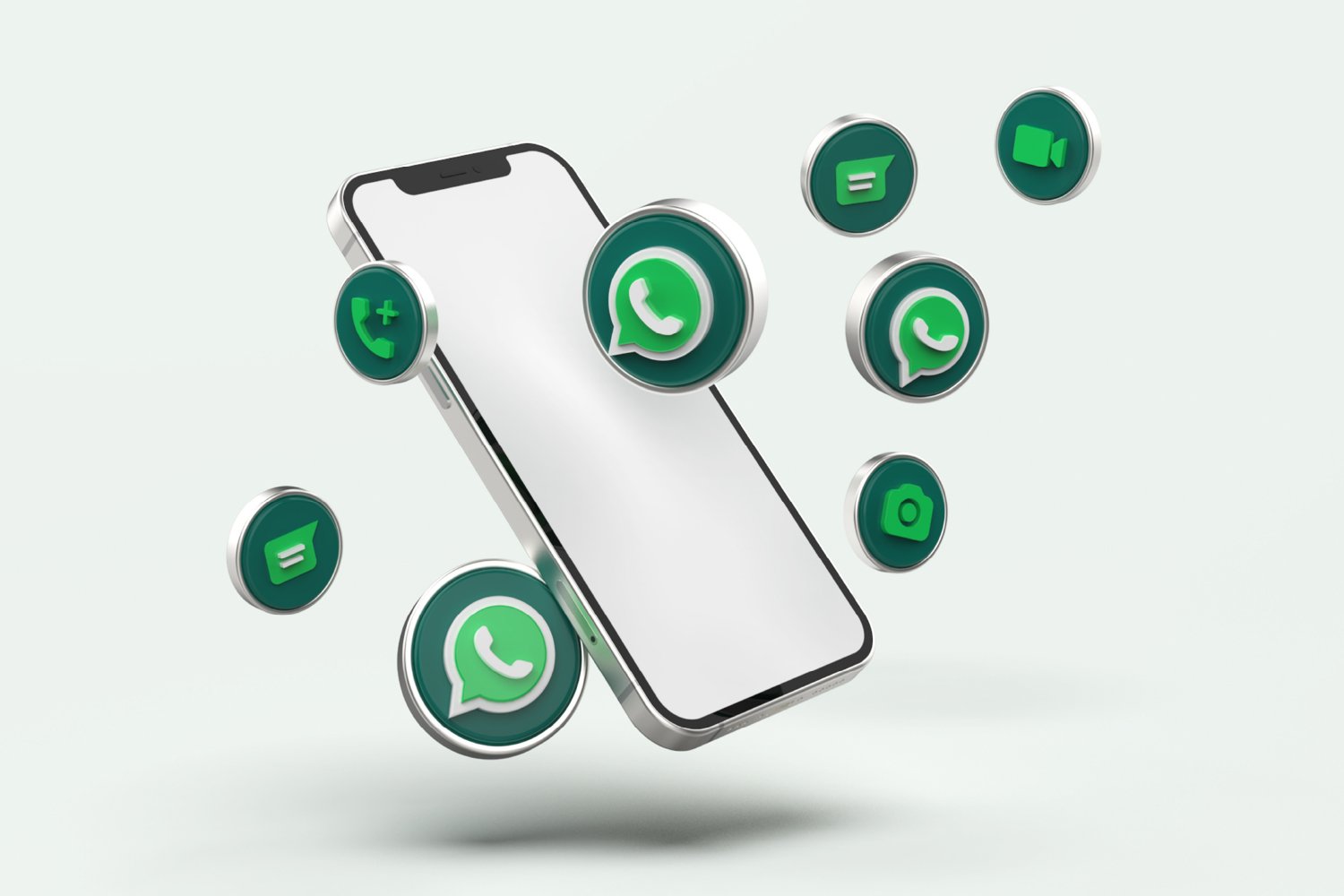 Under the new pricing regime, which begins on June 1st, 2023, there are four types of messages that businesses need to be aware of. These are Utility conversations, Authentication conversations, Marketing conversations, and Service conversations. These are explained in more depth below:
1. Utility conversations
Utility conversations are Business-initiated conversations that customers have opted into, relating to a specific, agreed-upon request or transaction, or to update a customer about an ongoing transaction, including post-purchase notifications and recurring billing statements.
Possible examples of a Utility Conversation could be:
​​"Your order #0021 is confirmed"

"Your order has shipped! It will be delivered on Friday 1st November"

"Your payment has been received. We hope you enjoy the concert!"
2. Authentication conversations
Authentication conversations are business-initiated conversations that customers have opted into, enabling businesses to authenticate users with one-time passcodes (OTP), potentially at multiple steps in the login process (e.g. account verification, account recovery, etc.).
Examples of the structure of an Authentication Conversation could be:
"Your verification code is 74937."
Or
"74937 is your verification code. This code expires in 15 minutes."
3. Marketing conversations
Marketing conversations are business-initiated conversations that customers have opted into that may include promotions or offers, informational updates (like a back-in-stock alert), or invitations for customers to respond or take action. A marketing conversation is any conversation that does not qualify as utility or authentication.
"Thanks for your recent order! Use code HELLO20 for 20% off your next one"
"'Sorry that you missed your recent appointment, tap

here

to rebook."
"Great news! The T-shirt you saved is back in stock. Tap here to buy now"


4. Service conversations
Service conversations are defined as any user-initiated conversation. An example would be answering a customer inquiry about your business's products or services.
5. Free conversations
Under the new pricing format, businesses are allowed 1000 service conversations per month. Other types of conversations, as defined above, will be chargeable.
Conversations are free of charge for 72 hours when users message businesses using call-to-action buttons on ads that 'Click to WhatsApp', or Facebook page call-to-action buttons from March 1st, 2023. For detailed information about the cost of each type of message for your territory, please refer to the Meta article here
What happens if a WhatsApp conversation is a mix of different types of messages?
Naturally, during a conversation between a business and its customers, there will be situations where the topic changes and can cover several different scenarios. For example, what starts as a service conversation can often turn into a marketing conversation, and then maybe even an authentication conversation if things go well and a sale is made. In this case, each stage of the conversation is handled as a separate conversation and charged accordingly. Some common scenarios where this might happen are detailed below:
Opening a marketing conversation inside a service conversation
If a marketing conversation is opened within a service conversation, a marketing template message is delivered. Later, with the marketing conversation still open, a utility template is delivered. This opens a separate utility conversation. The result is one charge for a marketing conversation and one charge for a utility conversation.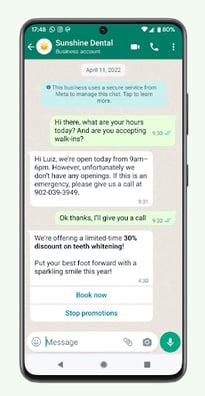 One template with both utility and marketing content
Whenever marketing content is identified in a template, the template will be categorized as a marketing conversation and charged accordingly.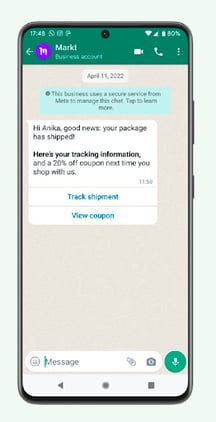 Two messages of the same category in one conversation
In cases where you follow up on one utility conversation message with another in the same message category, the business is subject to only one utility conversation charge.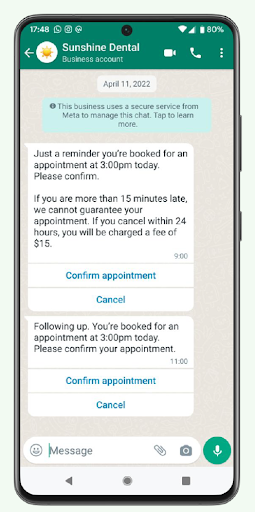 Starting a utility conversation inside a marketing conversation
In the case where the business starts a marketing conversation and then, with that conversation still open, delivers a utility message, the result is one charge for a marketing conversation and a separate charge for a utility conversation.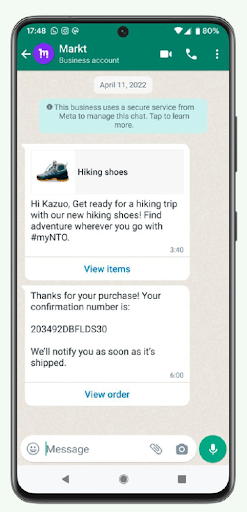 At Unifonic, we understand that this new pricing may take some time to get used to. However, rest assured that all changes are seamless from an operational point of view, and our clients will not experience any service disruption. You can also be sure that we are always available to support and guide our clients through this transition. Our team is available to answer any questions and help you manage your budget effectively.
The changes introduced by Meta to the WhatsApp Business API pricing structure will give businesses a clearer understanding of the costs associated with different types of messages. and enable them to easily manage their budgets and optimize their messaging strategy to provide an improved customer experience.
If you have further questions or concerns regarding the new pricing regime, please do not hesitate to contact us here.