Unifonic Showcases New Brand Vision at LEAP 2022
Unifonic's new brand showcases the vision of building better connections between people and companies.
Every day, people interact with companies and organizations through dozens of different channels such as SMS, WhatsApp, Email, Voice, and people are expecting a seamless and informed conversation at every touchpoint. Unifonic recognises that companies need to provide a nearly flawless level of customer service in order to compete in this hyper-digital world.
Over the past few years, we have been rapidly growing our products, entering new marketing, and growing our team so we can deliver to our customers. We felt it was time to bring our brand up to a level where it reflects our evolution and showcases our vision to build better connections between people and companies.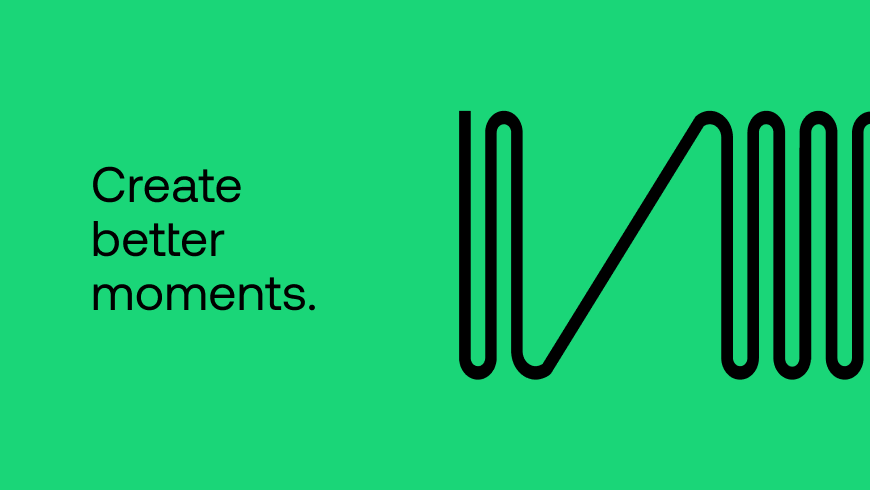 Ahmed Hamdan, Unifonic CEO and Co-Founder said: "We are excited to unveil Unifonic's new brand, one which reflects who we are as a company and our vision to build better connections between people and companies."
Within the last year, the Unifonic team has celebrated a series of milestones including the company's recent $125M Series B funding round, as well as unprecedented growth with the company itself. Our rebranding reflects our evolution as a business, and we believe that this will be the right path in our journey to becoming an internationally recognized B2B Communications Platform (CPaaS).
We will officially be debuting our rebranding at the LEAP Exhibition held at Riyadh Front Expo Centre from 1-3 February 2022. The global exhibition is at the forefront of disruptive technology and is a melting pot of international tech providers, and great minds alike.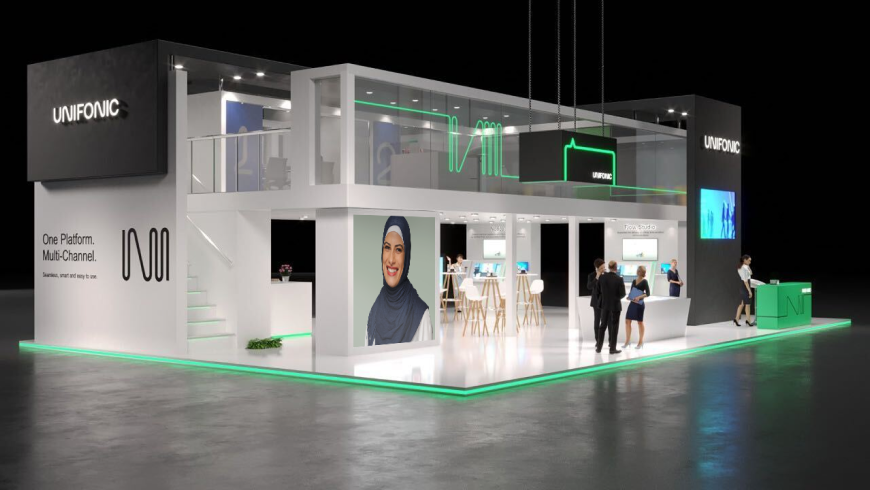 We will continue to develop our customer engagement platform, along with other areas of the business. Unifonic plans to be a leader in this market. We are consistently evolving and constantly working towards creating the most cutting-edge technology in the industry. Our upcoming plans reflect these goals. As such, we aim to automate channel processes for our customers, so as to limit the time and resources they spend on projects.

As we embark on this new journey, you will soon start seeing things change across our website, including our logo and colour scheme. These new designs will mark the beginning of our new and innovative vision for Unifonic going forward. We are thrilled to be announcing this change and look forward to taking you along this journey with us.