This is a proud moment for unifonic and marks the start of a new phase in our journey to disrupt customer engagement in the Middle East, and beyond.
Back in April 2006, when I called Hassan at high school, I never imagined how small ideas and a few lines of code - fueled with passion and determination - can sometimes change the world. As Steve Jobs said, "it's the only thing that it does."
Our journey from these humble beginnings has been nothing short of remarkable and this new milestone is a result of the passion and dedication of our team and the support of our clients and partners around the world.
This funding round validates the years of hard work and commitment it has taken to get us where we are, and endorses our vision for what we can achieve in the future.
Where are we going next?
Bringing new products to our customers, around the world.
We are going to accelerate our product development so we can bring new and exciting solutions to our customers. We are hiring product and engineering team members rapidly so we can bring value to our customers' businesses.
Expanding our team so we can serve our customers better.
We are strengthening our customer-facing teams from sales to customer support so we can continue to add value anytime, anywhere. (Check out our Careers page and join the rocketship!)
Support the digital ecosystem and bring transformation to new customers and new markets.
We are honored to be part of the vibrant technology ecosystem in the MENA region and will continue to support startups, scale-ups, multinational companies, governments, and institutions in the quest to connect humans, everywhere.
The most exciting part of my journey in the next chapter is the impact. Everyday, I dream of a world where the global tech industry is led by many local champions, just like us.
Thank you to everyone involved in the journey so far; our team, clients, partners, and investors, and we welcome those who are joining us for the first time - it's going to be an amazing road ahead!
🚀 🚀 🚀
Ahmed Hamdan
CEO & Co-Founder
We are hiring more great people to join the rocketship :) Unifonic Careers
The unifonic journey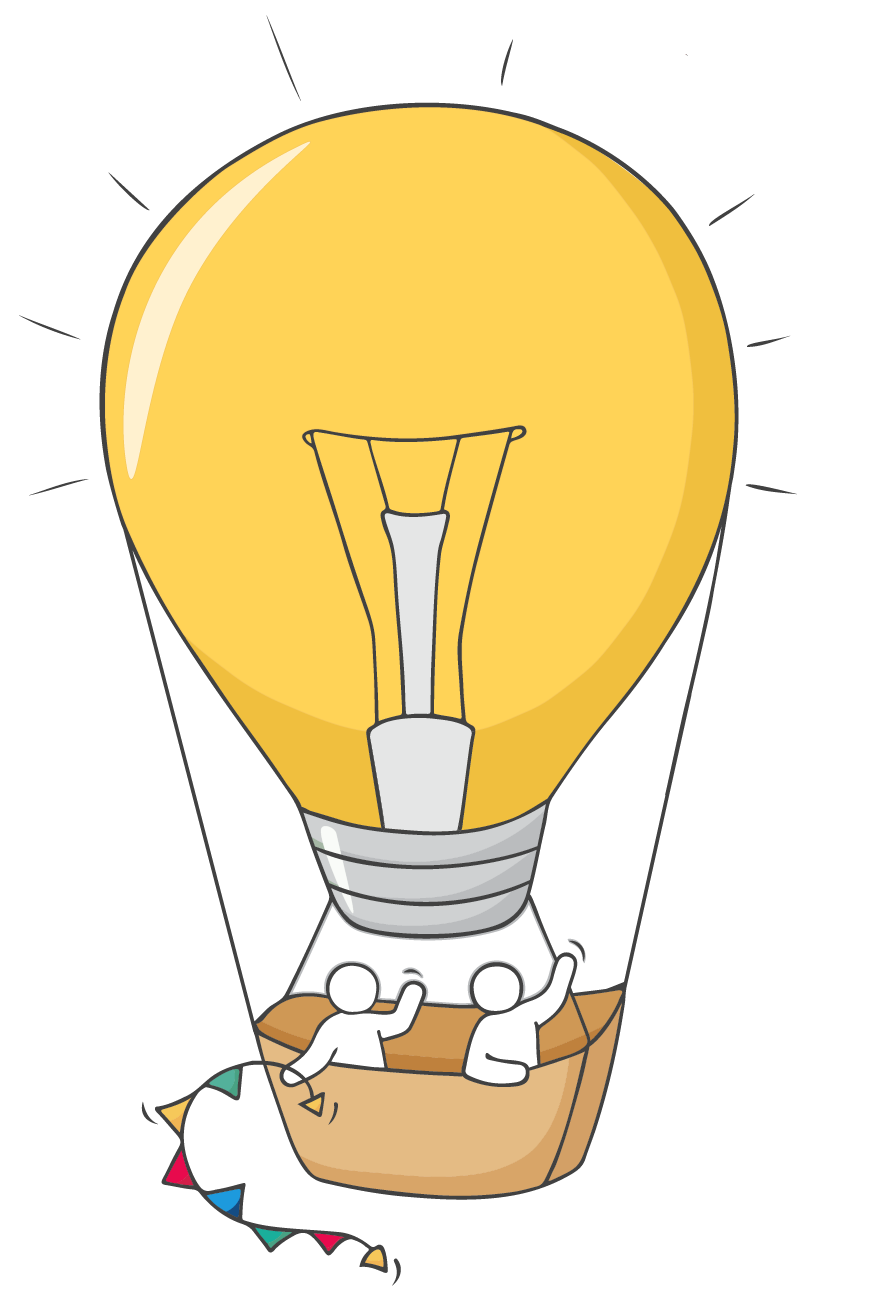 2006 April
Necessity is the mother of invention
In a college dorm room, Ahmed, a software engineering student, realized how difficult it was to send many SMS's to his student union back then.

With his younger brother Hassan, they decided to address this problem and embarked on a journey to uncover the best solution.
2006 August
Resalaty is born
Upon optimizing their web-based solution, which Hassan wrote the very first lines of code, they invested in purchasing bulk SMS from providers for resale to business customers, and opened their first office in Khobar soon after.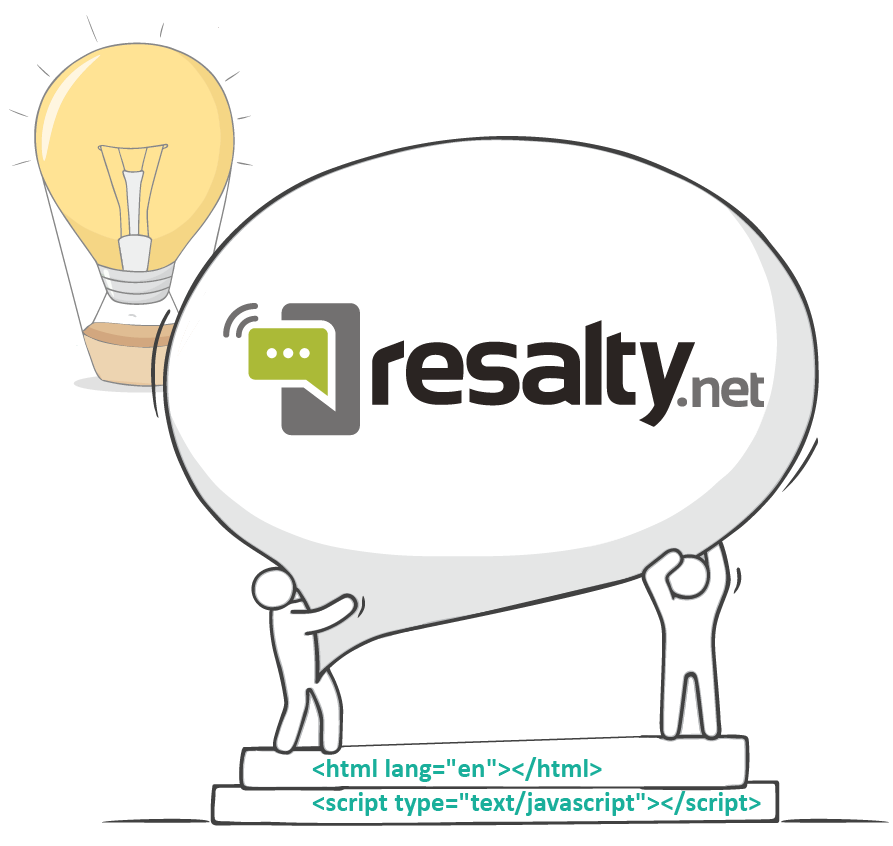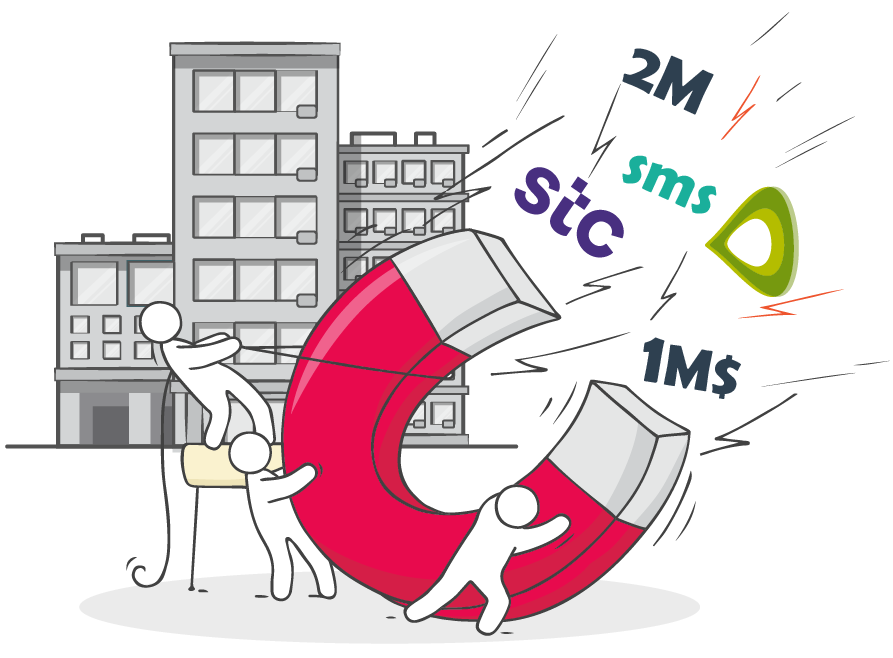 2006 - 2009
Time to grow
The founding team were joined by their brother Ayman, and the trio scaled up the business with offices in Riyadh and Jeddah, earning their first $1 million, and signing a 2 million SMS deal with STC, and a 10 million SMS deal with Etisalat, followed by regional expansion in Bahrain and Emirates.
2010
To the clouds
With a growing list of 1000+ clients and to better serve enterprises, the team relocated the company's infrastructure to Amazon Web Services.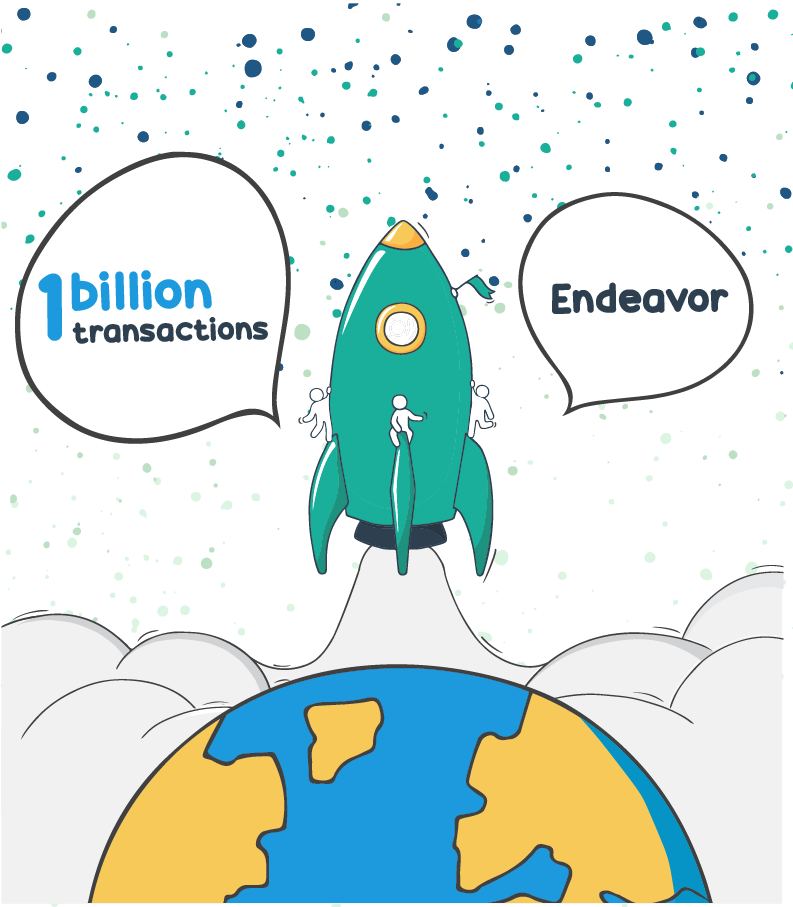 2011 - 2014
Beyond borders
The company continues to grow, acquiring IBS and Froot Apps in Jordan, and new offices in Egypt and Sudan. The solution evolved to a single API for global accessibility and scalability with 1 billion transactions processed. Both Ahmed and Hassan were selected as among Endeavor's High Impact Entrepreneurs.
2015
Enter unifonic
The company rebrands into Unifonic, launching a new era of unified communications, not only using SMS but also introducing voice solutions to the world.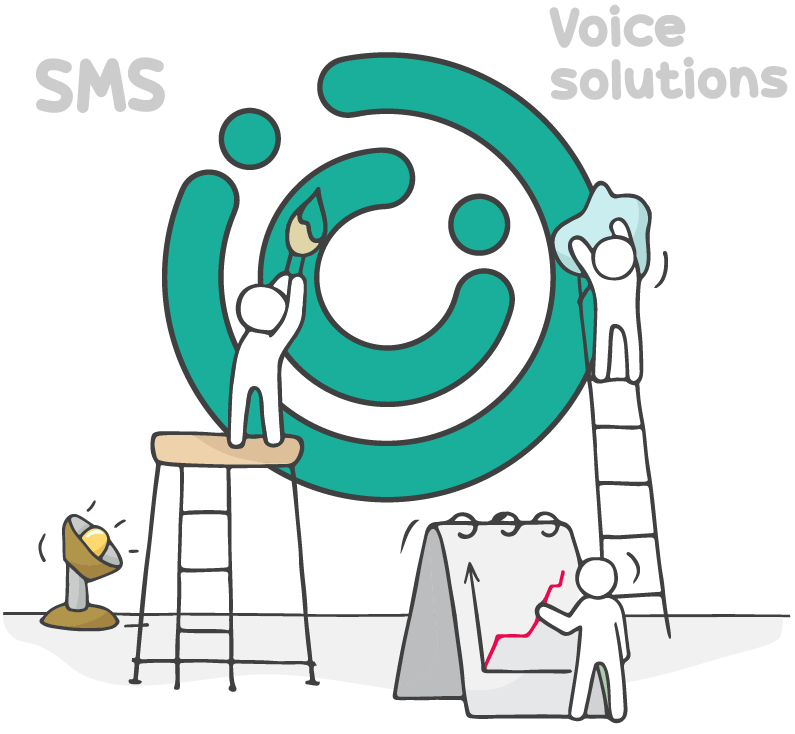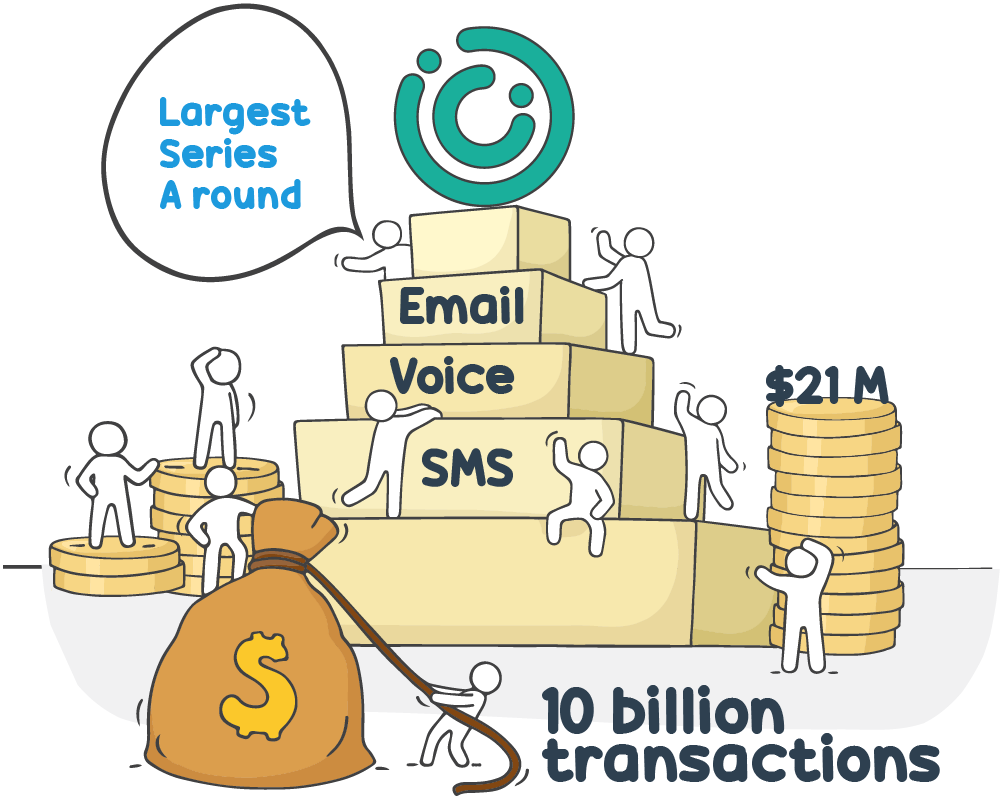 2016 - 2018
It all adds up
Unifonic continues its growth trajectory with next generation products supporting SMS, voice, email and more, with 10 billion transactions processed until raising the largest Series A investment round in the region securing $21 million by the end of 2018.

2019 - 2020
Going global
unifonic goes global and becomes the first Arabian WhatsApp Business Solution Provider.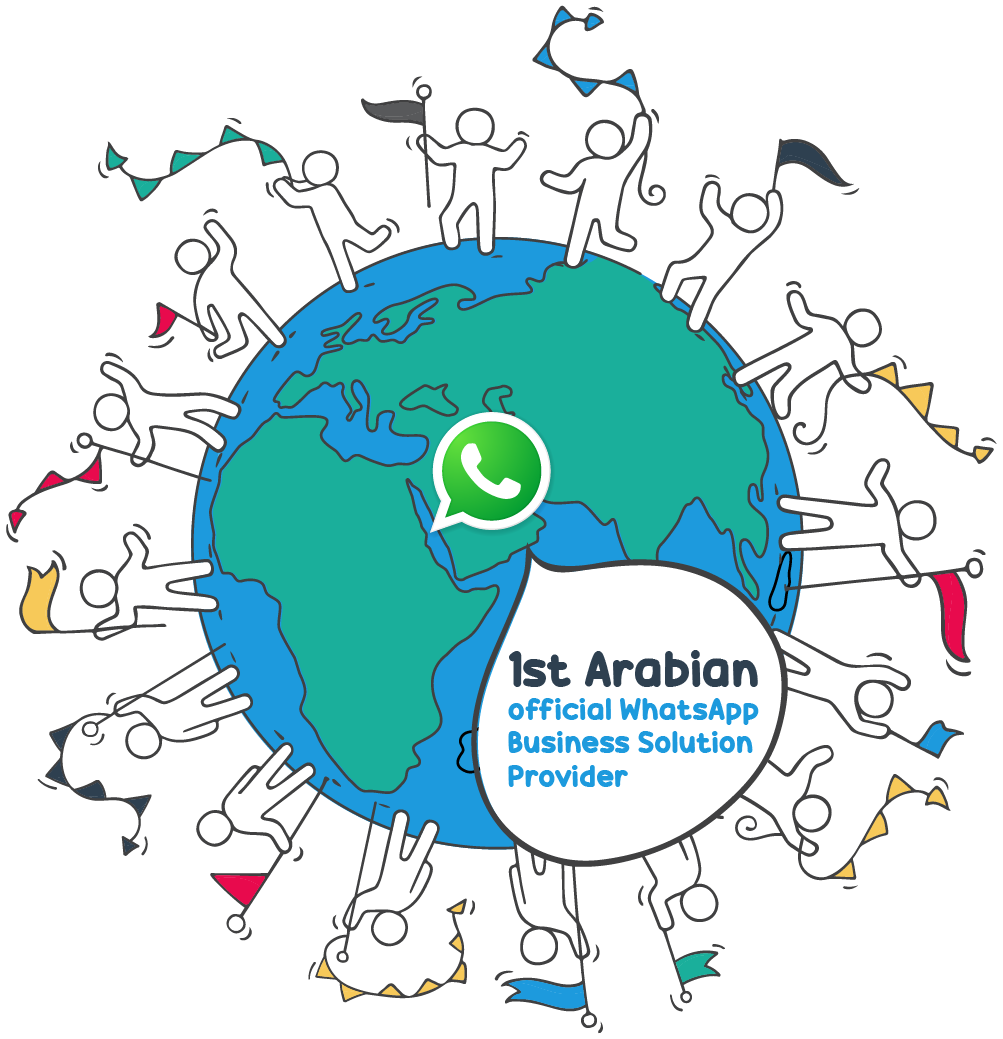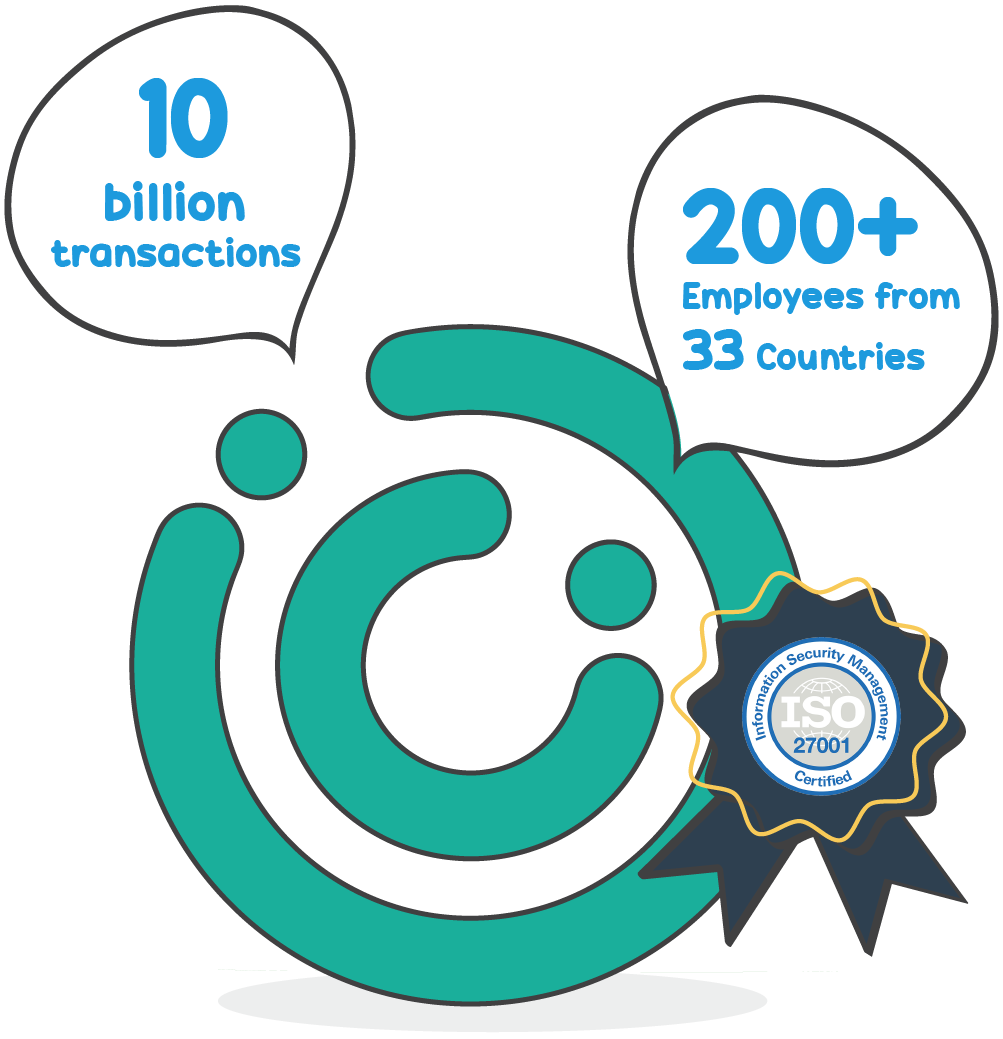 2021
New Adventure
unifonic receives ISO 27001 certification, and processes over 8 billion transactions per year, scaling up operations in KSA, UAE, and Pakistan, with 200+ employees from 33 countries and counting.
2021
New Record
unifonic is pleased to announce that we have raised $125M in our series B funding round, led by Softbank Vision Round 2 and Sanabil Investments! Since our series A round three years ago, we have tripled in size and continued expanding our offerings across an increasing number of devices and platforms. Since our conception, we have had the dream of creating truly seamless business-to-customer communication.

Now, we are closer than ever before.