SMS Marketing Strategies to Win and Engage Customers
Today, mobile phones are practically an extension of the human body —71% of Americans even say that they check their phones within the first 10 minutes of waking up! If you're looking for a strategic way to reach your customers, SMS marketing strategies can be extremely successful. If you're wondering if SMS marketing is right for your brand, and want to discover how to nail this modern marketing approach from day one, keep reading! We'll discuss the best SMS marketing strategies that will help your business engage existing customers, and win over new ones.
What is SMS Marketing?
SMS marketing is a marketing form that businesses use to send promotions and other information to their customers via text message on their mobile phones. You can implement two main types of SMS messages into your marketing strategy —transactional and promotional.
Transactional

SMS

messages

are sent to your customers to relay important information or updates like order confirmations or shipping information. This communication will help you build engagement and brand loyalty.
Promotional SMS messages

are sent to your customers to increase sales, promote a product or service, offer a discount or sale, or even promote events and brand awareness. These messages should never feel spammy but should be optimized to increase sales.
Customer loyalty built through engagement can boost your revenue and build your customer base. Building relationships through mobile channels like social media is one of the best ways to achieve this!
Mobile phones have now become one of our primary methods of communication and relationship building. This dramatic shift in how we communicate has made SMS marketing strategies one of the best ways to reach and engage your customers, which is why more and more brands are making the leap.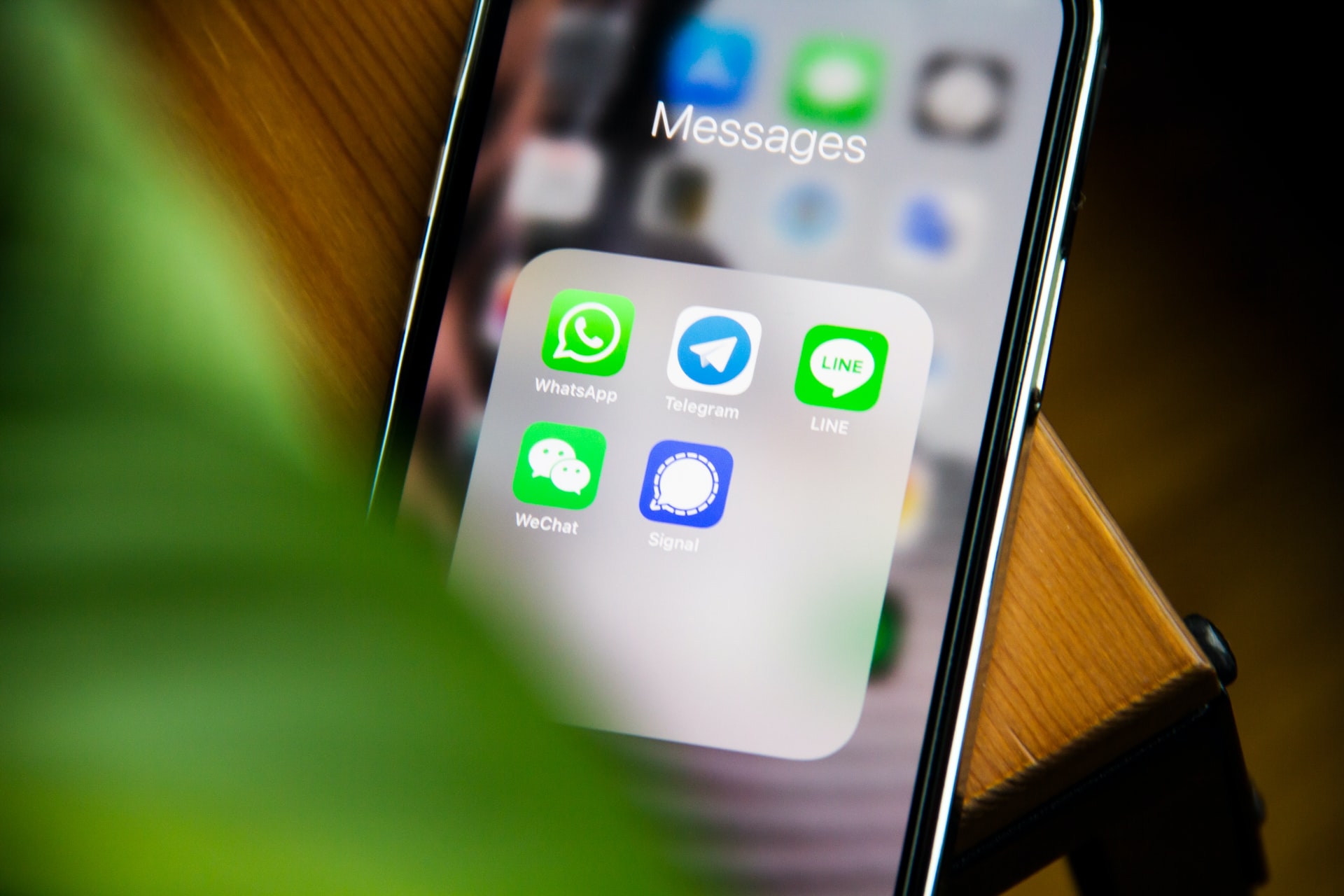 Is SMS Marketing Right for Your Business?
If your brand is looking to reach more customers quickly and more effectively, send time-sensitive messages, reminders, or notifications, have personalized conversations, and foster strong relationships with customers —the answer is probably yes!
If conducted effectively, SMS marketing strategies can deliver a seamless shopper experience that far outshines other marketing channels. Utilizing SMS as a marketing channel has many unique benefits for your business:
Direct communication –

Text messages have an extremely high open rate, and they can be delivered and read nearly instantaneously. It's a great way to reach out with time-sensitive messages that you want to make sure customers see.
Accessibility –

Nearly everyone uses a mobile phone, and even the most basic phone plans include SMS, making this the perfect method to reach and grow your customer base.
Timing –

You'll be able to send out your messages at the perfect time so they are received when customers most want to hear from you. Measuring the performance of your messages will also provide you with important information as to what the best times are for your customers.
Adding a new marketing channel to your business's mix can be a bit scary, but can also have amazing results. You'll need a strategy, research-backed implementation, and a way to track and measure your success. One strategic factor to keep in mind before you begin is SMS marketing's strict compliance rules and regulations, which vary based on country and state. You'll need to adhere to rules regarding consent, sending hours, and opt-outs —but working with a trusted communication platform can help you navigate these requirements.
Our Favorite
SMS Marketing Strategies

From first motivating your customers to sign up for texts to gathering valuable data and targeting VIPs, these are some of our favorite, personalized SMS marketing strategies to win and engage customers.
Motivate Customers to Join Your SMS List
To see the best results, the very first marketing strategy you tackle should be growing a solid SMS list.
First, create a unique offer

– Incentivize customers to sign up by engaging them with a time-sensitive deal or discount, or introducing new products or services early to your SMS list. Once you've started building your SMS list, it's time to make your new subscribers feel welcomed and let them know what to expect.
Create an SMS welcome series –

First impressions matter! Your SMS welcome series can be an incredible revenue generator and serves to educate your new subscribers about your brand and products, familiarize them with your SMS communication, and influence them to make their first purchase. When creating your welcome series, be sure to send it immediately after opt-in, include your store name and your subscriber's first name, thank them for joining, and provide a clear call to action.
Achieve consistent growth

– Always stay on the lookout for strategies to ask your customers to opt-in to SMS without interrupting the user experience. For example, adding an opt-in to your checkout page can allow customers to easily accept SMS marketing while filling out their delivery info.
Send Polls Through SMS
Allow your customers to provide useful information and feedback through SMS marketing strategies, all while having fun and increasing engagement with an interactive message! Polls are a great way to increase your understanding of your customers, and show them that you value their opinions. Here are a few of our favorite approaches:
Direct product feedback.

Ask your customers to choose which design, feature, or other option they prefer regarding an upcoming product. You'll gain useful info and show them you care.
Serious polls in disguise.

Great brands often pose serious questions in a fun way to gain important insight before releasing new products or beginning a new marketing strategy. For example, what is a better winter activity: skiing or snowboarding, or a bonfire with friends?
Miscellaneous, fun polls.

Have fun with it! Keep your customers engaged and help your audience bond with fun poll questions regarding sports, animals, music, or pop culture. Be sure to send out the results after the poll!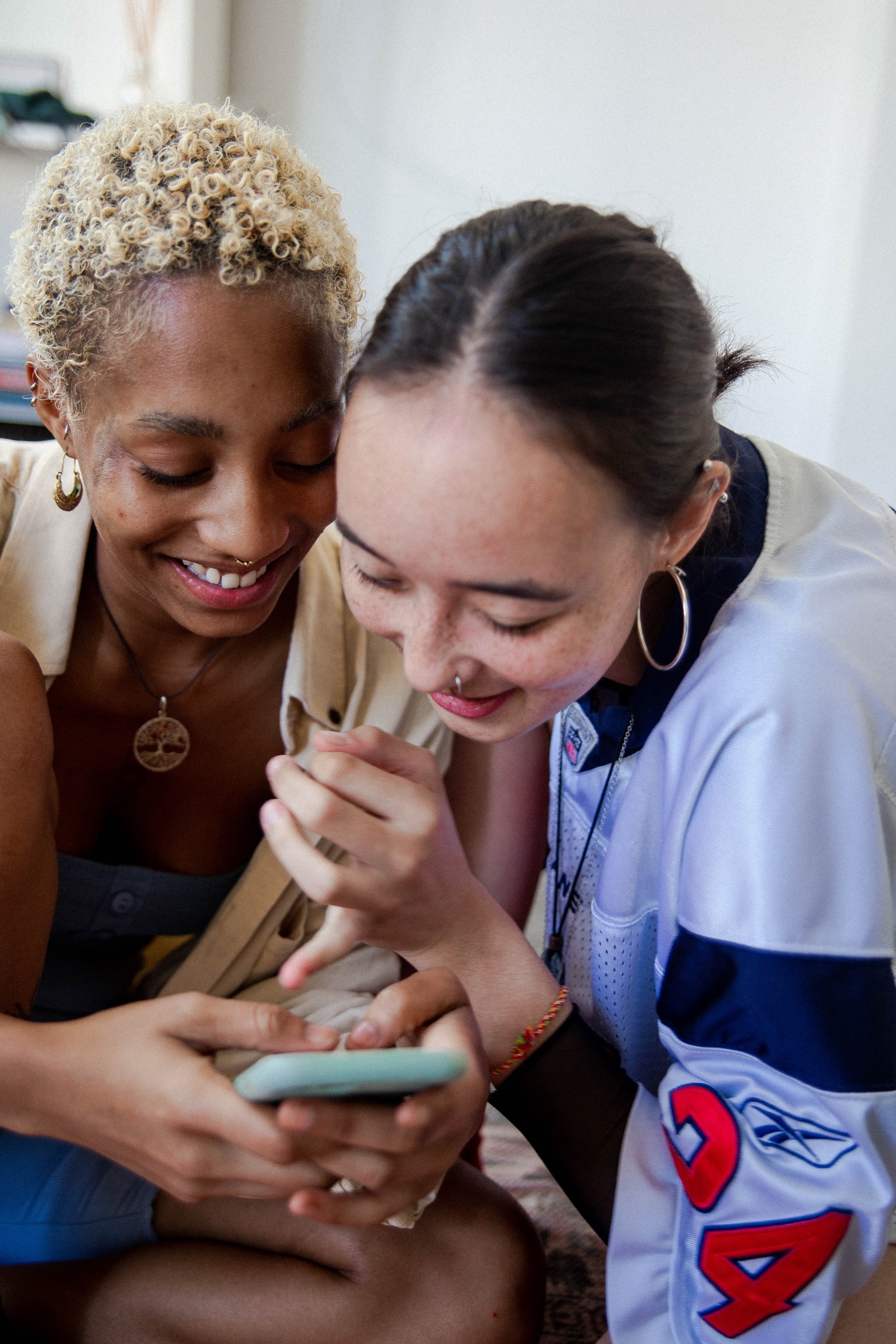 Start an SMS Question & Answer Hotline
Text-based customer service is a great SMS marketing strategy to strengthen engagement and let customers know that you're here for them at all times. An expert hotline can be an incredible resource and can feature a balance of natural, personal automation, and manual responses.
Demonstrate that your brand is dedicated to open communication through an ongoing SMS question and answer channel. Be sure that both your SMS team and automation system can answer a wide range of questions, and you're all set!
Send Special, Time-Sensitive Offers
Incentivize your customers to shop by sending out special, time-sensitive offers that are too good to miss. Your message should be personalized to make your customer feel special, and the discount should surpass your regular discounts to entice them to complete checkout.
To encourage buying, include strong CTAs like "Today Only" "Ending Soon" or "Time is Running Out."
Target "VIP" Customers Separately
Setting up a VIP loyalty SMS program can be a highly-effective way to make your top customers feel special and continue to foster their engagement. Your VIPs are customers who spend more money and time with you than any other customers and they deserve to be recognized!
Targeting these customers separately, and highlighting the exclusive nature of your offers to them, can further connect them to your brand and create brand advocates for your business. Try inviting them to early product releases or sales, giving them special offers, or setting up a VIP points system.
Avoid the Opt-Out
Some of the most common reasons why customers opt-out from SMS messages include too frequent messages, irrelevant content, and poor service. Avoid driving your customers away by paying attention to these factors:
Ensure that you're sending out the optimal number of messages per month to avoid spamming your customers, and plan ahead to space them out nicely over time. This goes for

all of your marketing channels!
Keep your content relevant and catered to your customers' interests. Study your customer behavior and adapt your SMS marketing strategies accordingly!
Unifonic is Here to Help
Ready to get started with these great SMS marketing strategies? We're excited to help you achieve incredible results by reaching your customers naturally and effectively through SMS marketing. Talk to an expert to request your free demo today!