5 Reasons Why E-commerce Sites Should Use a Communications API
Introduction
The global e-commerce market has rapidly gained volume over the last few years. Last year, e-commerce sales accounted for over 18% of all sales worldwide. This market share is expected to reach a value of $10.5 Billion by 2025 in the Middle East, UAE, and the KSA.
Fueling this incredible expansion is the greater interconnectivity of online digital technologies. Over the last decade, the tools and resources available to a business to gain leverage and increase revenue from e-commerce channels have improved remarkably.
API technology (application programming interface) provides the backbone for this interconnectedness, making global e-commerce more optimized across all industries. Apps, digital tools, websites, and operating systems all use APIs to collect, present and utilize information from sources internal and external to the business.
Using this technology, e-commerce companies can learn more about their customers, suggest products or services they are looking for, and create a better online experience. This article explains the nature of APIs and reviews how businesses can better utilize this technology to their advantage.
What is an API?
An API is a set of instructions that enable separate platforms and applications to share digital information regarding a user. APIs are simple to use as they do not require advanced knowledge of coding and programming to implement, making them a handy tool for businesses. An API enables enterprises to customize the user experience on their website, e-commerce store, or mobile app by requesting information from other applications. The API can then use this information to figure out what services, products, or interests the user is most likely to engage with, increasing the chance of a successful sale.
How Can an API be Used for e-commerce?
e-commerce platforms offer a variety of uses for API-based optimization. The most significant is the ability to utilize customer information to suggest products and services or provide information most likely to encourage the customer to spend their money on the site. These marketing solutions enable businesses to learn their customers' spending and browsing habits, increasing the API's effectiveness over time as the user interacts more and more with the platform.
The second essential utility of APIs for e-commerce is the ability to integrate various tools and means of communication into a single, highly optimized customer engagement platform.
An integrated customer communication management platform enables businesses to reach more potential customers by connecting with them through the channels they utilize the most. This can include integrating with popular instant messaging apps like WhatsApp or using even more accessible means such as SMS.
The Benefits of Using a Communications API
What benefits can be ultimately achieved by investing in such customer engagement solutions? Let's review.
1. Improve Customer Experience
Businesses can utilize integrated customer engagement platforms to provide a smooth onboarding experience for their e-commerce stores. This includes automatically sending welcome messages to users when they sign up or letting them know about new offers or promotions.
2. Set Up Chatbots
By integrating a communications API, your e-commerce store can easily set up automated chatbots to answer basic queries and provide visitors with direct information without relying on active customer service agents round the clock. Chatbots provide omnichannel solutions for your representatives to engage directly with customers and provide support for purchasing products or services from your e-commerce store. This creates a much more personalized user experience, enabling your sales team to utilize effective multichannel marketing and sales strategies for the greatest number of customers.
3. Promotional Campaigns
Advertisement and promotional campaigns can be more effective by suggesting products or services to customers most likely to catch their attention. This level of optimization and personalization is impossible to achieve through traditional promotional methods. Communications API enables you to create an omnichannel customer experience that provides effective promotion and outreach.
4. Verify and Authenticate Users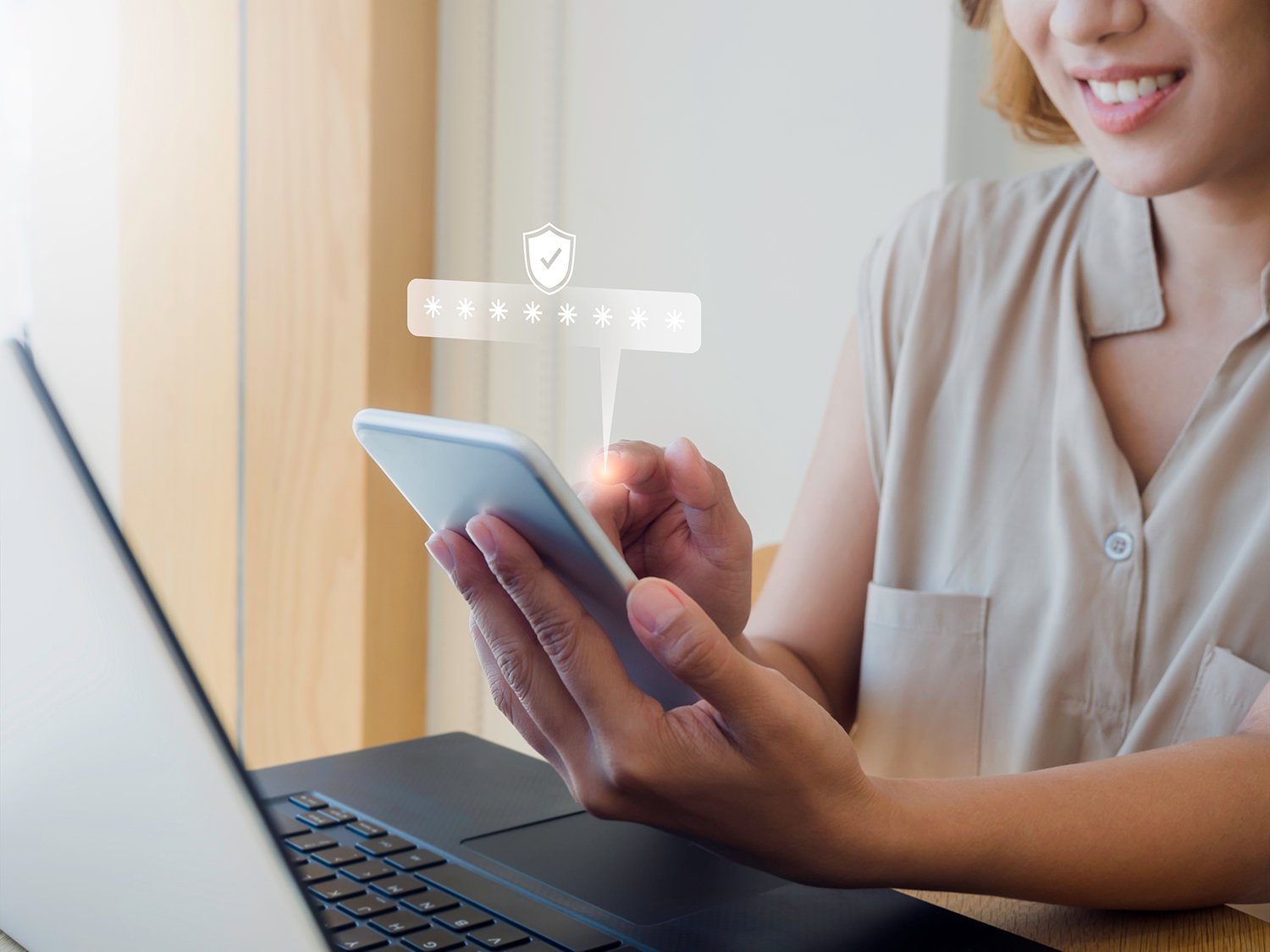 Integrating a multichannel communication management platform enables businesses to quickly verify the identity of users through multi-factor authentication. By using direct messaging, users' credentials can be verified reliably, enabling better security for your e-commerce site. This process also provides peace of mind for your customers as they are safe in the knowledge that their data and transactions are secure.
5. Order Tracking and Transaction Alerts
By providing customers with automated updates regarding the status of their payments and the delivery of their orders, your e-commerce site can generate trust among customers, increasing the chances of client loyalty and retention.
Conclusion
The most successful e-commerce platforms, such as Alibaba, Amazon, eBay, Etsy, and PayPal, use communication APIs to integrate information and use them as a means to improve customer experience and ultimately, sales. An effective customer communication management platform enables businesses to connect to potential customers to an extent unmatched by any other tool or technology. Investing in a scalable and effective customer engagement solution is an excellent business decision to boost your e-commerce store.