Make Customer Accounts More Secure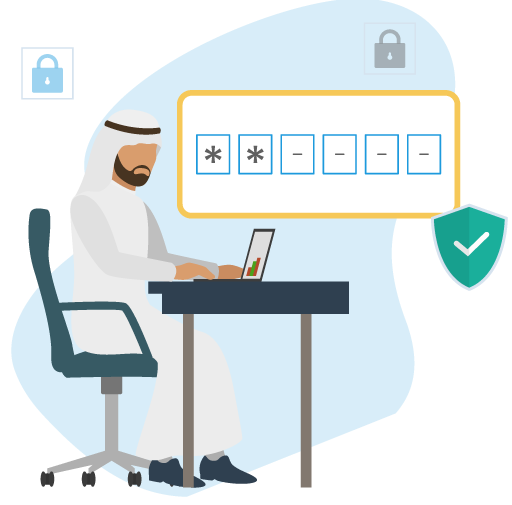 It's estimated that around 90% of the Saudi population are active internet users. And in 2019 and 2020, the country ranked second highest for breached data. Research also shows that the level of cyber security awareness in the Saudi population is low*.
(*Source: Measuring the level of cyber-security awareness for cybercrime in Saudi Arabia https://www.cell.com/heliyon/pdf/S2405-8440(21)00121-3.pdf)
Multi-factor authentication using One-Time Passcodes (OTP) is a highly effective defense. It's particularly helpful where customers don't fully understand cyber security threats and the need to use strong passwords. Account security can be enforced in a way that's easy and convenient for customers to use.
The more options you can offer customers to receive OTPs through different channels and across different devices, the better. The unifonic programmable voice solution expands OTP protection to the voice channel. Here's how works in practice:
Using Programmable Voice For OTPs
Fatima is logging into her online banking using her PC. She doesn't have good eyesight so she chose to activate OTPs through voice messaging rather than SMS. The phone rings and the automated call asks her to key-in the code displayed on her computer screen. After entering the code she is quickly and securely logged into her account.
The system could also have been configured so that the code was delivered by the voice call and keyed in on-screen. It's an easy process that helps Fatima keep her account secure even though she doesn't understand much about cyber security.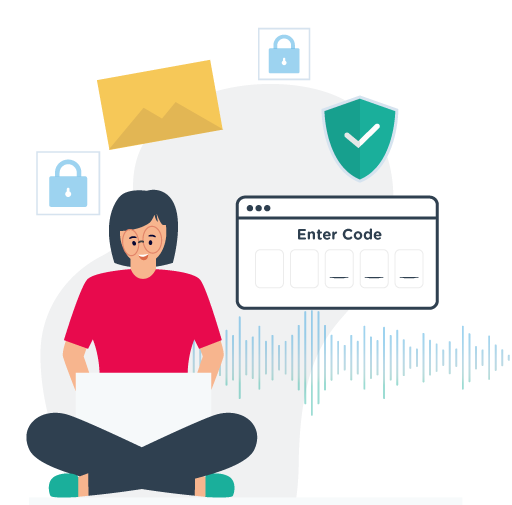 What she also doesn't know is how quick and simple it was for her bank to add this extra level of security. The unifonic Programmable Voice API gave them access to all the voice and IVR functionality they needed, in just about no time at all.
Unifonic Programmable Voice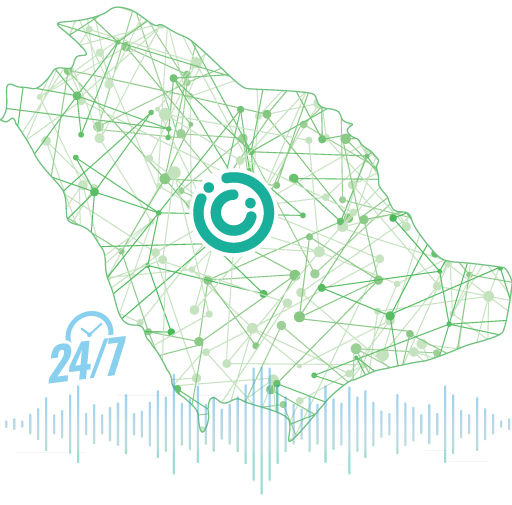 The unifonic solution is flexible, highly automated and supported 24/7 by our KSA-based team. The cloud-based architecture and transaction-based billing delivers a low cost of entry alongside high levels of security and regulatory compliance.
Like every unifonic product it is designed to be easy to deploy and highly scalable. It will also integrate effortlessly with your existing business systems without any complex coding. Over time, the unified product suite offers a seamless upgrade path to a fully digitally transformed omnichannel customer engagement infrastructure, making it completely future-proof.