Could Voice Reminder Be Automated?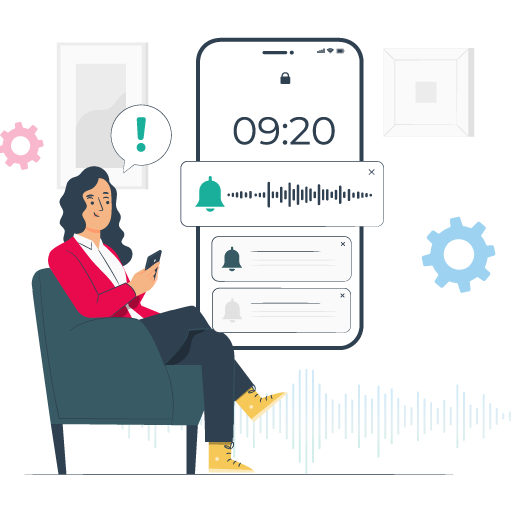 Automated voice calls, received a day or so before appointments, would be an effective way to reduce the number of 'no shows.' Voice calls are much harder to miss or ignore than other channels. They would certainly help the large number of people who simply forget about the appointment or leave it too late to make travel arrangements.
Adopting an automated approach would avoid having to expand the customer contact team.
With Interactive Voice Response (IVR) people could also confirm attendance or ask for a new appointment at the end of the message using their phone keypad. No need to make a phone call or send an email. This makes the appointment handling process much more convenient.
What Would a Viable Solution Look Like?
In an increasingly digitally-driven healthcare system there are many demands being placed on in-house IT teams. Simplifying the appointment confirmation process isn't the only problem they are being asked to solve.
So any viable automated voice solution would have to be easy to implement and support, with a simple but secure integration to the patient records and appointment booking systems
Unifonic Programmable Voice
The good news is that the automated voice solution you need not only exists but has been developed by a Saudi-based company to specifically meet the needs of local enterprises. Because the unifonic Programmable Voice solution is cloud-based it's easy to implement and integrate with existing business systems using flexible APIs. It's also fully compliant with all Saudi data security and communications regulations. Programmable Voice is also easy to use. Intuitive user tools such as text-to-speech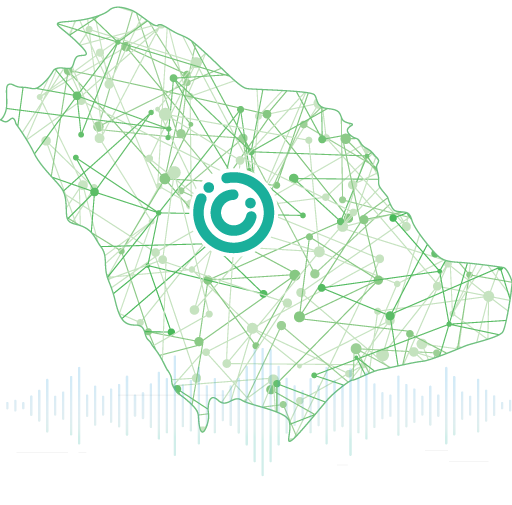 and the IVR builder make it incredibly easy to set up, deploy and track voice messages.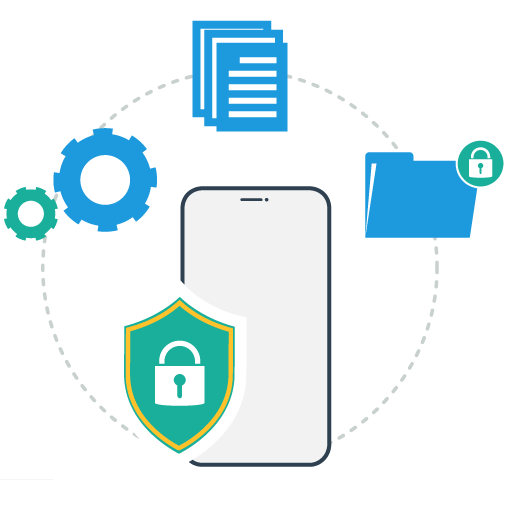 Another feature of the Programmable Voice solution is the ability to activate One Time Passcodes (OTPs) using the voice channel. This is particularly helpful for people with poor eyesight.
OTPs add an extra layer of security to online accounts used by patients to request medication, book appointments or communicate with healthcare professionals. Again, this functionality is easy to manage and supported 24/7 by our Saudi-based technical team.