5 Ways to Optimize WhatsApp Business API Pricing for Omnichannel Marketing
Multichannel/Omnichannel marketing is not a new concept, but it has been gaining popularity in recent years – and for good reason. Companies that utilize omnichannel marketing in their outreach strategy retain an average of 89% of customers according to a study by Invesp.
By definition, multichannel marketing is the promotion of products or services using multiple channels of distribution to reach customers. In other words, it's the use of more than one type of marketing channel to reach customers.
While there are many advantages to using a multichannel marketing approach, one of the primary benefits is that it allows businesses to reach a larger audience. By using multiple channels, businesses can connect with potential customers who may not be reached through traditional methods. Multichannel marketing also helps businesses build relationships with existing customers by engaging them on multiple levels.
1. Working Efficiently With the WhatsApp Business API Pricing System
When working with the WhatsApp Business API, it's important to understand how the pricing system works to avoid overspending. The WhatsApp Business API has a pay-as-you-go pricing model, which means that you only pay for the messages that you send. User-initiated messages, such as messages sent in response to an automated message, are free - whereas business-initiated messages, such as messages sent in response to a customer's query, are not.
As a result, to most effectively use the WhatsApp Business API, it's important to know how to navigate the WhatsApp Business API pricing system to ensure that you're not overspending and are maximizing your ROI.
2. Get Users to Initiate WhatsApp Conversations
Business-initiated messages are costlier than user-initiated messages. As a result, it's important to encourage users to initiate conversations with your business. This can be done in several ways, such as offering a discount or incentive for users who message your business first, or by creating messaging ads that specifically target people who are likely to start a conversation.
Also, if you do need to send out bulk communications, be sure to use channels such as SMS or Email where you can then attach a link that takes people to your WhatsApp chat. That way, users don't have to be online at the same time as you and can message you when it's convenient for them.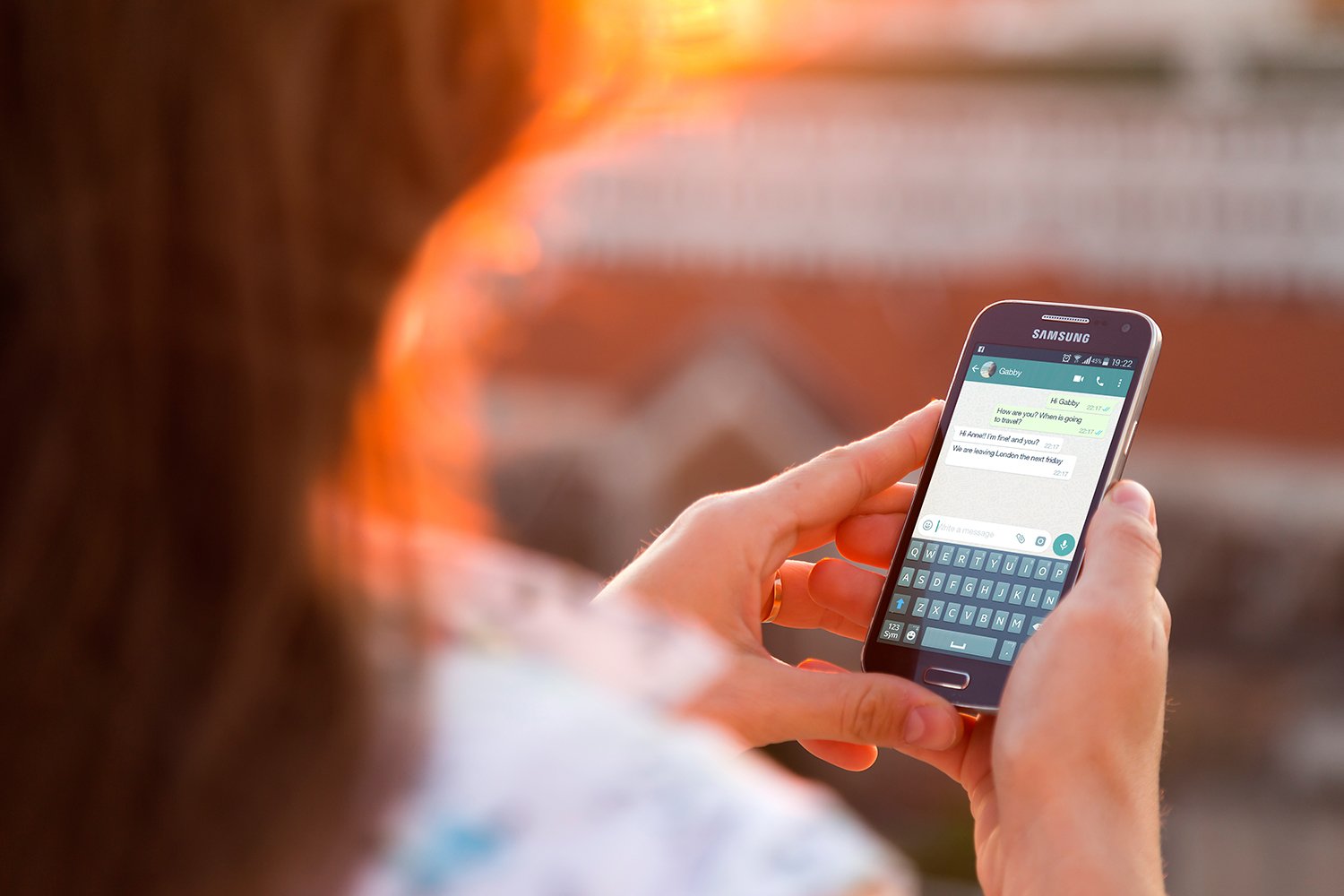 3. Take Advantage of Transactional Notifications
Transactional notifications are one-way messages that businesses can send to users for free. Examples of transactional notifications include appointment reminders, order confirmations, shipping updates, and more. Not only do these messages save businesses money, but they're also highly relevant to the user and have a good chance of being opened and read.
This presents a great opportunity to include a call-to-action within these transactional messages that encourage users to start a conversation with your business on WhatsApp. For example, you could include a "Message us on WhatsApp for more information" or "Chat with us on WhatsApp to track your order" CTA within your transactional notifications.
4. Leverage Your Website
If you have a website, you can use it to drive traffic to your WhatsApp chat. There are a few different ways to do this, like adding a "Message us on WhatsApp" button to your website or creating a pop-up that appears when users visit your site.
Websites are low-cost channels in terms of the WhatsApp Business API, and they can be an effective way to reach a broad audience. If you're not already doing so, be sure to leverage your website to drive traffic to your WhatsApp chat.
Your website is also an excellent opportunity to tweak your chatbots to operate based on context. You can use cookies to track users as they move from your website to WhatsApp and back again. This gives you the ability to send follow-up messages or even give different responses based on what pages they've visited on your site.
5. Use Chat Actions in Advertising
Another great way to encourage users to start a conversation with your business on WhatsApp is to use chat actions in your advertising. Chat actions are buttons that allow users to quickly message your business without having to type out a message.
You can create chat action buttons for your ads on Facebook, Instagram, and Google. When potential customers see these chat action buttons, they'll know that they can easily message your business on WhatsApp without having to type out a long message. This makes it more likely that they'll start a conversation with you, which can save you money in the long run as pay-per-click advertising costs can quickly add up.
Once you've started running your Omnichannel Messaging campaign and have people talking to you on WhatsApp, it's important to look at what channels they've come from. Maybe you'll find that a certain type of customer prefers to message you on WhatsApp while others prefer SMS or Facebook Messenger. With that information, you can focus your marketing efforts on the most popular channels for your base and save money by not advertising on the less popular ones.
Cutting Down the WhatsApp API Cost
Omnichannel messaging is the future of customer communication. By using a platform like WhatsApp for Business API, you can easily reach your customers on their preferred channels - however, if you're not careful, the cost of the WhatsApp Business API can quickly add up if you constantly have to message people on multiple channels.
To avoid this, you can run multi-channel campaigns that target prospects based on historical data and customer preference. For example, if you know that a certain group of customers only ever message you on WhatsApp, then you can target them with WhatsApp-only campaigns in the future. This will save you money as you won't be paying to send messages on channels that they're not using.
It's also worth mentioning that the first 1,000 WhatsApp sessions are free each month with the business API! So you do have some room to maneuver around the WhatsApp API pricing system as you find the right strategy for your business.