Whenever customers have the choice it's the brands that make life easiest that they reward with their custom. Organizations that keep them informed and communicate in ways that call for the least effort will be the big winners.
We all have our favorite communication channels such as the ones we use every day to keep in touch with friends and family. What every modern enterprise wants to do is blend their business messages seamlessly into their customers' everyday lives and preferred styles of communication.
Until now, many enterprises haven't taken full advantage of all the communication channels they could be using to send notifications to customers. More channels, they think, means more complication and cost.
Orchestrating customer notifications across multiple channels seems like a complex and expensive task. And there's the added risk that uncoordinated messaging could confuse customers and make them lose interest.
Do these concerns still apply?
Or is it time to rethink your approach to omnichannel notifications?
Omnichannel Opportunities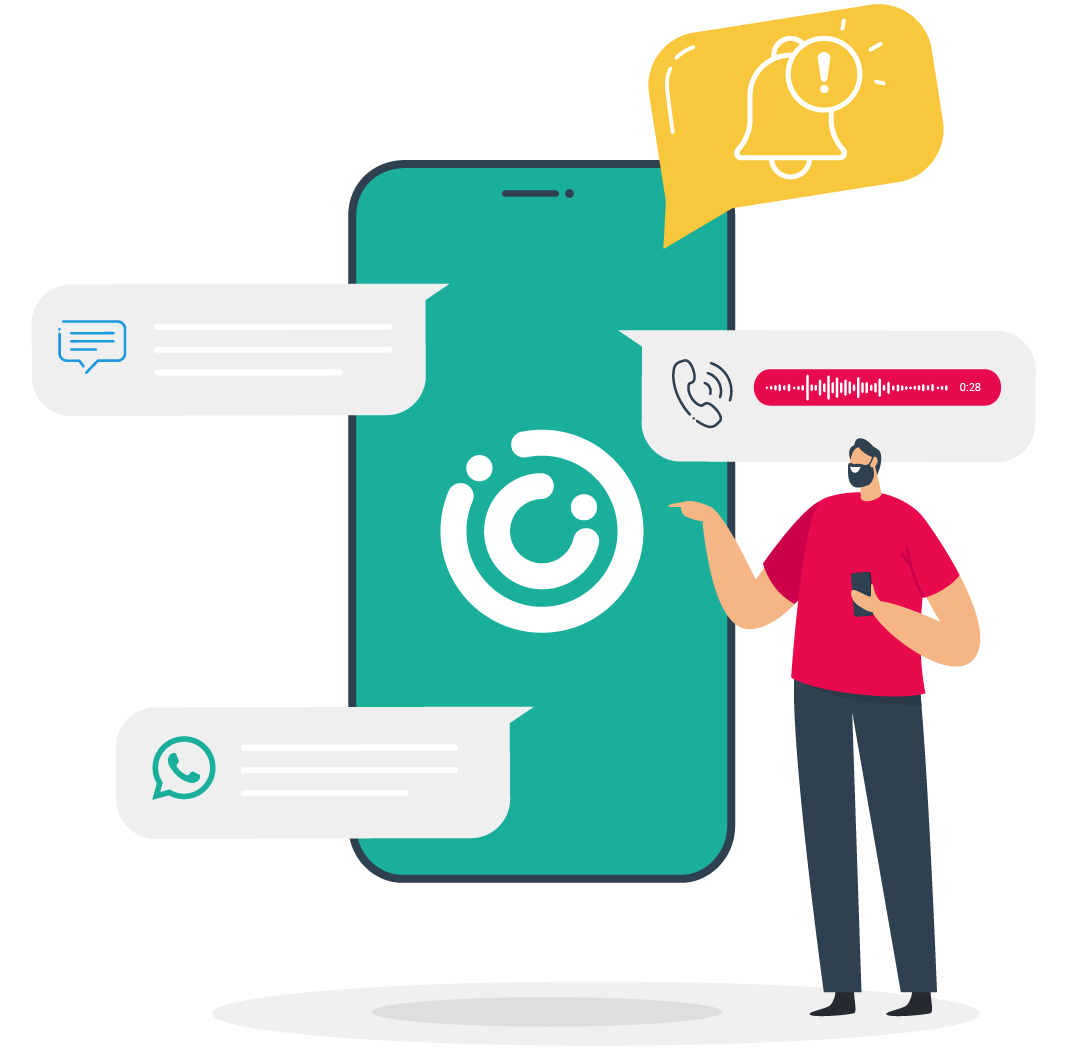 Businesses have never had more ways to stay in touch and let their customers know about transactions, offers and updates. New channels are constantly emerging alongside social media, email, SMS, chat apps, live chat, chatbots, voice and more.
All of this is happening in a world where ecommerce continues to grow rapidly and where relationships with customers are increasingly online.
The omnichannel customer experience is at home in this world. Messages and updates arrive through whatever channel is most suitable (depending on urgency and customer preference). There's much more chance that every message will be seen and acted on.
The Omnichannel Experience
From a customer's point of view they can choose their preferred channel. They can nominate a failover channel just in case their first choice isn't available when a message needs to be delivered. Failover and automated routing engines ensure that customers never miss out on key notifications.
Notifications are contextual and timely. They are delivered when a predefined action is triggered rather than at a random time. And specified high priority notifications can be delivered simultaneously across multiple channels when urgency is paramount.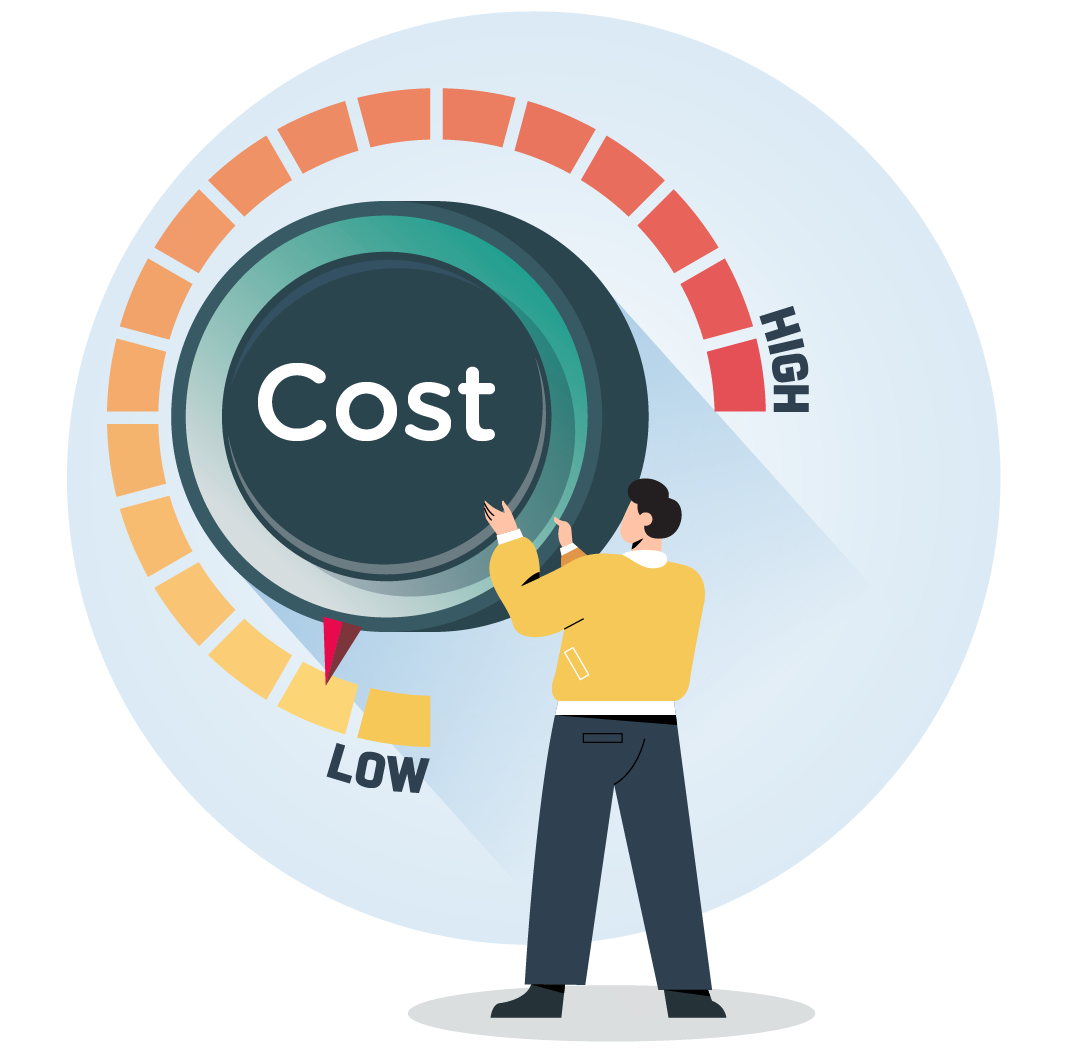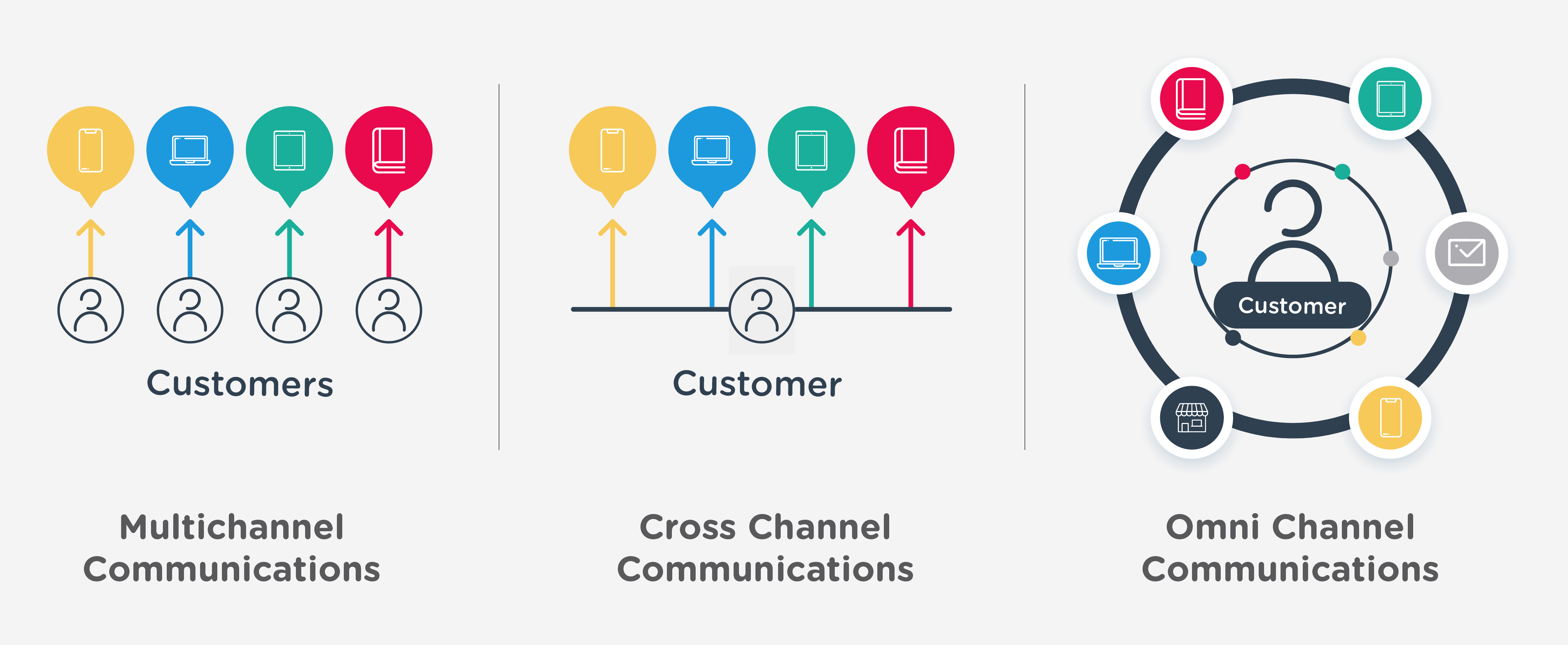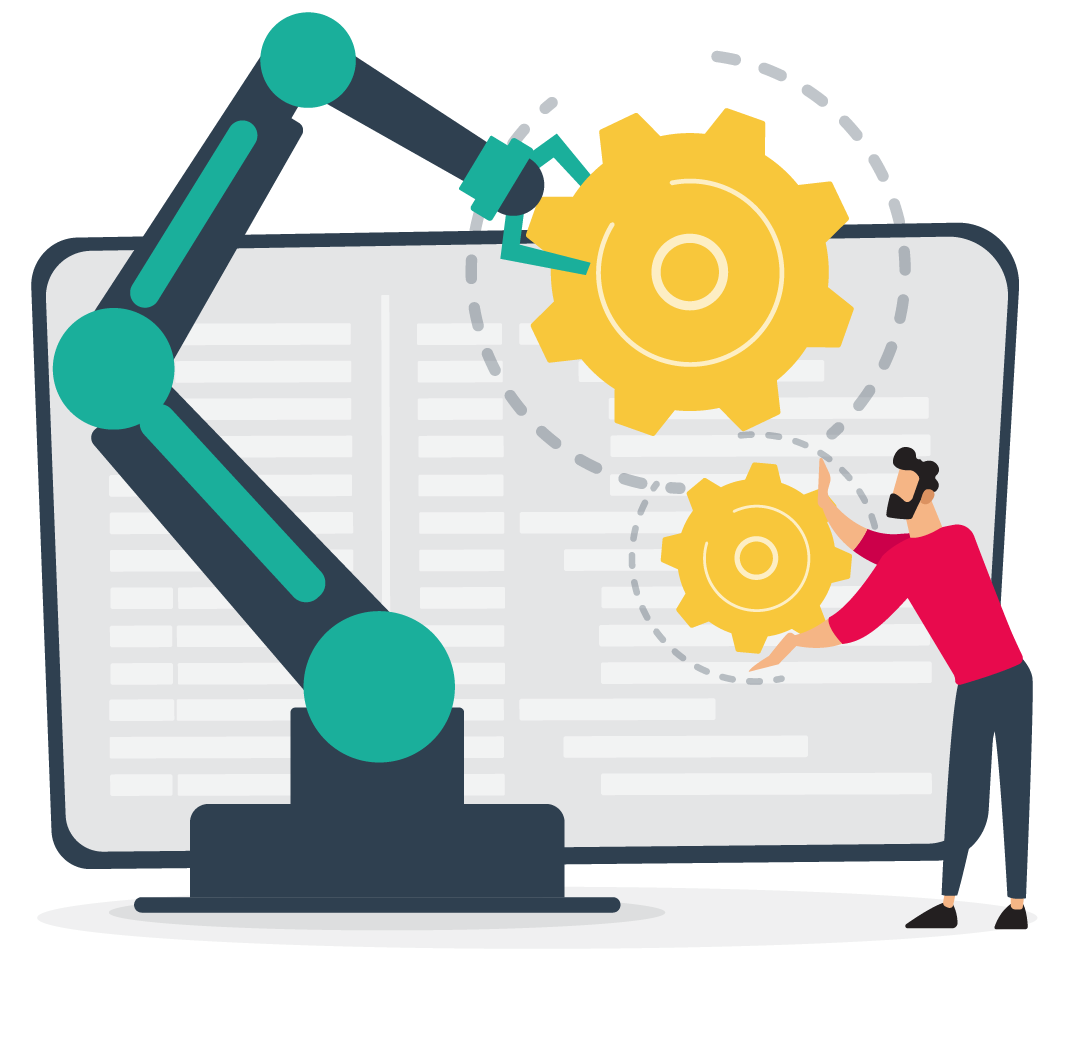 Omnichannel is all really simple and easy for the customer. But for the business it has often seemed complex. The key to making omnichannel communication successful is automation.
With automation, organizations can set up messages quickly and easily and leave them to run - confident that they'll reach their destination without fail
Enabling omnichannel notifications shouldn't mean that your teams have to write a complex maze of code or pull data from multiple address books. This just slows everything down and increases the chance of errors.
The omnichannel experience should be agile and efficient. For this to happen all channels must be connected through a single product and API.
Omnichannel notifications become a viable business proposition when they:
Give enterprises the option to prioritise the lowest cost channels, particularly for less time-critical notifications.
Allow complete control over the channels based on your chosen business rules.
Deliver total visibility over the effectiveness of each channel, with analytics and insights to help define the ideal channel engagement mix.
Are fully compliant with local legislative and telecom provider rules related to each channel.
Automation Means No More Silos
If the vision of highly automated and robust omnichannel communications seems appealing, the question is: how do you easily get from where you are (siloed communications) to where you need to be (full omnichannel capability)?
The answer: Unifonic Notice
Notice breaks down silos and offers a coherent, single pane of glass approach to multi-channel engagement. Notice is: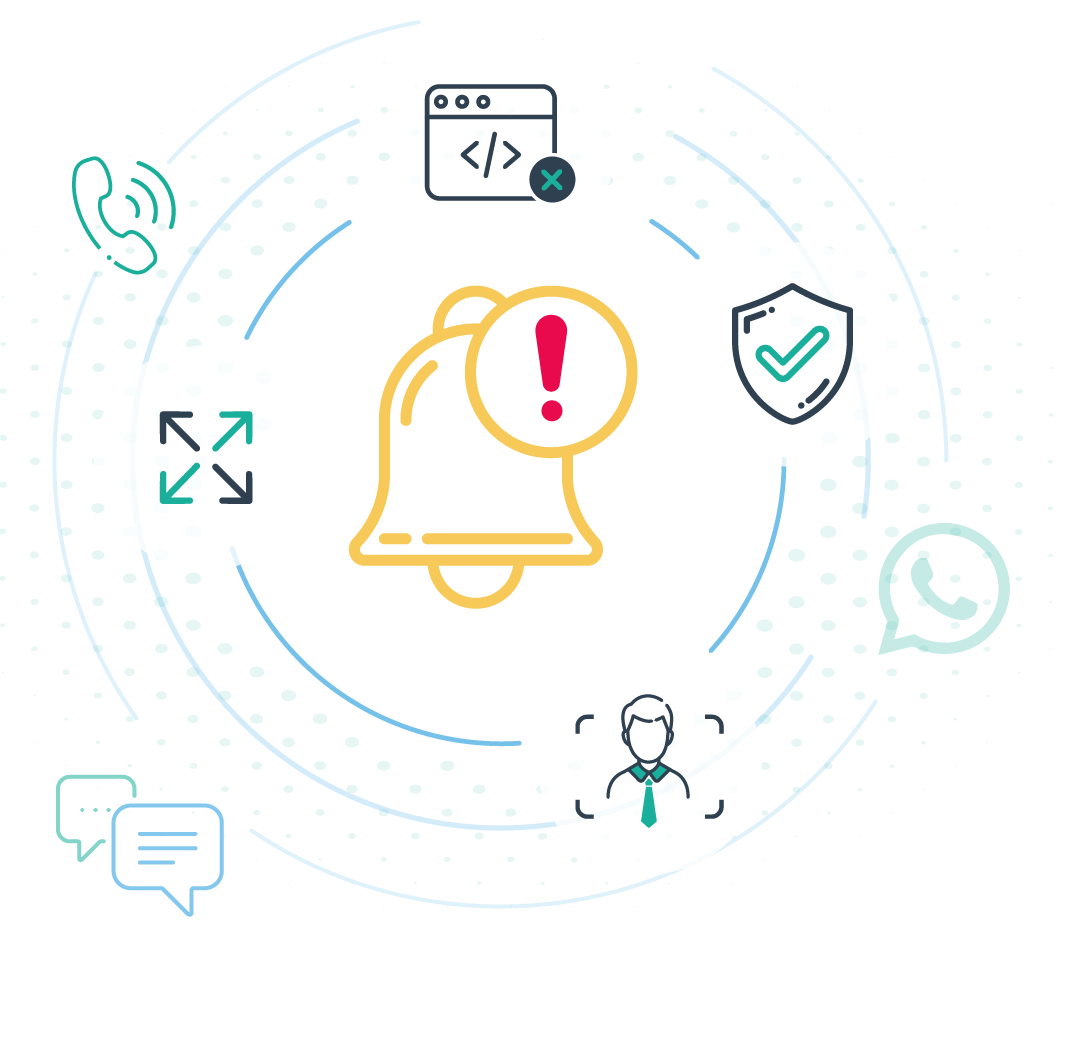 Simple & Secure


It features a comprehensive single API to send notifications via voice, SMS, WhatsApp, Email and Push. Your customers can choose their primary channel along with a failover channel to ensure redundancy and reliability.



Responsive


Minimal coding is needed to create notifications and set up sending rules.



Customer Centric


Build your communications strategy around your customers and what makes their life easy.



Scalable


A single address book to centralize all numbers and emails, automatic management of address customer.io and Android token with SDKs.
The Notice service is built on an Enterprise grade CPaaS platform that is highly scalable, secure, and offered with a robust API. It leverages artificial intelligence and chatbot technology to accelerate your digital transformation journey.
With Notice you can spin up a cloud based notification service in a few hours and start connecting with your customers. The platform is ideally suited to enterprises in the banking, retail, logistics, ecommerce and healthcare sectors. It offers enormous flexibility to suit business needs and the specific purpose or urgency of each notification.
Non time-critical messages can be sent using the lowest cost channels with automated failover (based on rules you set) to ensure delivery.
Urgent messages that must be communicated instantly and at scale can be broadcast over multiple channels using the message fanout feature.
Notice also features a powerful dashboard offering full visibility of engagement reports, channel utilization and efficiency. Make your customer engagement strategy increasingly data-driven.

Where Omnichannel Notifications Add Value

Organizations looking for cost savings
Companies can orchestrate their engagement framework by sending notifications using the lowest cost channel and optimizing channel usage for less important communications. Whether you are a bank, logistics firm, airline, ecommerce company, OTT or a telco, Unifonic Notice means you can send notifications with assured delivery and reduce cost at the same time.
Digital Native companies or companies with a mobile app
The primary mode of communication for this segment is Push notifications. Adding a failover for non-delivered Push notifications is often the biggest challenge.
Integrating multiple channels is seen as time consuming and resource intensive so organizations find it difficult to offer a coherent experience. Unifonic Notice will help you move away from the fragmented approach and easily integrate channels like SMS, WhatsApp and voice to ensure delivery.
Customer loyalty and funnel building
Empower your business with innovative ways to communicate with your customers. The right kind of message at the right time can go a long way in creating a customer delight moment that increases loyalty.
Whether you are looking to run a loyalty program, launch special offers, send seasonal greetings or simply want to keep your customers updated about new products and services, Notice lets you easily reach your customers across multiple channels.
Omnichannel Notifications Made Easy
For any enterprise that can see the opportunity of omnichannel notifications but has struggled with the implementation, Notice delivers everything you need. It also comes with 24/7, local market technical and customer support.
To learn more about the business benefits and use cases for omnichannel notifications, contact your account manager or