How Could Programmable Voice Help?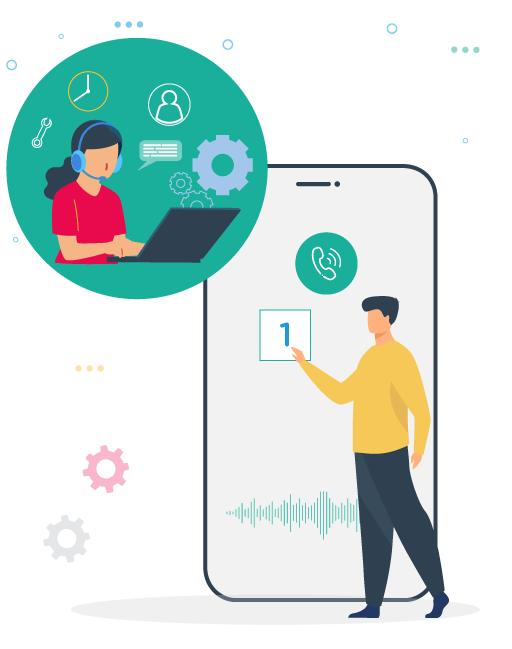 When Karim missed two repayments for his car finance he received an automated voice call to remind him. He had the option to press 1 to talk to a customer care representative. He did this and explained that he had been changing jobs and would be resuming the payments this month.
The representative arranged for a brief payment holiday so that Karim could sort out his finances. The issue was resolved quickly without having to use stronger measures.
For Karim this was a much friendlier and more personal service. It took a lot of worry off of his shoulders. It allowed the issue to be resolved without affecting his credit history and the finance company avoided extra recovery and admin costs.
The Programmable Voice Solution
The financing company set up the unifonic Programmable Voice solution to trigger automated voice calls at a set interval after missed payments. This is easy to do with the user tools. The system merges a pre-recorded or text to voice audio file and simple IVR script with customers' contact data.
The unifonic Programmable Voice API makes integrating the solution with existing business systems simple.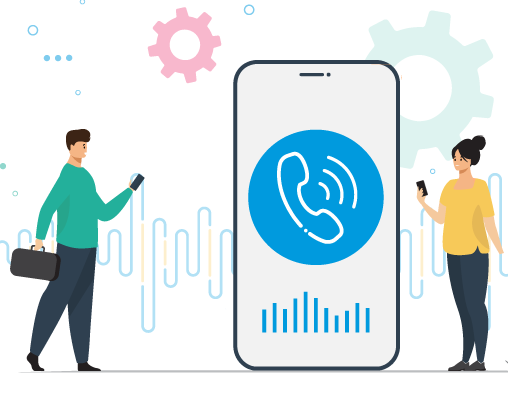 Unifonic Programmable Voice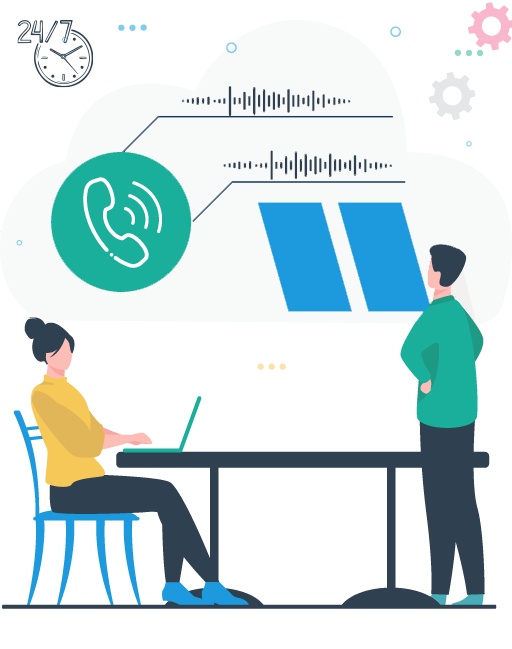 The unifonic solution is flexible, highly automated and supported 24/7 by our KSA-based team. The cloud-based architecture and transaction-based billing delivers a low cost of entry alongside high levels of security and regulatory compliance.
Like every unifonic product it is designed to be easy to deploy and highly scalable. It will also integrate effortlessly with your existing business systems without any complex coding. Over time, the unified product suite offers a seamless upgrade path to a fully digitally transformed omnichannel customer engagement infrastructure, making it completely future-proof.