Effective Conversational Marketing Approaches for the Holiday Season
The holiday sales season is approaching and now is the time to start thinking about how you can effectively market your products and services to customers. In the MENA region, Black Friday (or White Friday) is one of the busiest online shopping periods of the year. The Dubai Shopping Festival is also a key time for retailers in the region.
And while many shoppers are looking for deals on electronics and clothing, there is also a large number who are looking for unique gifts for loved ones - which presents a perfect opportunity for businesses to market their products and rise above the competition.
But how can businesses make sure they are using the most effective marketing strategies during this busy time? Conversational marketing is one approach that can be particularly effective during this peak season.
What is Conversational Marketing?
Conversational marketing is a customer-centric approach that involves having meaningful conversations with customers and potential customers, to build relationships and create a better customer experience.
It's about engaging with customers on a personal level and providing them with the information they need in order to make a purchase decision. It goes beyond simply delivering a sales pitch - it's about creating a connection with the customer and establishing a level of trust which in turn, leads to sales.
There are many different ways to implement conversational marketing, but some of the most common include WhatsApp messaging, social media messaging, chatbots and SMS.
Best Practices for Effectively Using Conversational Marketing
To ensure that your conversational marketing campaign is successful, there are a few best practices you should keep in mind. Firstly, make sure that you are clear about your goals and objectives. What do you want to achieve with your campaign? Are you looking to increase brand awareness, boost sales, or improve customer loyalty? Once you know what your goals are, you can develop a strategy to achieve them.
Personalized Messaging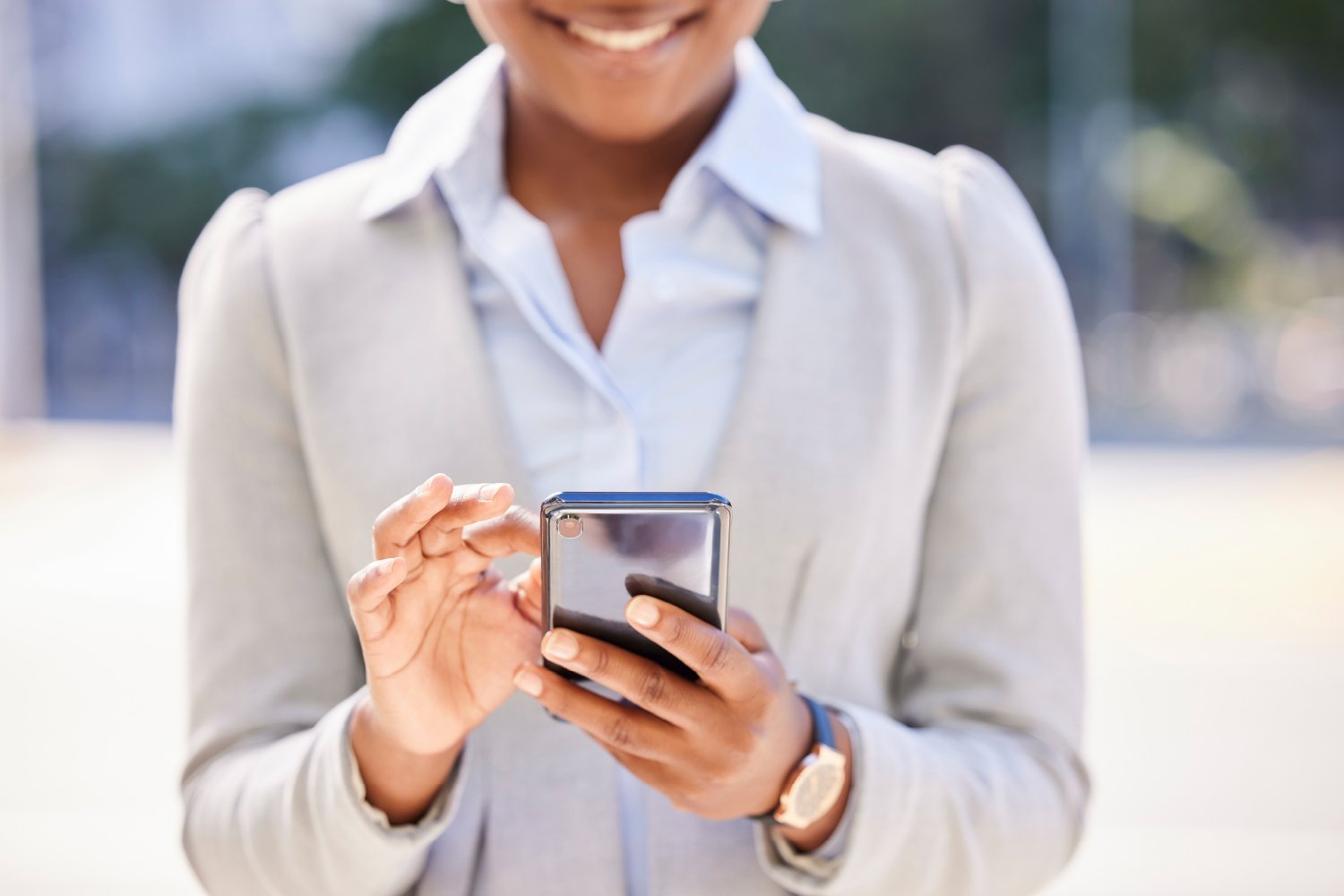 Understanding your target audience's pain points is essential to developing an effective conversational marketing strategy. What are their needs and wants? What motivates them? By understanding your target audience, you can create personalized messages that will resonate with them and encourage them to take action. Your messaging should also be relevant to the current situation. For example, if you're running a seasonal promotion, make sure your messaging reflects this.
Tailored Offers
Your offers should also be tailored to your target audience. What type of products or services do they need? What deals would they be interested in? Offering discounts and special promotions is a great way to encourage customers to buy from you, but make sure that your offers are relevant to their needs. Use all the customer data available to you in your CMS systems to get closer to your customers' needs.
You can also use conversational marketing to upsell and cross-sell products. For example, if a customer is interested in buying a dress, you could suggest matching shoes or a handbag.
Keep Your Customers Up to Date
Make sure your customers are always up to date with the latest information about your products and services. If you have any new products, let them know. If you're running a promotion, make sure they know about it. Sending regular updates will keep your business top of mind and encourage customers to buy from you. If they have purchased with you, keep them updated with the status of their order and any delivery information that helps them organise their busy lives.
It's also important to use conversational marketing techniques when providing customer support. If a customer has a question or concern, they can reach out to you, and you can provide them with the information they need in a timely and efficient manner.
Follow Up with Customers
Once a customer has made a purchase, follow up with them to thank them and ensure they're happy with their purchase. This is a great opportunity to build relationships with your customers and encourage them to buy from you again in the future. You can also use follow-up messages as an opportunity to cross-sell and upsell products.
Conclusion
Conversational marketing can be an extremely effective way to grow your business, especially during the last two months of the year - which, in 2019, 76% of surveyed UAE shoppers had made plans to take advantage of. However, it's important to remember that conversational marketing is not a one-size-fits-all approach. What works for one business, might not work for another. It's important to experiment and find what works best for you and your target audience.
Applying the correct best practices can help you create an effective conversational marketing strategy that will help you cut past your competition and maintain loyal customers.