How to Make the Most out of Customer Touchpoints in eCommerce
It can be difficult for e-commerce stores to differentiate themselves. With so many online retailers, it can be tough to make your store stand out from the competition and create a memorable customer experience.
One way to stand out is to make the most out of customer touchpoints. Customer touchpoints are any interaction between a customer and your brand, from visiting your website to reading your emails. These interactions give you an opportunity to build a relationship with your customer and create a positive experience that will keep them coming back.
Each touchpoint is a chance to build trust, show your brand's personality, and create more opportunities for customer engagement. When done well, touchpoints can create a seamless customer journey that leads to loyalty and repeat business.
Using Touchpoints to Leverage the Customer Journey
One of the most important things to remember about customer touchpoints in marketing is that they should be used to support the customer journey, not interrupt it. Everything from the awareness stage, where customers are first learning about your brand, to the loyalty stage, where they are advocates for your business, should be taken into account.
Social Media
Social media works well for touchpoints in the awareness stage. Use social media to introduce your brand and tell your story. Create content that is interesting and engaging, and make sure to include links back to your website.
Advertising
Ads can also be effective in the awareness stage, but they should be targeted and relevant to avoid being intrusive. For example, it seems obvious but if you sell products for pets, your ads should carefully target pet owners and focus on the benefits of your products.
Websites / Landing Pages
Having a solid website is essential for all e-commerce businesses. Your website is often the first touchpoint for customers, so it's important to make a good impression. Your website should be easy to navigate, well maintained, and with clear links to your product pages and checkout. The design should be visually appealing, and the user experience should be positive.
Checkout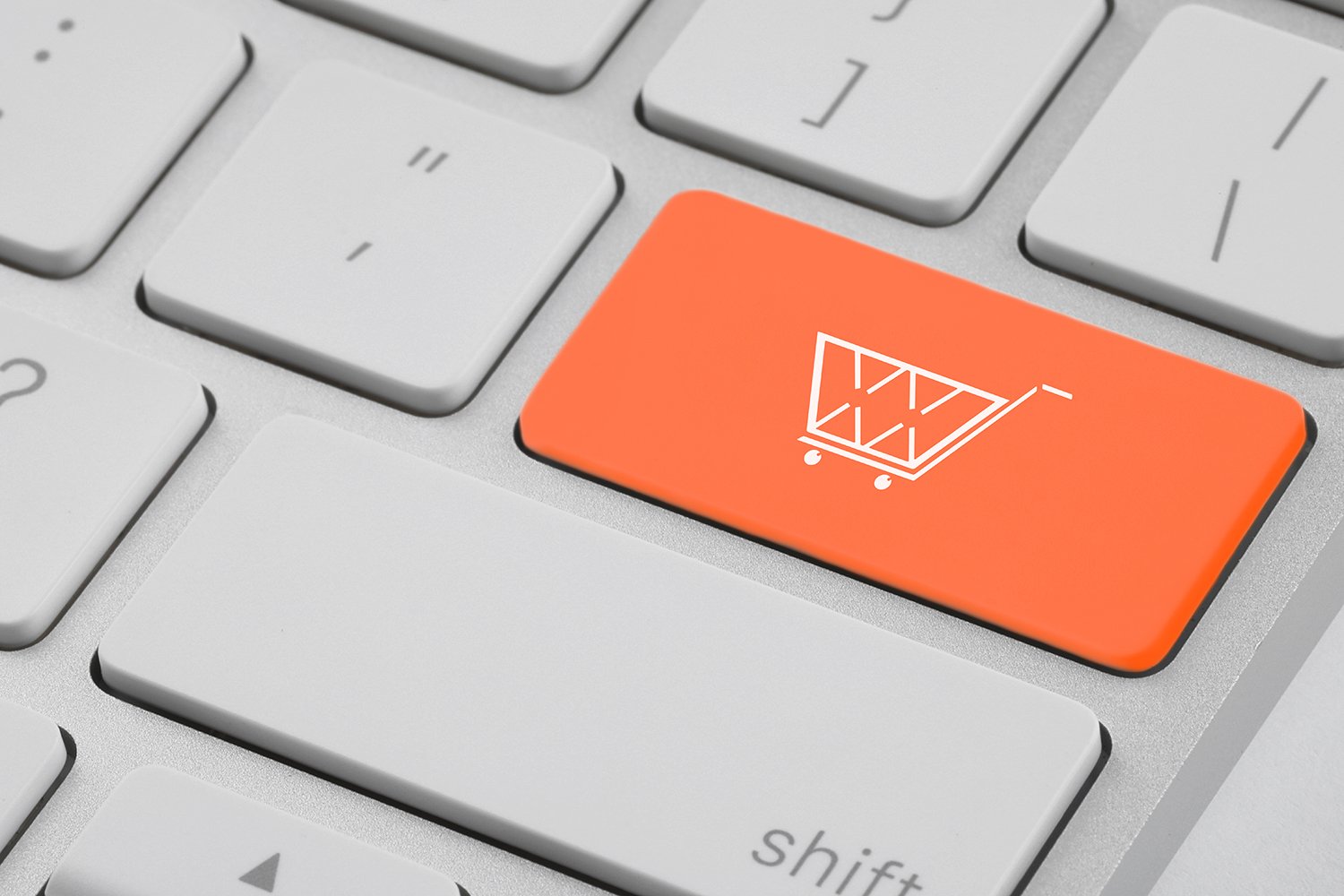 The checkout process is another important touchpoint. Make sure your checkout process is quick and easy and secure, with clear instructions and with no hidden fees to put off your potential customers. Using well-trusted brand names for your payment gateway is a good way of conveying your credentials.
Follow-Up Strategies
Although you've made the sale, you've only just begun the customer relationship. Customer touchpoints don't end at the checkout - They are just as important after the sale is complete.
After a purchase is made, you can stay in touch with customers through confirmations and regular follow-ups throughout the delivery process of the product or service. These messages can be through SMS, WhatsApp or email and should be personal and helpful, with clear information and instructions about the purchase and the delivery stages where appropriate, and how to use the product.
Customer service and follow-up are critical touchpoints for e-commerce businesses. If there are any problems with an order, make sure to resolve them quickly and efficiently. And always follow up with customers after a purchase to thank them and provide ample opportunities for giving feedback.
Making the most of omnichannel touchpoints including SMS and/or instant messaging and email after each purchase can help keep customers coming back. These messages can include special offers and discounts, or simply be a way to stay in touch and provide valuable information.
By concentrating on customer touchpoints, you can create a positive customer journey that leads to loyalty and repeat business. If done correctly, your customers won't even be able to tell where one touchpoint ends and the next begins.
Conclusion
Optimizing all available customer touchpoints can seem like a never-ending task and to be honest, it probably is, but fortunately, there are plenty of tools and resources available to help make the process as seamless as possible. Chatbots, web chat, call center support, email SMS, WhatsApp, and 2FA are just a few of the options at your disposal. And of course, don't forget the power and importance of a well-designed website and checkout process. With focused efforts in the right places, you can create customer touchpoint experiences that turn first-time buyers into lifelong fans.