Best Practices in Launching a Multichannel Marketing Campaign
There is no shortage of methods for marketing a product or service in today's multichannel world. The latest technology (such as big data and artificial intelligence) has made it possible for businesses to reach their desired target audience with more precision and accuracy than ever, and now businesses have even more channels to reach their target consumers.
However, with so many methods and options, it's easy to feel overwhelmed when planning a marketing campaign. How can you determine which channels will work best for your business? How do you create a coordinated campaign that spans multiple channels?
What is Multichannel/Omnichannel Marketing and Why is it Important?
Before we get into the nitty-gritty of campaign planning, let's first take a step back and define what multichannel marketing is and why it's so important for businesses today.
Multichannel marketing is the practice of using multiple channels to reach and engage customers. The goal of multichannel marketing is to provide a seamless and consistent customer experience, regardless of how or where customers are interacting with your brand.
With multichannel campaigns, businesses can reach their target consumers through a variety of channels, including email, social media, WhatsApp, and SMS.This allows businesses to have a firm grasp on how their target consumers are interacting with their brand and provides insight into what channels are most effective for marketing their product or service.
How Businesses Can Use Multichannel Campaigns
There are many different ways businesses can use multichannel marketing to reach their target consumers. It all boils down to where you feel your business may need the most attention or focus. If there is not enough data to support one channel over another, consider using a multichannel approach simply to reach as many consumers as possible and test the waters.
Re-Engagement Campaigns
Omnichannel marketing can pave the way to turn uncertain prospects into delighted customers. Brands can use multichannel re-engagement campaigns to reach out to inactive leads and get them interested in your product or service again. (Abandoned cart, stale pipeline, etc.)
Loyalty Programs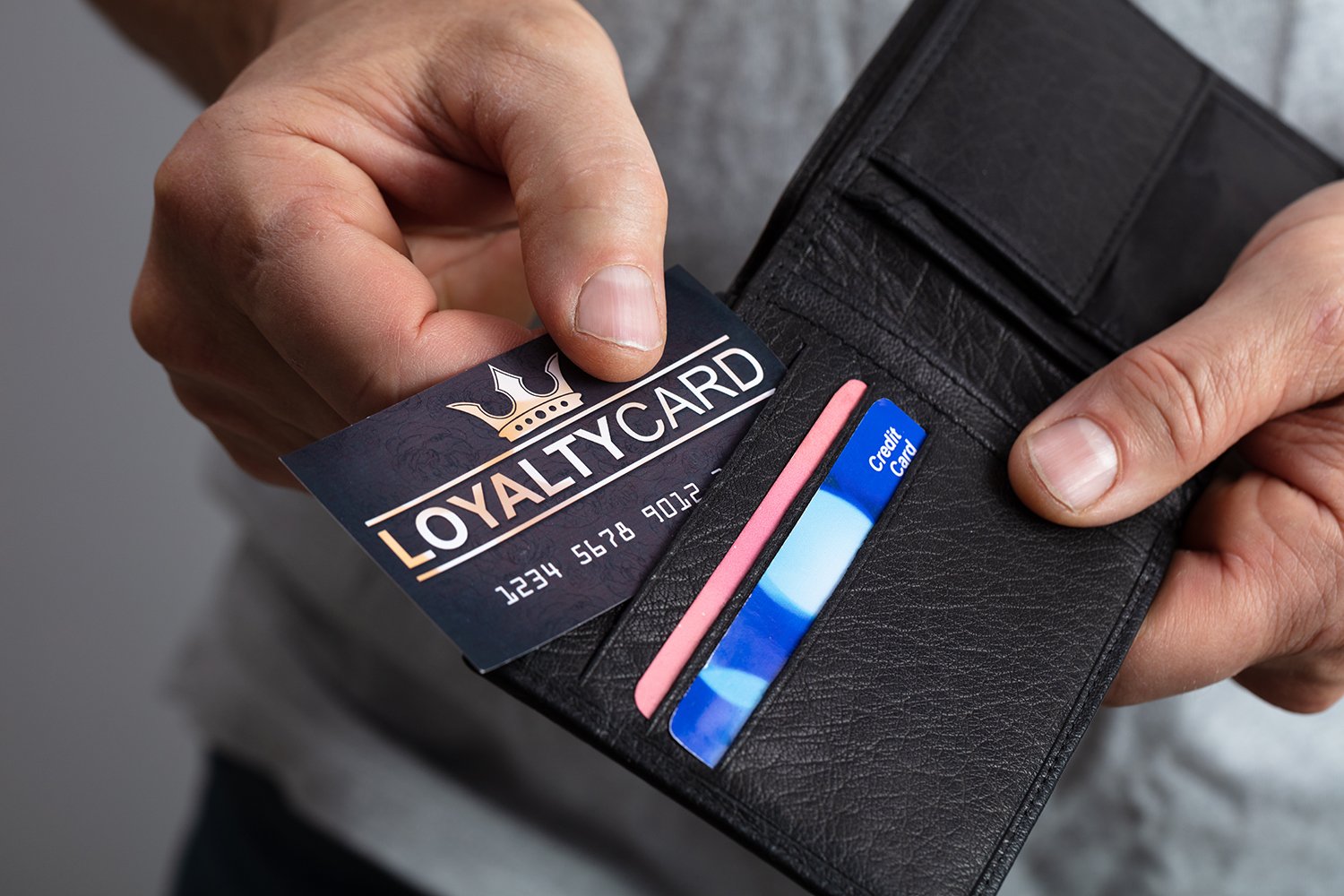 Brands can keep their customers coming back for more with loyalty programs that span multiple channels. A multichannel loyalty program can include discounts, exclusive offers, and early access to new products or services.
Announcements and Promotions
Make sure your target consumers are the first to know about new products, upcoming sales, or company announcements by using multichannel marketing. Send out an email blast, post on social media, and even send a text message to announce a sale or promotion. Just make sure to include a call-to-action so consumers know how to take advantage of the offer.
Internal Engagement
Staff can be your best advocates, but only if they're well-informed and engaged. Use multichannel internal communications to keep everyone in the loop on company changes, product or service updates, or important deadlines.
Developing an Omnichannel Communication Plan That Works
Now that we've gone over some of the ways businesses can use multichannel marketing, let's take a look at how you can develop an effective omnichannel communication plan.
The first big step is to identify your goals. What are you trying to accomplish with your multichannel marketing campaign? Once you have a good understanding of your goals, you can begin looking into your ideal buyer persona and what channels they are using.
From there, you can start to map out your customer journey and create appropriate messaging for each channel. It's important to keep in mind that customers should have a consistent experience regardless of which channel they are using.
Once you have your messaging figured out, it's time to start planning your campaign. This is where you'll determine which channels to use and how to integrate your experience across multiple channels.
Last but not least, you'll need to measure the success of your multichannel marketing campaign. This can be done by looking at things like customer acquisition, sales, engagement, and retention. By constantly measuring and revising your plans, you can ensure that your multichannel marketing campaign is as successful as possible.
Conclusion
When it comes to multichannel marketing, businesses need to focus on creating a consistent customer experience across all channels. There is no shortage of channels to reach your target consumers, so it's important to find the right mix that works for your business. A well-coordinated and focused multichannel marketing campaign can help you reach your goals and cut through the noise of the crowded marketplace.