SMS Notifications: Best Practices for Today's Mobile-First World
SMS is a valuable tool in any modern marketer's toolbox. It's an immediate, personal way to reach your audience where they are – on their mobile devices. This makes SMS an excellent choice for time-sensitive or urgent messages.
These days, people are more likely to have their phone with them at all times than they are to have a laptop or desktop computer and, as such, are happier to carry out transactions on their mobile devices. This shift to mobile-first means that SMS should be a key part of your omnichannel marketing strategy.
However, there's more to using SMS notifications effectively than just blasting out mass messages. Let's go over some SMS best practices to help you make the most of this powerful marketing tool.
Get Permission First Before Sending SMS Notifications
Before you start sending SMS messages to your contacts, you need to make sure you have their permission. This means having them opt-in to receive your messages. You can do this by including a sign-up form on your website or in your app, or by providing a keyword they can text to a short code to opt in.
Make sure your sign-up forms and keywords are prominently displayed and easy to find so people can opt in with ease. You should also make it clear what they can expect to receive by signing up, and how often they will receive messages.
Keep It Short and Sweet
People are more likely to read a text message than an email, but that doesn't mean they want to receive a novel-length message on their phone. Keep your SMS messages short and to the point.
The optimal length for an SMS is 160 characters, so try to keep your message within that limit. If you need to include more information, consider using a URL shortener to point people to a mobile-optimized landing page.
Match Your Content with an Approved SMS Short Code
If you're planning on sending a lot of SMS messages as part of your marketing campaign, you'll need to get an approved short code from the local carriers. This is a five or six-digit number that people can text to opt-in to receive your messages and is a requirement for high-volume SMS campaigns, such as the ones you would be running through a business SMS service.
Give The Recipients an Easy Way to Opt-Out
As we mentioned before, you need to get permission from people before you start sending them SMS messages. However, even if someone has opted-in to receive your messages, they should still have an easy way to opt out if they change their mind.
Make sure you include an opt-out keyword or short code in every message you send. This way, people can stop receiving your messages at any time.
Research the Rules of Each Carrier
Different carriers have different rules when it comes to SMS marketing. For example, some may limit the number of messages you can send in a day, while others may have restrictions on the type of content you can send.
Before you start sending SMS messages, be sure to research the rules of each carrier. This will help you avoid any potential problems down the road.
Track Your Results with a Business SMS Service
As with any marketing campaign, it's important to track the results of your SMS campaign. Any decent business SMS service should provide you with detailed reporting so you can see how many people received your message, how many clicked on the links included in your message, and more.
SMS marketing services will also allow you to automate your SMS campaigns. This can save you a lot of time, as you won't need to manually send out messages each time. The Unifonic business SMS service, for instance, can even spot optimal routing and schedules for your messages.
Find a Tone That Fits Your Brand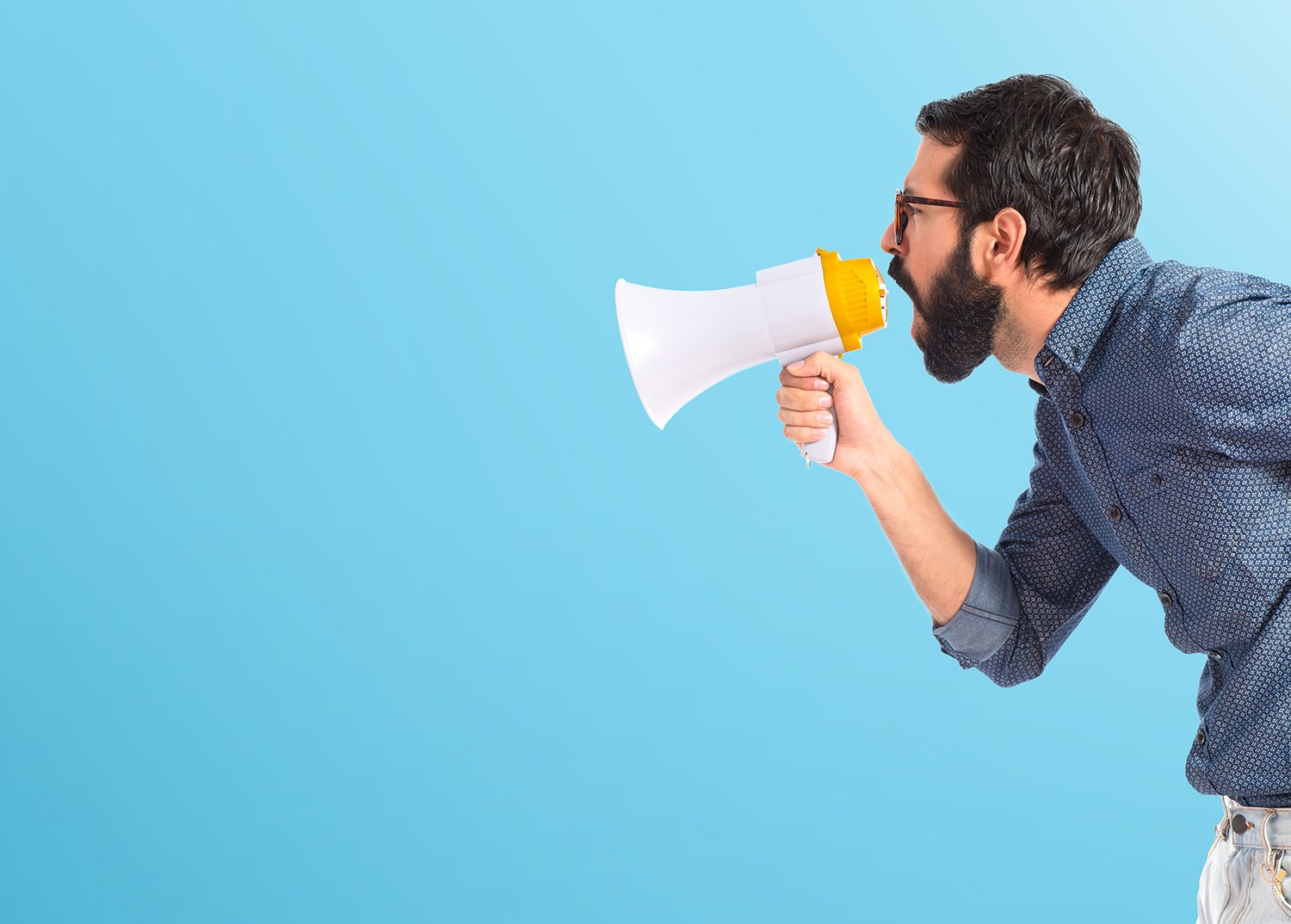 Your SMS messages should reflect the overall tone of your brand. If you're a fun and friendly brand, your messages should be in keeping with that. If you're a more formal brand, your messages should reflect that as well. The tone of your messages can help you stand out from the competition and build trust with your contacts.
Identify Your Company Name in Each SMS Notification
You should include your company name in each SMS message you send. This is often required by the relevant authorities, and it's a good way to help people identify your brand.
A good practice is to include your company name at the beginning of each message. This way, people will know who the message is from as soon as they see it.
Conclusion
SMS is a powerful marketing tool, but it's important to use it in the right way. Try to avoid pestering your contacts with too many messages, and make sure you're providing them with value. Also, be sure to stay within the carrier guidelines, and track your results so you can improve your campaign over time. By following these best practices, you can ensure that your SMS marketing campaign is a wild success and can help you achieve your business goals.