5 tips for improving customer support in banking
The saying 'It's not the destination, it's the journey,' has never been more true for banking customers. With the competition in today's global banking sector so fierce, being able to creatively and effectively support people along their customer journey, can be the difference between business success and failure for banks.
A poorly designed or executed approach to customer support can be counterproductive to a quality customer journey. But support done well is a meaningful building block for maintaining a satisfied, trusting customer base.
Here are some ideas about how to get the job done when it comes to improving customer support in banking:
Build relationships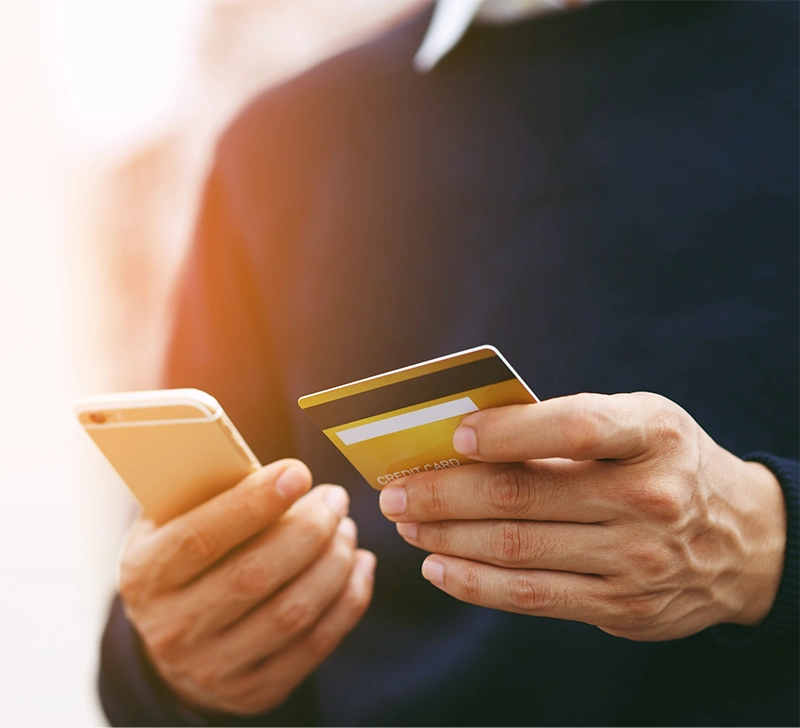 People often associate digitization with the impersonal. But the rapid development of digital banking is simply shifting and expanding the nature of customer relationships. Relationships will always matter. Now, banks can move beyond the teller's window or the branch manager's office to offer support to customers on their own terms.
And that can be in person, on the phone, through social media, direct messaging, and well beyond. The trick is coordinating that effort across communications channels.
Ensure every point of contact counts
All interactions, digital or otherwise, are an opportunity to offer support and foster a meaningful relationship with a client. The more a bank knows about these interactions, pays attention to their intricacies, and acts on those in each subsequent interaction, the stronger the potential to grow those relationships with customers. Because when you know your client well, you can support their needs more effectively and efficiently.
Make life easier
The last thing that any person wants to have to do is repeat themselves and their support needs over and over again. Unfortunately, many legacy systems within the banking sector remain unconnected. For example, somebody may apply for a loan in one area of the bank only to have to go through an entirely separate process in another.
Through integration and connected communications systems, for example, the support process can become less repetitive and more streamlined, and that saves both the bank and its customers time and money.
The best ability is availability
'Banker's hours' used to refer to the short period of time banks were open and available to customers. Those days are gone for good. In fact, if a bank isn't available to its customers on the communications channels they expect to interact on, that in itself could be cause for a customer to leave for another banking option.
The expectation is quickly becoming that 'banker's hours' mean the availability of all manner of banking services, nearly instantaneously, 24 hours a day, 7 days a week, in multiple languages, on any platform, from anywhere in the world. And that type of support requires a sound strategy and the tools required to execute on that expectation in a meaningful and lasting way.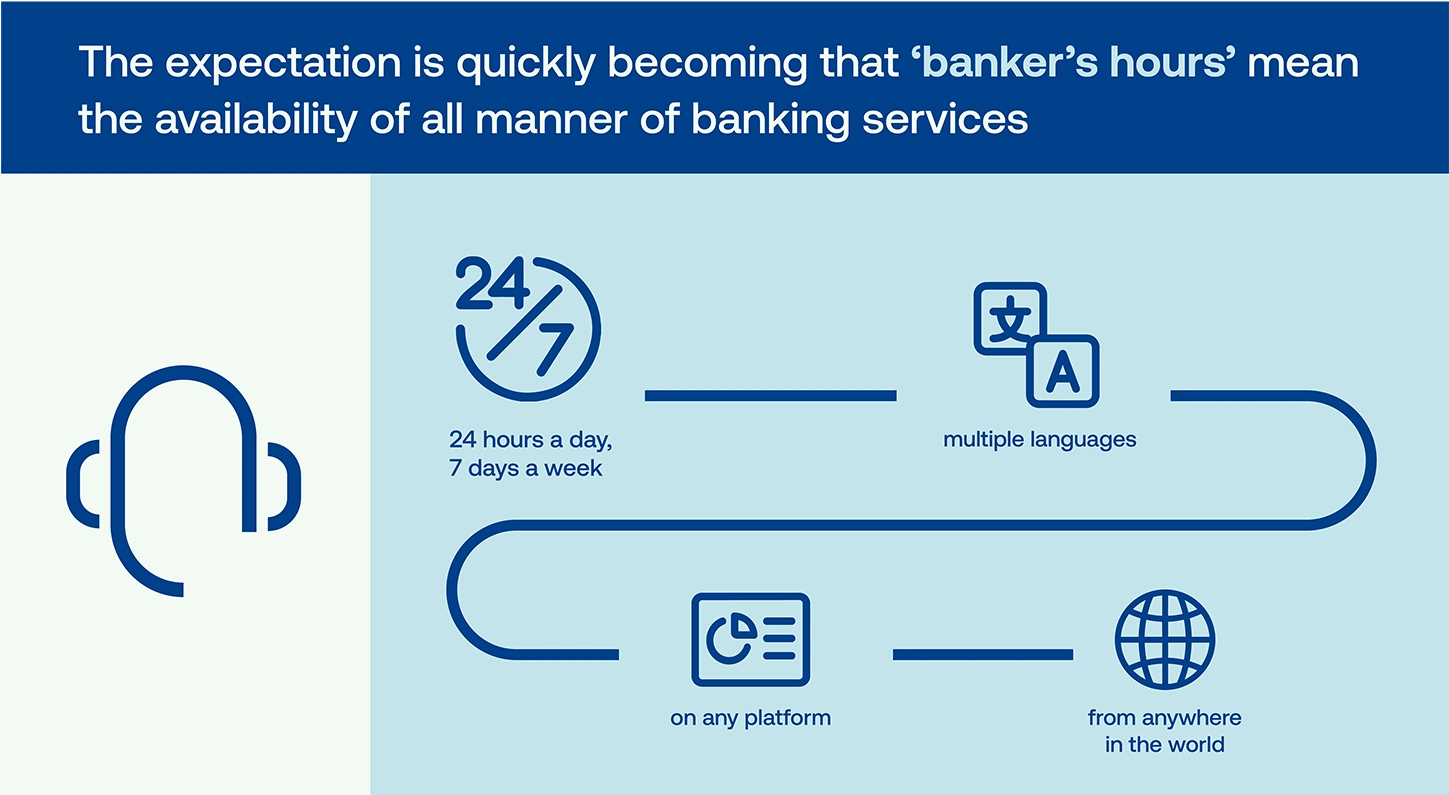 (Re)establish trust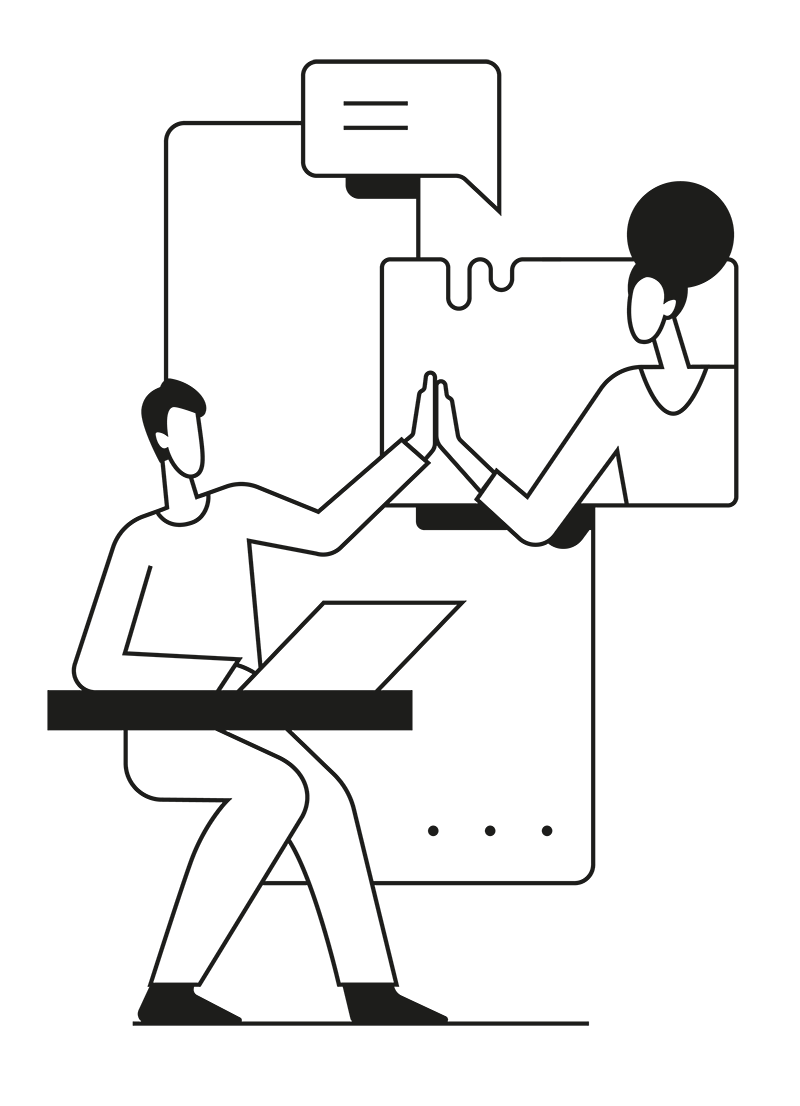 A high level of trust and a sense of security is foundational to banking. However, before the recent disruptions from fintech and the explosion of alternative banking products, trust in banks was at historic lows.
With the expansion of digital and automated services, banks and financial institutions have an opportunity to earn the trust of customers back through high-quality support.
With the ability to deliver instant notifications such as fraud alerts or the ability to provide instant multi-factor authentication, that sense of trust increases. And if you add a personal touch, even better.
Today, customer support in banking not only has to be consistent, unified and available in an instant, it has to be sophisticated and imaginative. Perhaps never in history have customers had more banking options.
And as such it's never been more important for banks to value the customers they have and support them in every aspect of their customer journey.