3 ways AI chatbots are driving sales for e-commerce companies
Increased competition and more demanding consumers can make e-commerce feel like a tough market. Increasingly sophisticated chatbots could be your secret weapon to survive and thrive in this competitive space. Here's what you need to know.
Chatbots meet the challenge
We're past the point where e-commerce is a novelty and simply having an online presence gives you a head start. Both traditional retailers and online-only startups are now fighting for customer eyeballs, with service as much a piece of the puzzle as product and price.
This competition means savvy consumers are now able to demand customer service on their terms, getting assistance when, where, and how they desire.
The good news is that as this consumer demand has evolved, so have technologies such as AI chatbots. With the right technology and the right deployment, you can find the sweet spot where both you and your customers benefit from the experience. It's not just chatbot support, it's chatbot marketing.
1.
Personalized shopping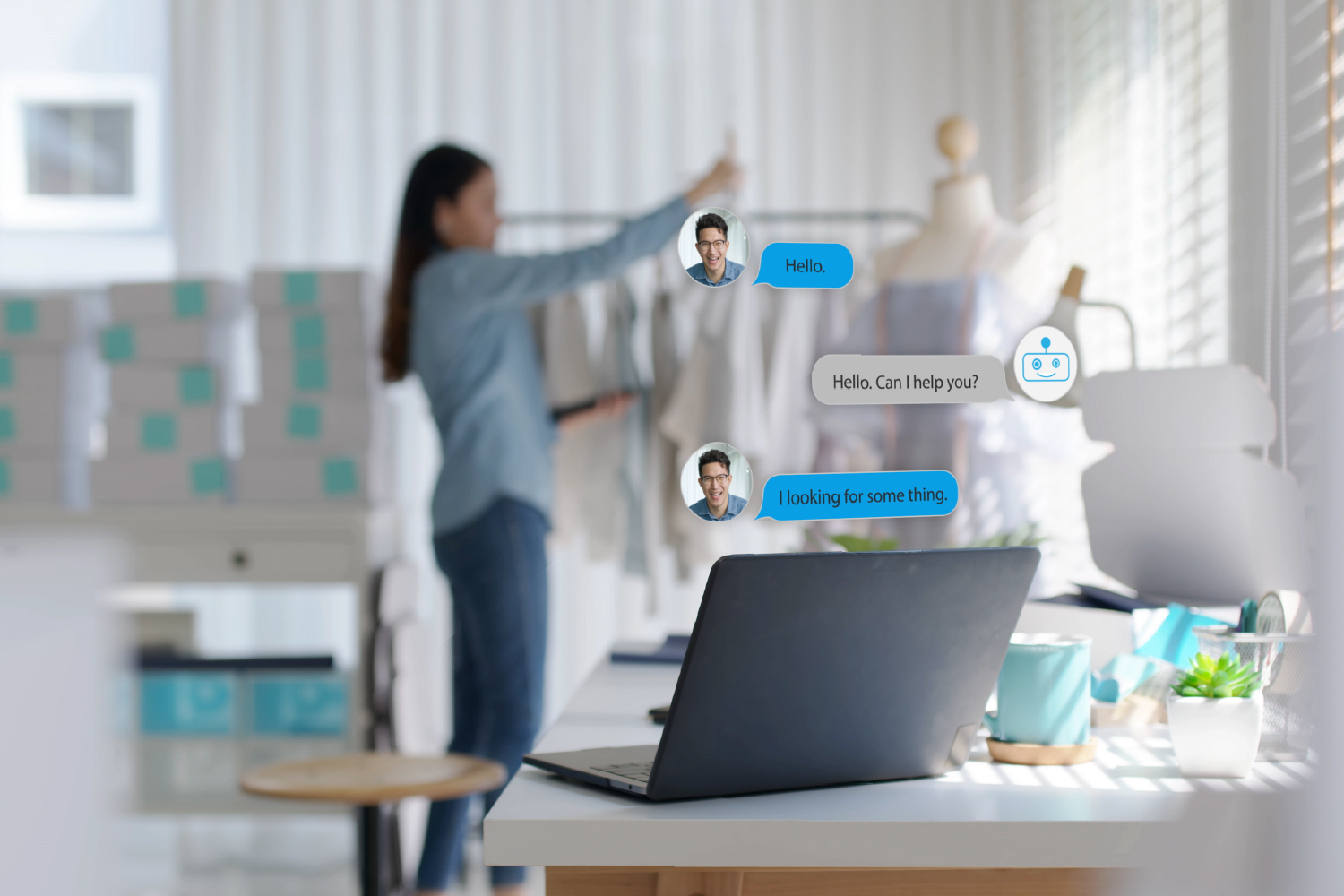 Unifonic's technology can fully integrate popular instant chat apps like WhatsApp for Business with your customer relationship management system. It's a straightforward setup that can act as a gateway to some powerful benefits for e-commerce operators.
A chatbot integrated with a CMS can use the customer's name and other details to personalize the exchanges and can refer to previous purchases and contacts with your company. This means the chatbot can make personalized recommendations and suggest new products without feeling like a scattergun, hard-sell approach.
With the capability to make video calls through an app, sales staff can act as personal shoppers, suggesting products that suit the customer's demonstrated tastes and even using augmented reality to show how clothes look in the customer's size. That avoids disappointment when receiving the goods, a disappointment that can act as a barrier to future purchases.
Integrating with customer records also makes frictionless one-click purchases possible, with Unifonic's authentication and verification program preventing malicious activity.
2.
24/7 support - across multiple platforms
Customer support for online retail has always presented an unfortunate dilemma. Even in an age of remote working, many customers prefer to shop online in the evening or at weekends. That's also the time it's hardest to deploy the most experienced and skilled call center support staff. Even when you do have operators on hand, wildly variable demand means it's not always a rational move to have your support team at full capacity all the time.
Chatbots can help by supplementing rather than replacing human staff. AI systems can not only deal with frequently asked questions but also learn which types of queries are better suited to the human touch and redirect the customer to an operator. It's the perfect blend of the untiring, near-infinite capacity of chatbots and the skill and experience of your support staff.
Unlike some chatbot systems, Unifonic uses an omnichannel approach. Customers can contact using a variety of methods such as WhatsApp, SMS messaging, webchat, and social media. They get the same helpful experience every time, and can seamlessly switch between different contact methods as and when they follow up a query.
3.
Gathering customer insights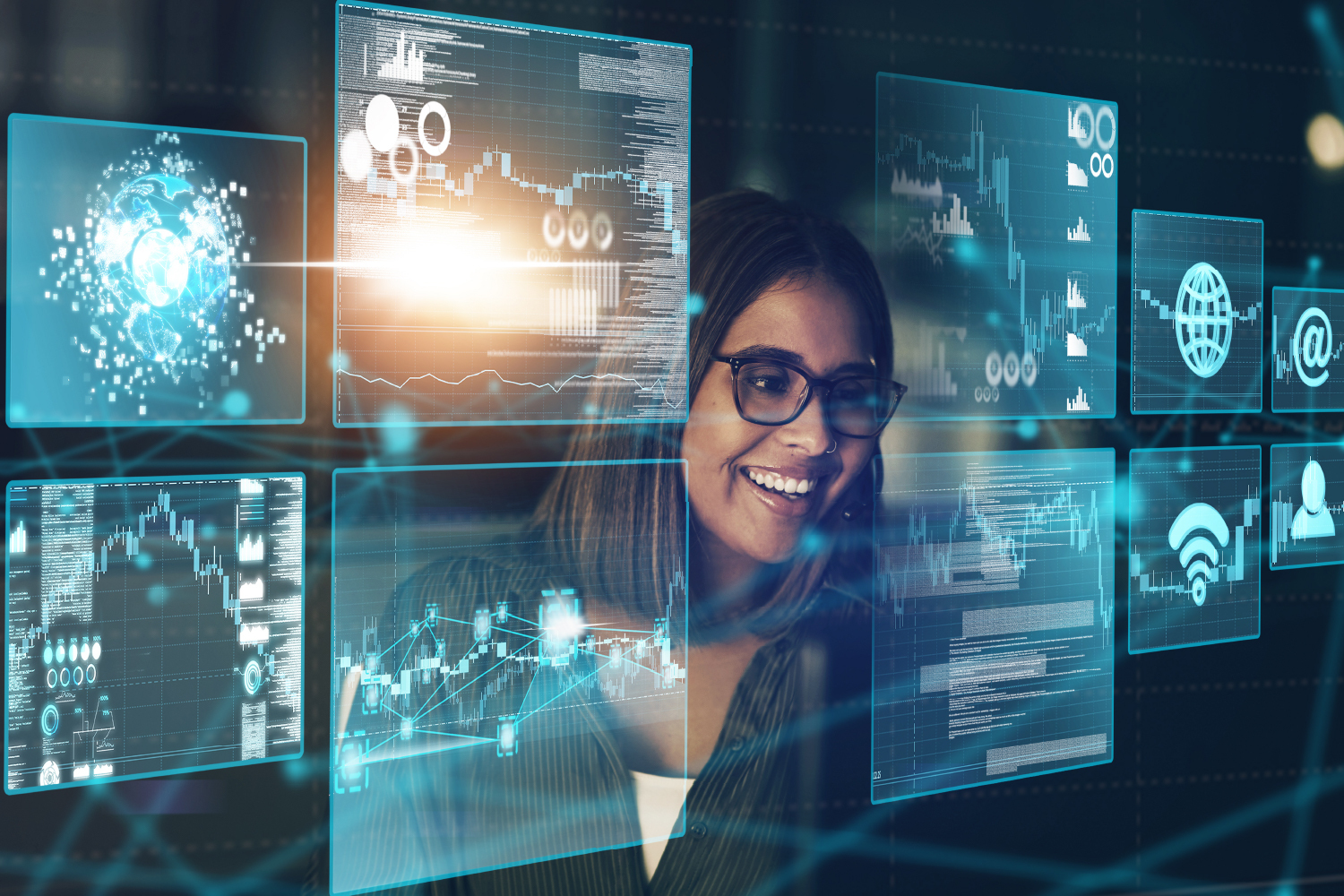 Many businesses find it a challenge to gain customer insight from their support operations. The "mystery shopper" approach may throw up some issues, but it can be a matter of luck whether they reveal anything useful. Meanwhile, asking support staff if they encounter any common problems can be compromised by relying on memory and the staff's engagement with the process.
AI chatbots can gather and analyze data from every interaction with customers. You can not only find out about problems with your products and services but also with the purchase, fulfillment, and support processes. You can also learn more about buying habits and, just as importantly, why people don't go through with potential purchases.
You aren't just limited to big-picture insights such as a particular product type losing appeal. You can also discover small but quickly actionable changes such as tweaking product descriptions that have confused customers or highlighting benefits that prove more important to purchasing decisions than you had realized.
The next step
We've only got space to cover a few of the ways an AI-powered chatbot can boost your online retail potential here. We've not even touched on the instant scalability, the potential for multi-lingual conversations, or the way AI can discover ways to reduce customers abandoning their virtual shopping chart. To find out more about how Unifonic can help, contact us today for full details.