Reliable automated voice
The priority is to find a reliable automated voice solution that you can easily integrate with existing systems.
Sometimes important messages have to be broadcast but they don't have the resources to call every customer
so they look to IT teams to provide an automated solution.
Key Advantages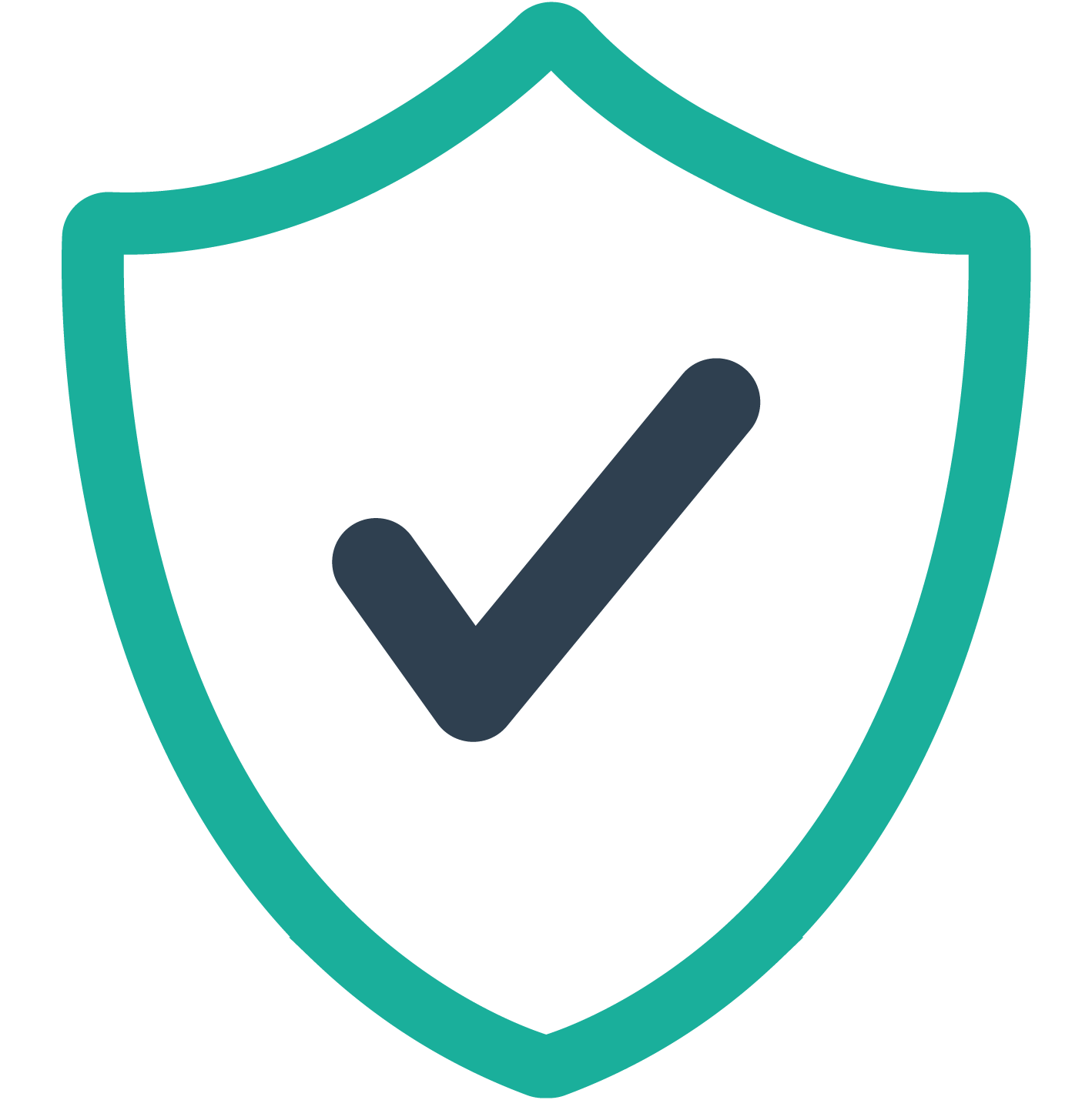 Secure & Reliable
Rely on unifonic's solution to deliver as many voice notifications as you need, nationwide.
Direct connectivity to operators

Exclusive access to local Saudi telephone numbers

99.9% availability through Tier 4 cloud infrastructure, locally hosted in KSA

Easily select recipients e.g. by zip code.
Easy to implement
The unifonic Programmable Voice API lets you introduce voice notifications to your organization with ease.
You don't need to create complex code or change any existing systems. Voice notifications can be easily generated using the text-to-speech tool, and adapted on the fly.
Reach individuals or hundreds of thousands
With unifonic Programmable Voice you can automatically send notifications using the voice channel.
Messages can be to one person, triggered by an event such as an online order or a missed loan repayment, or sent simultaneously to many people such as an alert of a service interruption, a flight delay or a medical emergency.
A better customer experience:
Visually impaired system users
Amani's eyesight isn't very good. She prefers audiobooks to real ones and finds SMS messages hard to read. Sending her important notifications by text or email causes her a problem and makes her life more difficult.

She was relieved when she received an automated phone call telling her that the water supply would be interrupted for a few hours for maintenance. Otherwise she would probably have missed the notification.
Help prevent customers falling behind with payments
Ahmed recently missed a couple of payments for his car loan. He received a reminder in the post and by email but he ignored them because he was worried about what they might say.

But now he's fine.He received a voice message gently reminding him that he was in arrears and offering him the chance to talk to a representative and reschedule his payments. After dialing '1' he was straight through to somebody who could help. The finance company resolved the issue without escalation and will get their money.

Ahmed can get on with life without the stress of worrying about his missed payments.Automating phone messages means many customers can be reached efficiently. Voice cuts out the need for multiple communications that customers often ignore.

Issues can be resolved quickly by customer service agents before they become too serious.
See for yourself how
easy it is to use
Give your organization the capability to automate key customer interactions and broadcast messages to individuals, thousands or millions of customers with unifonic's ready-made tools.