Features
Programmable Voice API's
Send voice messages directly froEasily add ready-made voice automation capabilities. m your existing business systems.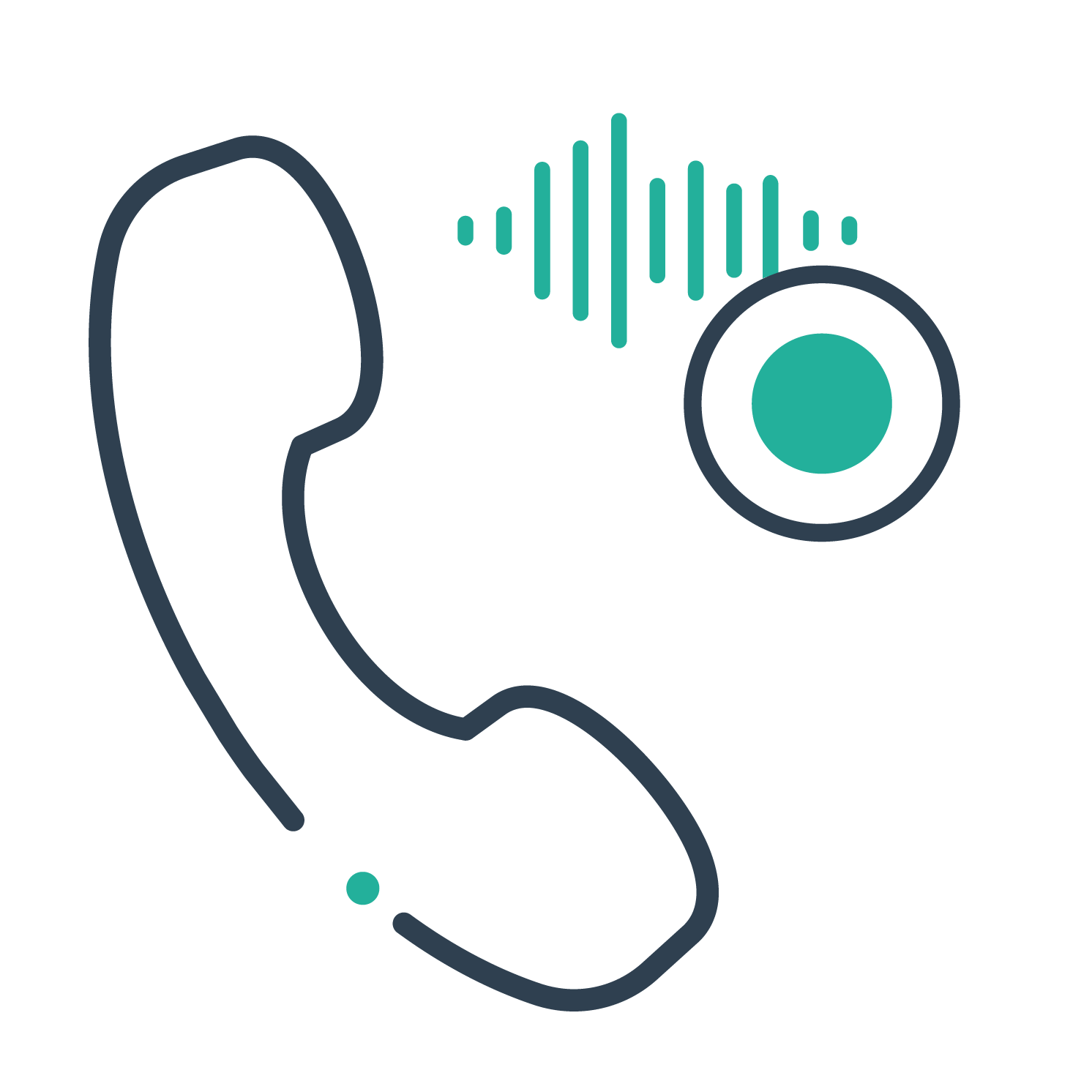 Call Recording and Traceability
Verify which messages were delivered to which recipients, and record masked calls.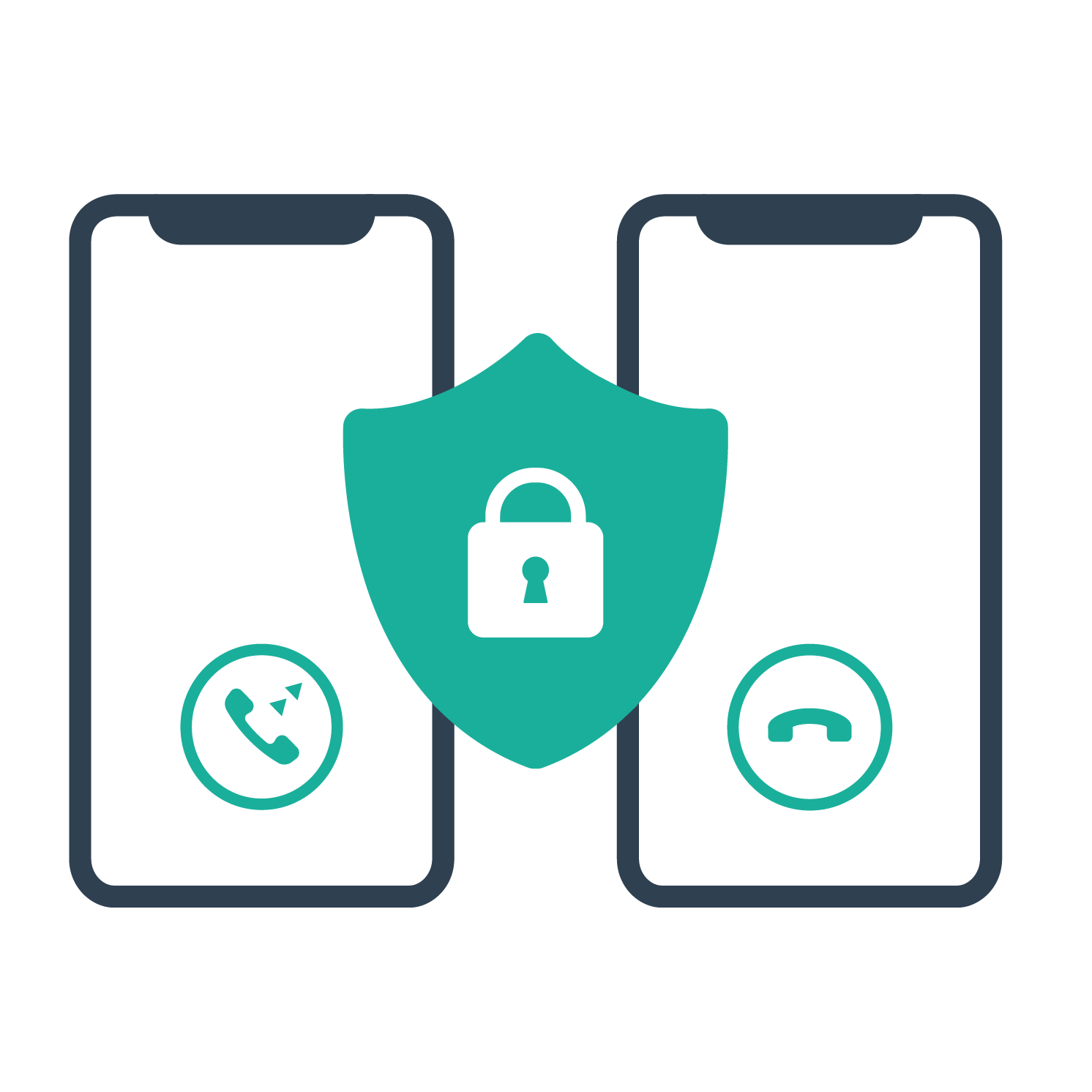 Number Masking and call redirection
Connect two parties over a virtual local number without exposing confidential data.
Outbound IVR
Use UniXml to build an Interactive Voice Response workflow and collect responses.
Call Deflection
IVR allows customers to quickly switch to your Call Centre or to ChatApps including WhatsApp, Facebook Messenger and Twitter Messenger.
Pre-recorded Audio Files
Create and send a targeted voice message using a pre-recorded audio file to one or multiple recipients.
Text-to-speech
Type a message and instantly convert it to voice. Languages supported: English, Arabic, Malayalam, Filipino, Tamil, and Hindi.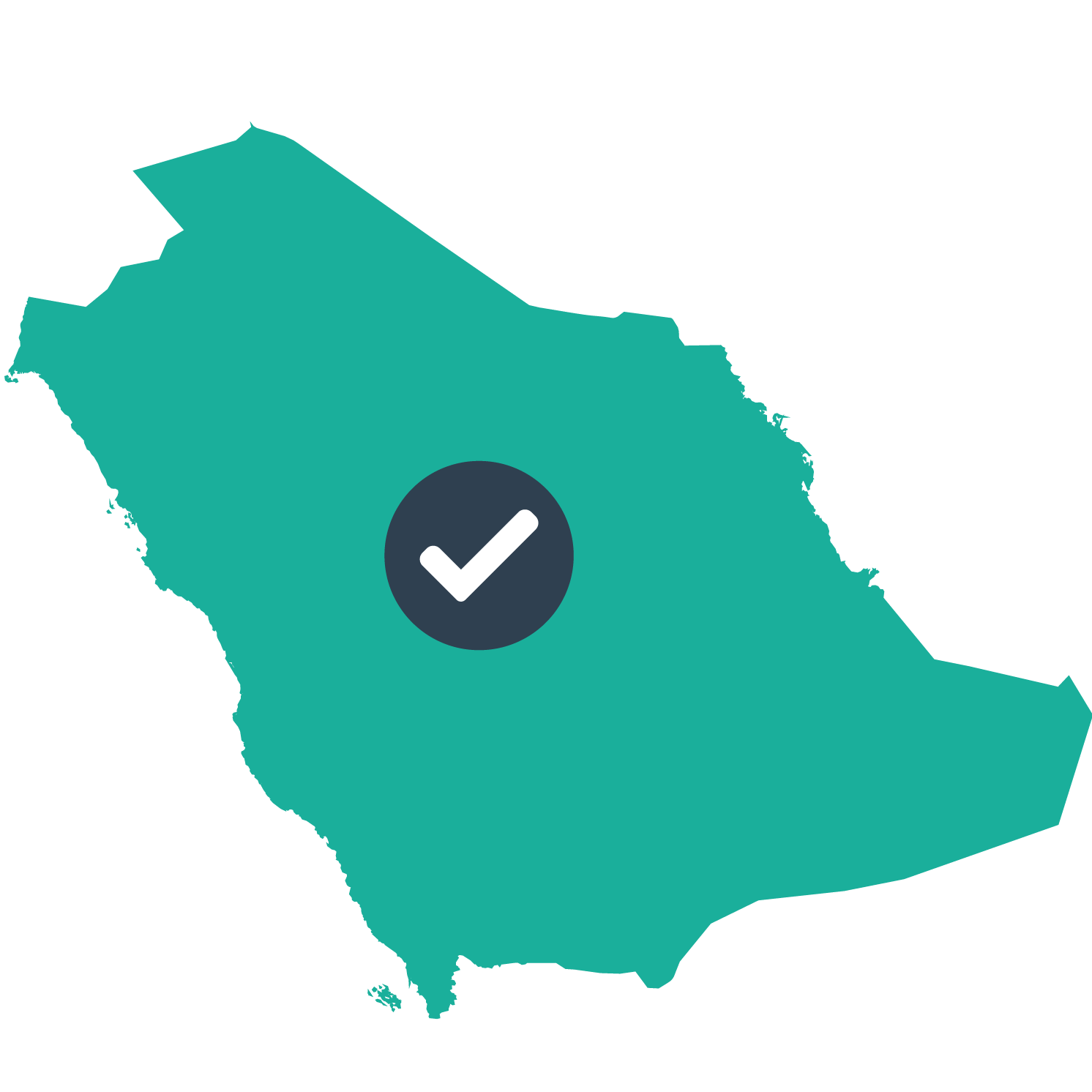 Local Caller ID
Unifonic Voice allocates you a unique pool of local and verified KSA numbers.
Automatic Failover
Automatically route calls to alternative operators if a network is unavailable.
Two Factor Authentication
Send a One Time Password as a voice call or allow OTPs delivered by other apps to be keyed in to a recipient.