Experience the Combined Impact of an
SMS

and

Push Notifications

Strategy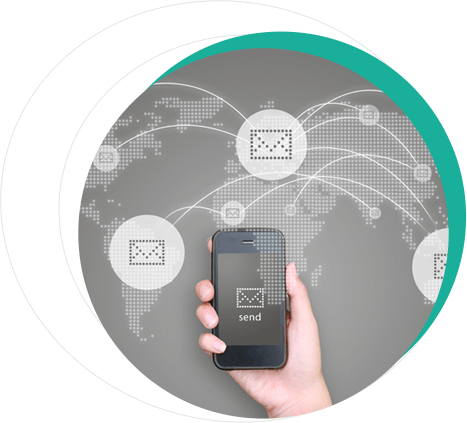 48.7 Million people will choose to receive SMS notifications over other channels.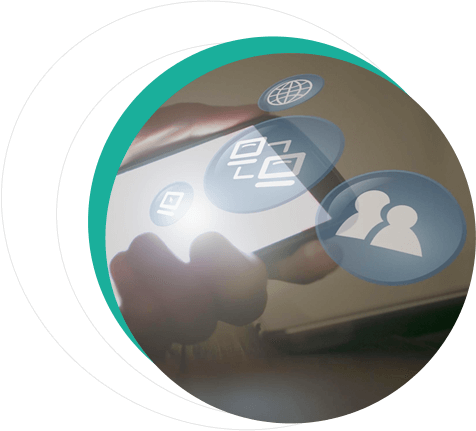 Push notifications have a 65% open rate.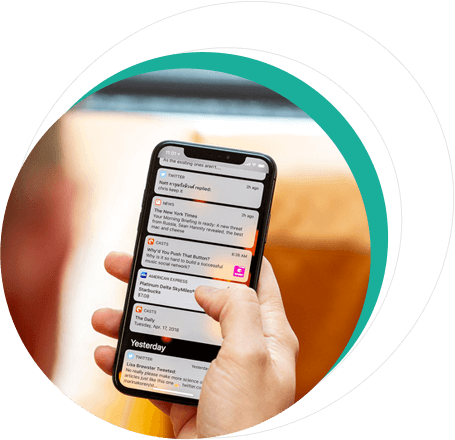 Push notifications have a 7x higher click rate than emails.
Engage Your Audience with the
Latest Communication Channels
Notice can empower your business to use a single API to update your customers instantly through text message and push notifications.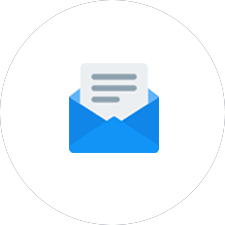 SMS
Use text messages to send important alerts and inform customers about latest events, features and appointments.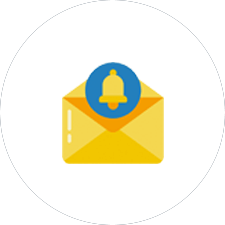 Push Notifications
Send push notifications on your Apps to users on both Android and IOS anytime.
Stand Out From the Competition!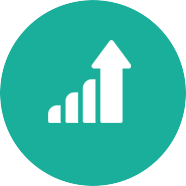 Increased customer engagement with push notifications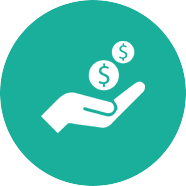 Price-efficient push notifications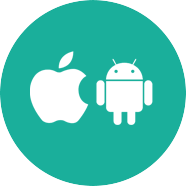 Maximize reach with both Android and IOS compatible API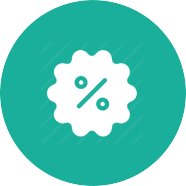 Remind app users of latest business offers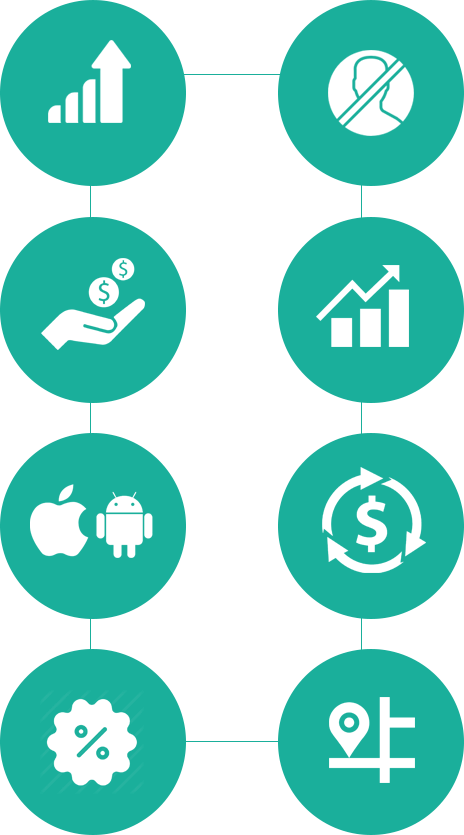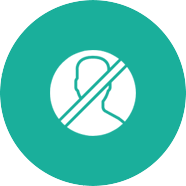 Surpass SMS blocked users by reaching them with push notifications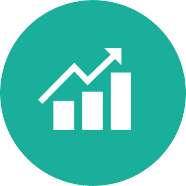 Achieve higher open rates with a push notifications service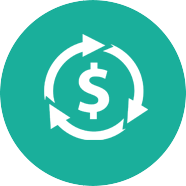 Experience improved ROI with transaction-based billing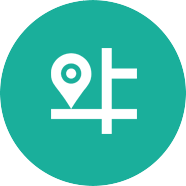 Tracking abilities for engagement and open rates for push notifications
Amplify Your Business Communications!
Reach customers on their mobile phones with the combined power of a text message and push notifications service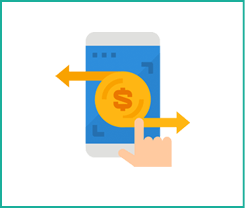 Transaction Alerts
Marketing Messages
Credit Transfers
Account Updates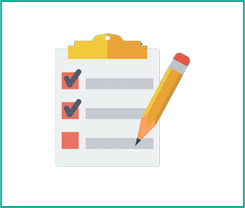 Order Confirmations
Dispatch Notifications
Appointment Alerts
Delivery Updates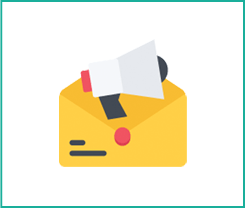 Marketing Messages
Discount Promotions
New Stock Announcements
Welcome Offers
Incorporate SMS and Push Notifications
in your Communication Strategy
Sign Up Today For Your Free One Month Trial!