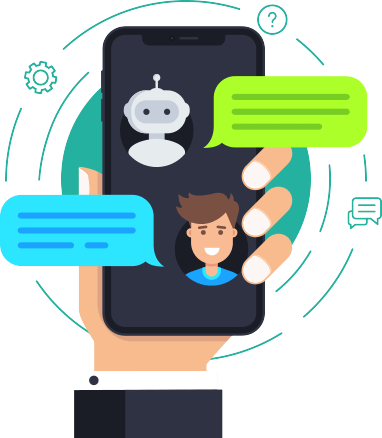 The new chatbot builder is now available on the conversations app at unifonic's marketplace. You can easily build chatbots to enable your business communications by providing live support to customers. Achieve better relations with customers without any complex coding. Customer care is now simple, seamless and effective!
Build Your Bot Now
Provide Optimized Customer Support 24/7 with the New
Chatbot Builder
Become accessible to your customers by providing them with full time automated, contextual support through chatbot and enhance your customer service by monitoring engagement statistics.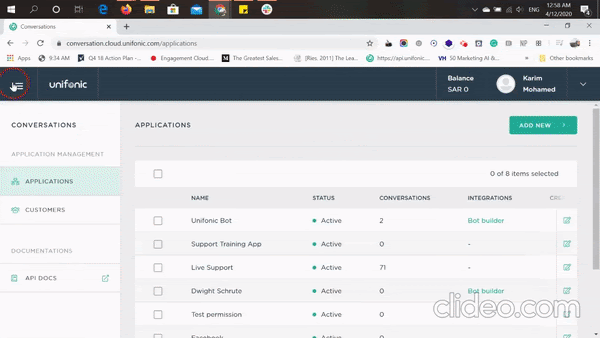 Bot Builder
Simply create rule-based chatbots on your unifonic conversational channels using just a drag and drop interface.
Dashboard
Monitor your customer satisfaction by getting updated statistics regarding the chatbot's engagement level.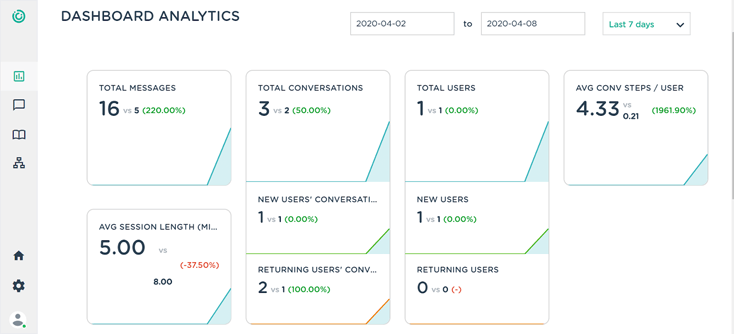 Simplify Customer Care with the New Chatbot Builder

Fast Query
Resolution

Seamless
Automation

Customized
Solutions

24/7
Personalized
Support
Easily connect your platform with the chatbot builder feature
of our conversations app in 3 hassle-free steps.

Bot Builder
Just go to unifonic's marketplace and download our cloud conversations app, get it configured and gain access. Go to the main menu and select 'Bot Builder'.

Select
Click on "Add New" option on the side bar and select the application you want to build the chatbot on through the bot builder.

Drag & Drop
Finally, confirm your selection and create your own live bot with the drag and drop facility. You can toggle between human agents and bots by changing the setting to 'Human Only'.