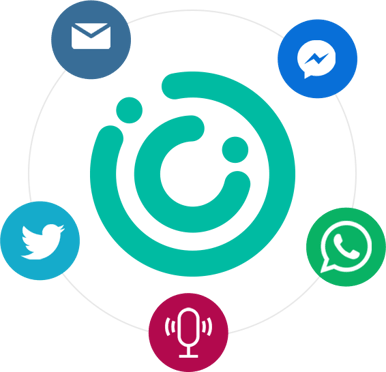 Connect, Communicate and Automate on Multiple Channels
Customers use a number of different communication channels. It can be a challenge for a business to offer multiple support channels and handle them all efficiently. This is where unifonic's omnichannel Engagement Platform comes in.
Use unifonic's cloud platform to communicate over SMS, voice, WhatsApp and Facebook Messenger through ready-made business apps and solutions which will streamline your support, improve your customer satisfaction and shorten customers queues.
Learn More
Automate Customer Service with Chatbots
67% of customer churn is preventable if firms resolve issues the first time they occur while 71% of calls can be automated. Use chatbots to lighten the load on your contact centers, and respond to frequently asked questions with pre-written messages resulting in increased customer satisfaction and faster response times.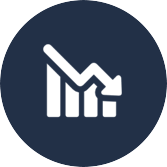 Reduce customer wait time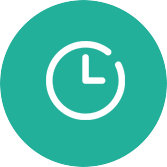 Minimize agent case time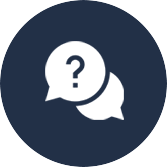 Instantly respond to frequently asked questions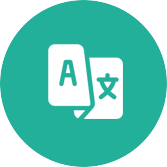 Offer multiple language support
Reduce Customer Wait Time with IVR to WhatsApp Deflection
No more worrying about long wait times at your customer centre! With the IVR to WhatsApp deflection feature, your business can transfer calls at peak times to Whatsapp where the support agent or chatbot will carry out the conversation.
Improve customer experience with support
Reduce operational costs by adopting a cheaper channel
Automate conversations with custom-built bots
No hassle of downloading extra applications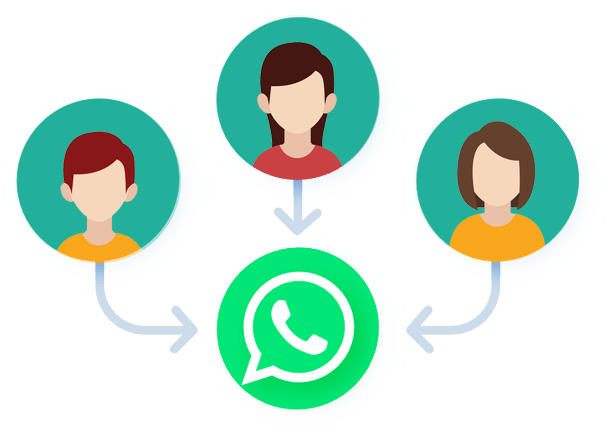 How Does IVR to WhatsApp Deflection Work?
As soon as the customer centre receives a call, the IVR system uses the contacts API to check agent availability. In case of availability, the customer is given the option to deflect to WhatApp on the press of a number. To continue the customer must consent to the opt-in notification to interact with the agent or chatbot on WhatsApp.