Use voice to fill the gaps in customer insights
With unifonic Programmable Voice you can add a list of questions to an automated voice message to, for example, survey customers immediately after they receive a delivery or service, or to confirm that urgent alerts, such as changes to flight times, are acknowledged.
Scripts can have multiple branches depending on customer responses or be a simple 'press 1' to confirm you will be attending your appointment' or 'press 2' to reschedule.'
Key Advantages
Easy to implement
Simply use our flexible voice API to enhance your customer engagement. No need for complex coding or investments in back-end voice infrastructure. Use text-to-speech to generate voice messages and unifonic UniXml call control functionality to build an IVR workflow and collect responses - on the fly.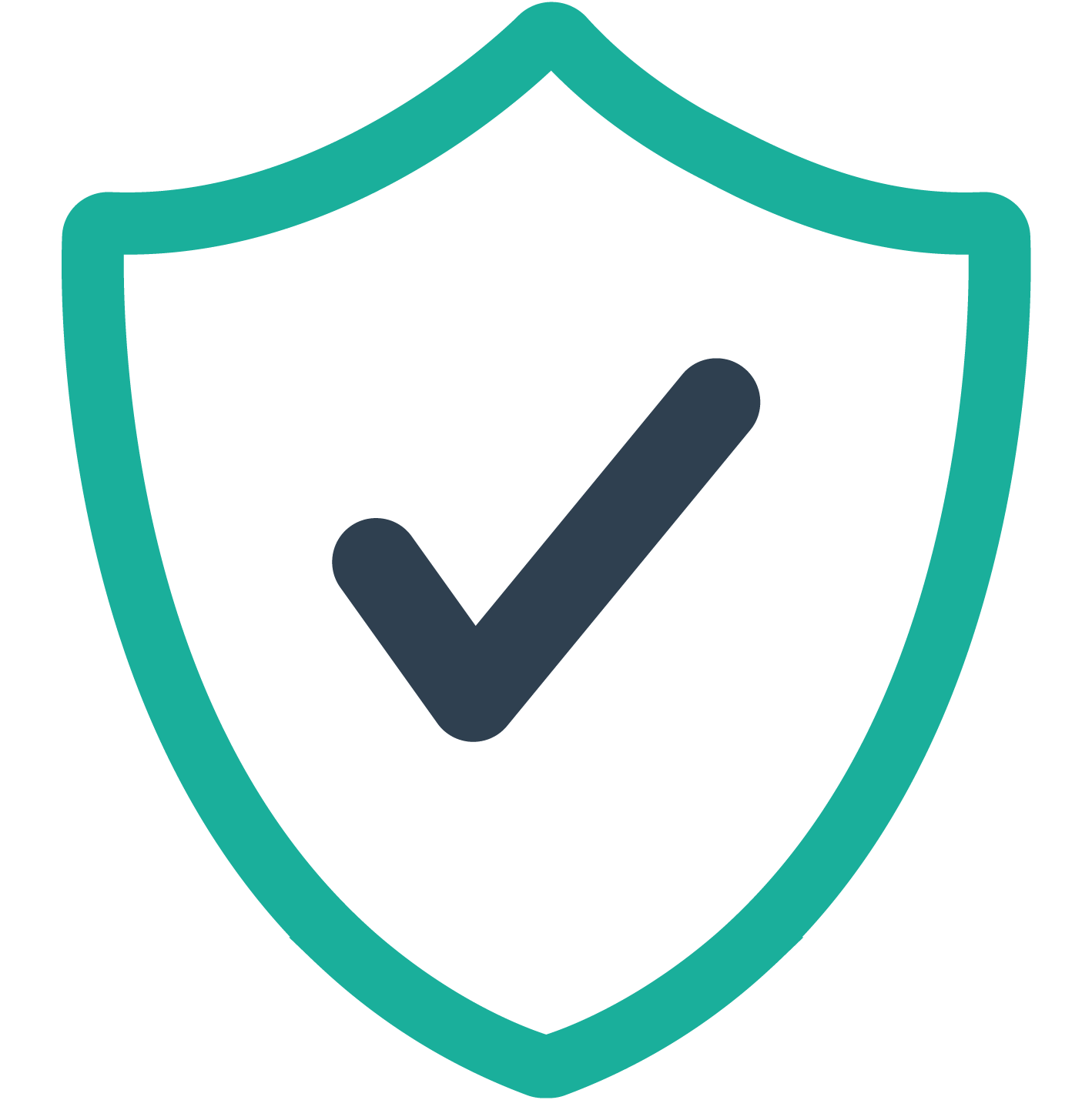 Regulated & Secure
A completely scalable solution that let's to reach thousands of customers or selected individuals.
Direct connectivity to operators
exclusive access to local Saudi telephone numbers
99.9% availability through Tier 4 cloud infrastructure, locally hosted in KSA
A better customer experience:
Confirming Appointments
Salman leads a very busy life. The last time he had a dental appointment he forgot and was charged a 'no-show' fee. He changed his dentist because of this. He was really pleased to get an automated voice reminder from his new dentist that said:' Hi Salman, you have an appointment with the dentist at 10.00 am tomorrow, please dial 1 to confirm your appointment or 2 to rearrange.'He was pleased to get the reminder and also to have an easy option to rearrange if needed.
Message Received Confirmation
Karim is responsible for allocating flight crews to airline flights. Often, flight and crew details change at short notice because of delays, cancellations and scheduled cabin crew or pilots being unavailable because of illness or having to be isolated. He needs a way to get urgent notifications to staff members and an easy way to confirm that staff have received the message and whether they are available for a shift. SMS messages often get missed because staff are driving or aren't read immediately because staff are not looking at their smartphone.The automated voice solution now allows him to create a voice message using the text to speech tool and to send it to allocated members of staff as soon as flight changes occur. This could either be the crew of a delayed or cancelled departure or a pool of staff on standby to fill a late vacancy. Depending on the message staff can respond quickly using their keypad to confirm they have received the message or that they are available to fill the vacancy. Responses are automatically logged.
Satisfaction Surveys
Noor runs much of her life online, she shops, pays bills and manages her personal finances using the internet. She gets lots of requests by email to rate the services she receives but hardly ever responds. She doesn't check her email account very often and only deals with important or urgent messages. Occasionally she responds to a survey but it's usually a couple of weeks later and she doesn't always remember the details of how she felt at the time.After taking delivery of a new sofa she gets a phone call. It asks her to give feedback about her experience via her phone keypad. It takes seconds and everything is fresh in her mind. She is pleased that the company is interested in her experiences and even happier that the process was so simple and convenient.
See for yourself how
easy it is to use
Give your organization the capability to automate key customer interactions and broadcast messages to individuals, thousands or millions of customers with unifonic's ready-made tools.