Powerful
alone,

better together!
We're celebrating our 14 years anniversary and as a token of appreciation to our favorite clients for their continued trust, you have been selected to receive a FREE UPGRADE to unifonic's Enterprise Conversation Platform due for public launch later this year.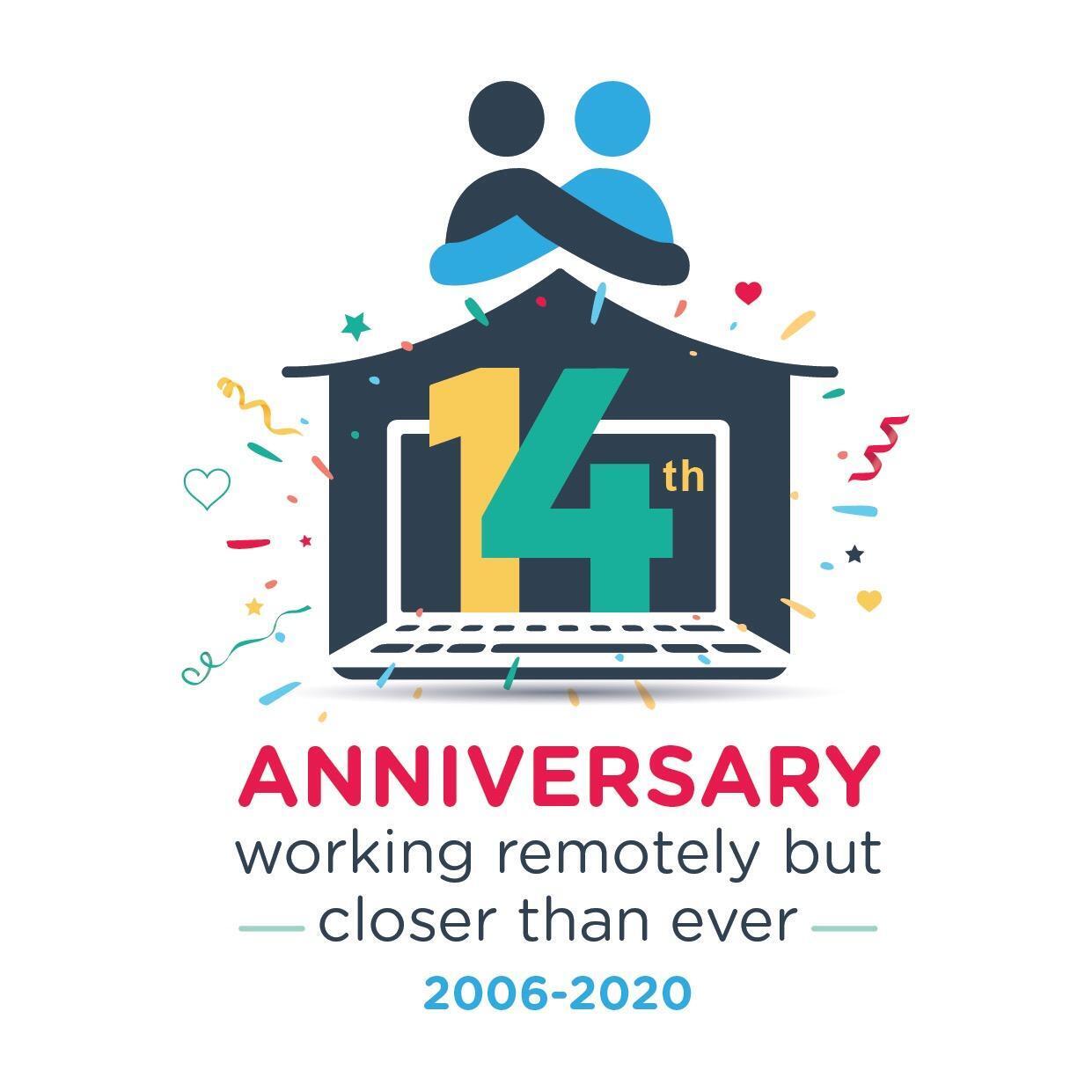 Scheduled Messaging
Schedule your marketing messages to send out the right information at the right time.

SMS Templates
Save time by creating templates for sending automated messages through the SMS marketing API.

Analytics
Get precise data metrics like click-through rates and customize your marketing strategy accordingly.

Reporting
Get a better understanding of your target audience through detailed reports.

Sender IDs
Communicate with your customers using brand names to stand out from the competition.
SHAPING THE
NEW NORMAL
Check out our various use cases to
help your business grow during these uncertain times with
new solutions tailored to make every part of your process
more human and support your teams, clients, and partners
achieve better results and maintain productivity levels


Reminders of
Upcoming Events

Event-Triggered
Personalized Messages

Location Based
Advertising


Virtual Assistance
with Recommendations
Let Us Answer Your Questions!
Talk to experts for customized solutions now.