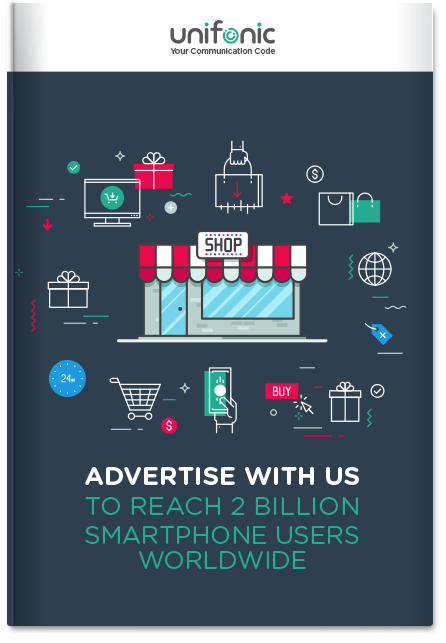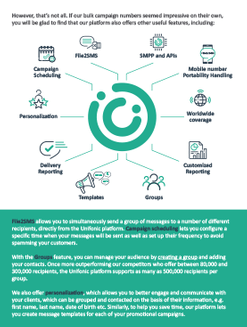 Expand Your Business Outreach
Through SMS Marketing
The number of mobile phone users is constantly growing and the global figure has already surpassed 4 billion worldwide users. Smartphones are now the single largest communication channel today and the retail industry is slowly catching up with the latest advertising trends. All of this has allowed SMS marketing to prosper and become the most accessible marketing option, especially for small businesses and organizations. Learn more about how SMS marketing can help the retail industry grow in this exclusive ebook provided by Unifonic.
What's Inside
This ebook examines the current state of the retail industry and explains the intricacies of the prevailing marketing methods. It details the slow decline of the traditional marketing practices and its effect on the consumers. By outlining the decreases in retail sales and the customer reluctance to spend on retail products, this ebook suggests that retail owners need to implement new marketing approaches to reach more people than ever before.
In this ebook, Unifonic explains why retail owners would re-evaluate their business operations and try out this unique marketing method.