Customer Experience Trends Webinar
The CX Trends Shaping the Future of Retail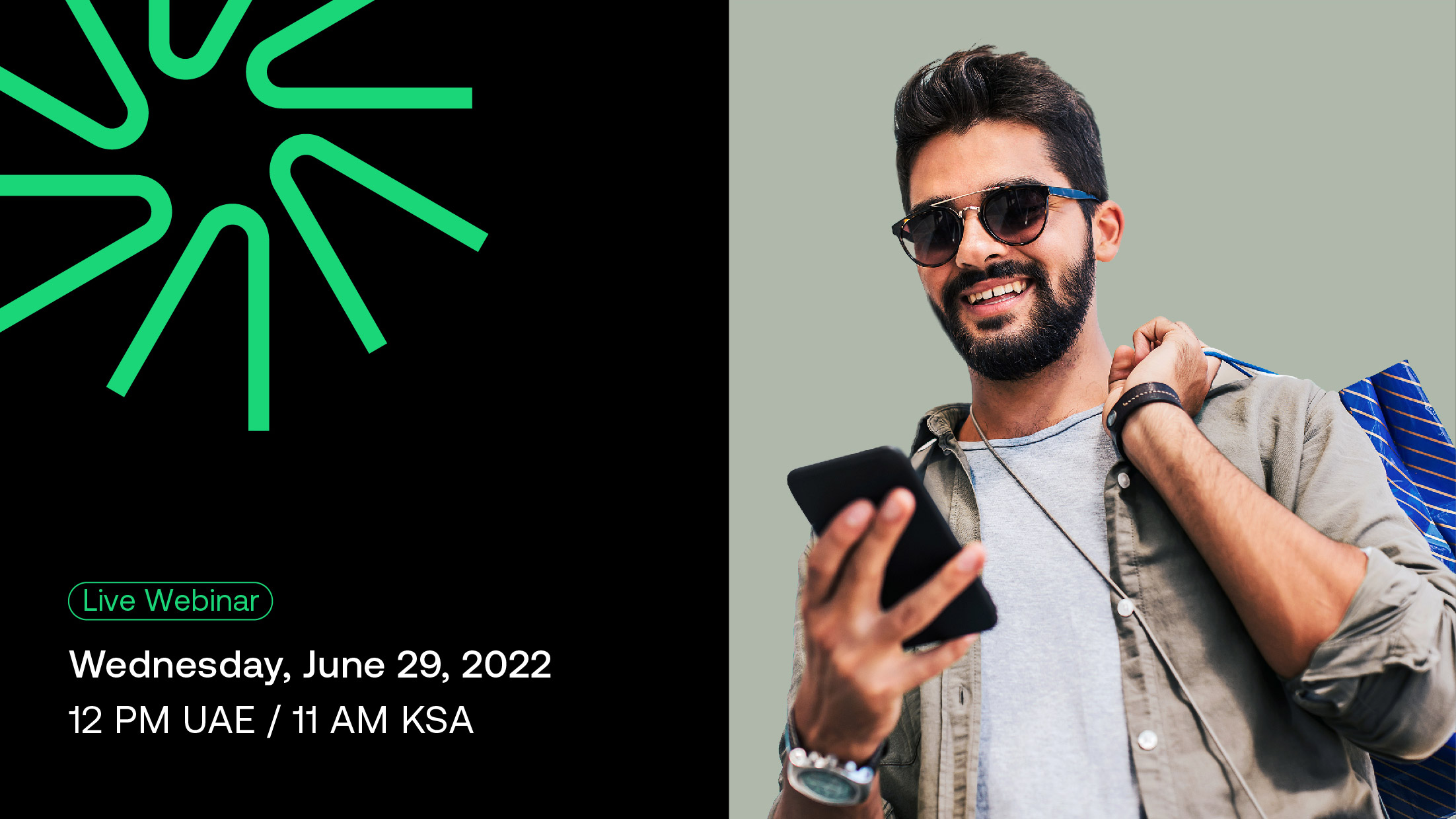 Webinar starts in: يبدأ الويبينار في:
Presenters: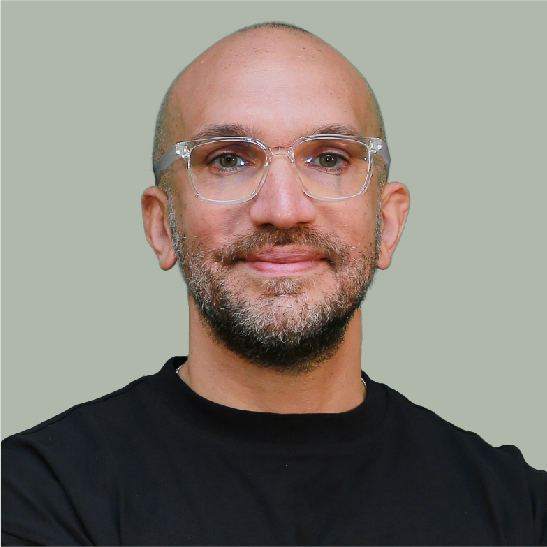 Mohammed Sleeq
VP of Strategic Verticals, Unifonic
A technology enthusiast with over 18 years of experience, Mohammed led Aramex's transformation aspirations, upgrading customer experience and driving fundamental organizational change using digital technologies to improve performance.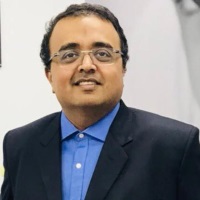 Kartik Bhatt
Chief Operating Officer, Sharaf Retail
With over two decades of retail experience, Kartik is responsible for Forever 21, Cotton On Group, Adventure HQ, Chill-out & Hello Kitty's Omni Channel Retail Business across GCC & Far East. He is also a mentor, advisor & digital transformation coach to multiple retail businesses in GCC & Subcontinent India.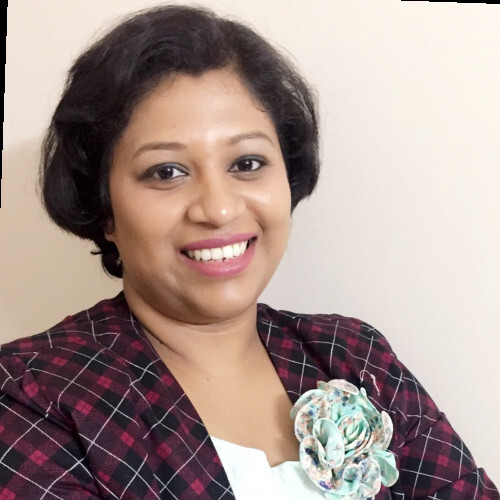 Pragyan Priyadarshani
Head of Engineering, Product - Landmark Group
Pragyan manages the e-commerce Digital Business Units, building cohesive productive teams for the organization. She is a hands-on go-getter, who has sharp eyes for detail to make sure that all products roll out with nothing less than a perfect user experience.