Keep Your
Business Communications
Alive During the COVID-19 Crisis
unifonic understands what your business and customers must be going through. At this stressful period of time, we will deliver the best solutions to help you work remotely and maintain your customer interactions.
LET US HELP YOU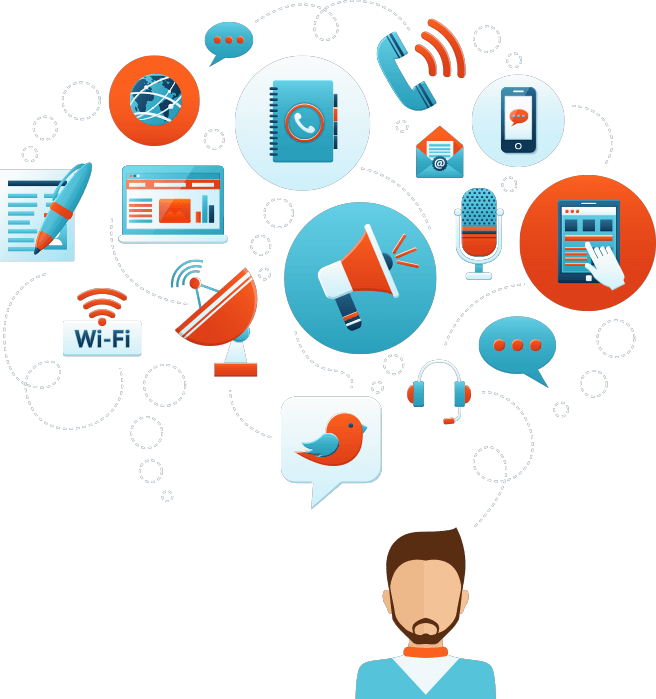 Tough Times Need
Reliable Solutions
The sudden arrival of the COVID-19 has brought an unprecedented change throughout the world. unifonic will assure you have a dependable solution for communication during the coronavirus pandemic.

Engage on Multiple Channels

Alert Your Customers

Achieve Continous Customer Connections
We are Here to Offer You Ready Made Solutions to Help
You Deploy and Adapt Quickly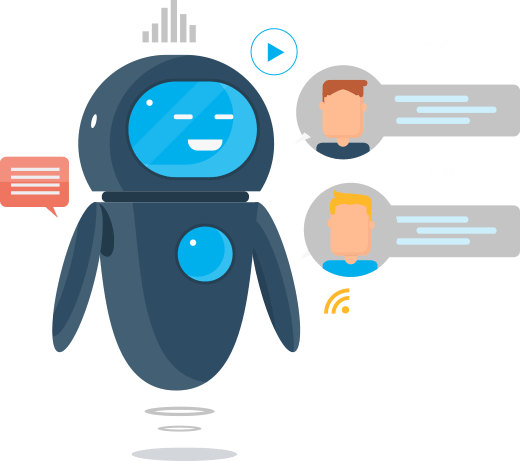 Automated Conversations
Expand your customer support capability to handle the extra load.
Ready-made COVID templates for information.
WhatsApp agent console for your support agents to be able to work from home safely.
FAQ chatbots for customers to resolve their queries fast.
Build Custom Bots on our cloud platform that can be deployed with speed and agility.
Alerts and Updates
Deliver time-sensitive updates on all channels using unifonic's cloud communication platform.
A single API platform allowing instant communication.
Broadcast health and coronavirus prevention tips at a large scale using SMS, voice or WhatsApp notifications.
Send out country or region-wide alerts regarding COVID-19 policies,lockdowns and more.
Send reminders for upcoming meetings, appointments and events to your entire audience in seconds.
Inform your employees of the latest updates.
Learn More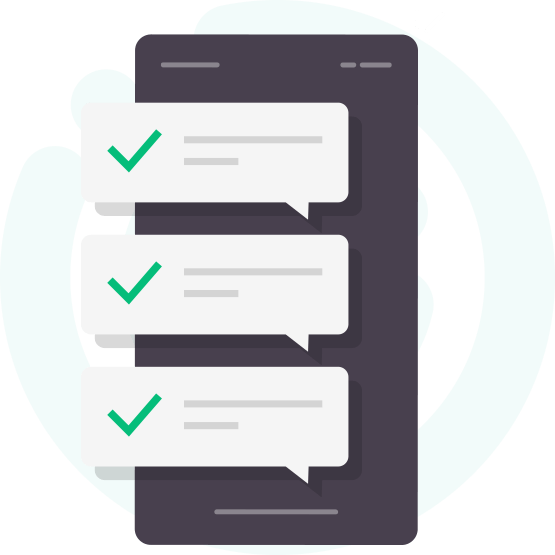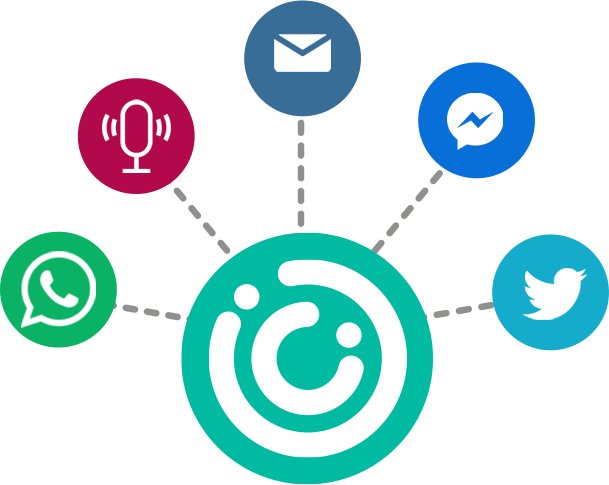 Multichannel Communication
Interact with your audience on multiple channels like SMS, voice and WhatsApp and more. Ensure 100% delivery rate with our failover system.
Communicate with your target audience at a large scale using the channel of their choice.
Conveniently inform your audience regarding latest updates using voice recorded messages.
Get up and running quickly with a single API platform.
Learn More
Communicate on the World's Most Popular
Communication Channel
Use WhatsApp to easily engage in personalized two-way communication,share multimedia
and automate conversations with chatbots.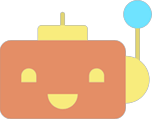 Automation with Chatbots
Build your own bot to reply to user-initiated conversation with ease using templated messages.
No wait time
Resolve recurring questions
Multiple language support
Reduce agent handling time

IVR to WhatsApp Deflection
Avoid long customer queue time at your customer contact centre by deflecting calls to WhatsApp for instant resolution.
Save customer wait time
Reduce operational costs
Automate conversations with chatbots
No application download required
Webinar Series:

The Importance of Cloud Communication During a Global Crisis

Learn about the potential of cloud communications and its quick integration, ideal for solving the communication strain experienced during the COVID-19 crisis.