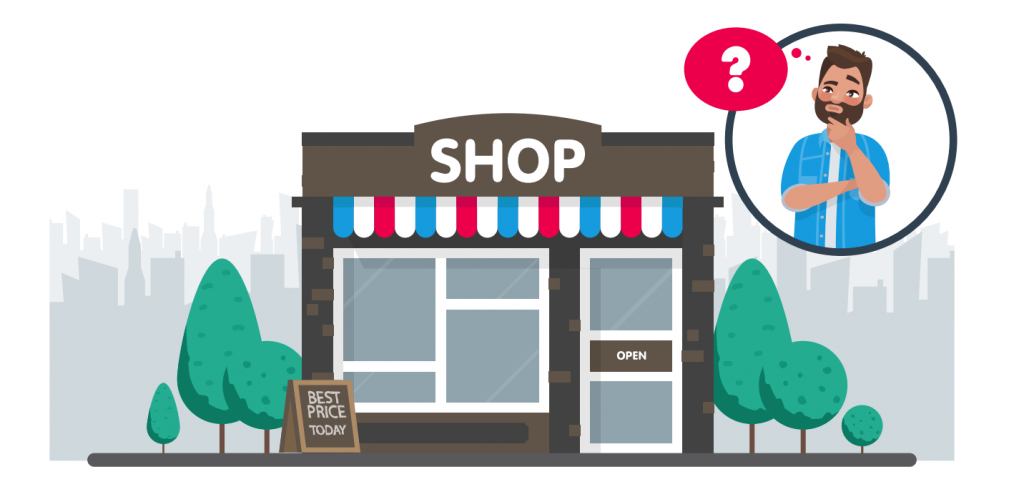 With SMS you can increase your sales and customer database because of these facts :
SMS marketing is the channel with the highest open rate, the open rate of SMS is as high as 98 %.
The number of mobile phone users has already surpassed 4 billion and this figure is expected to grow to 5 billion in 2019. And more ..
To know more about how Unifonic helps retailers integrate SMS marketing into their marketing strategy, download our retail e-book and start expanding your business outreach today.