Wide Outreach
Whether your restaurant is aiming to attract the locals or you want to reach millions across the world, with the help of a complete software solution, your goal is achievable. With Unifonic on your side, you can upload 1,000,000 recipients to your platform in a single excel sheet.
The competition in the industry just allows contact with a maximum of 80,000 recipients, a number that Unifonic surpasses with flying colors. It's plain to see that we outperform our competitors by a staggering 1250%. The icing on the cake is that our cost-effective solutions have been designed to cater to your restaurant operations.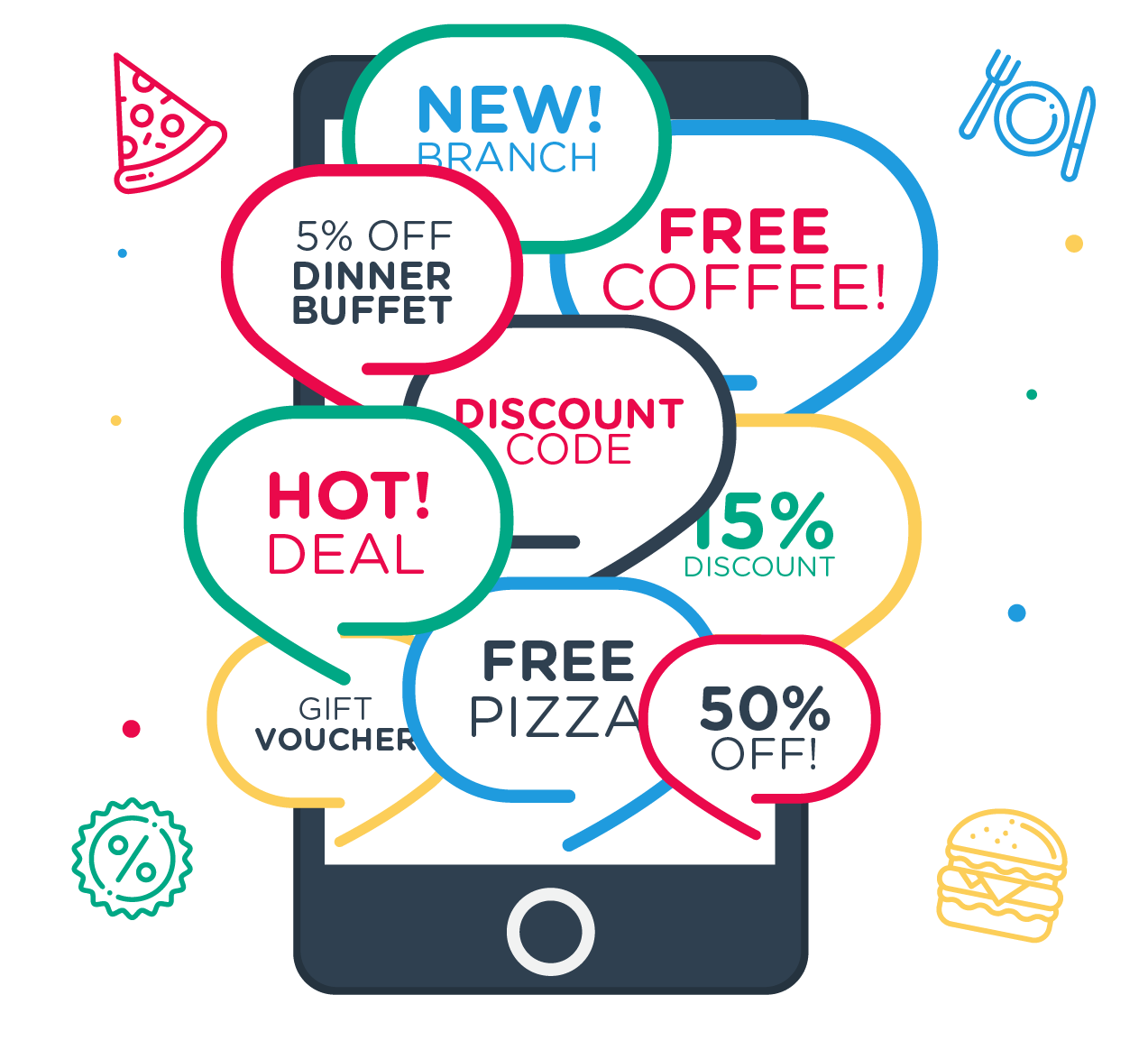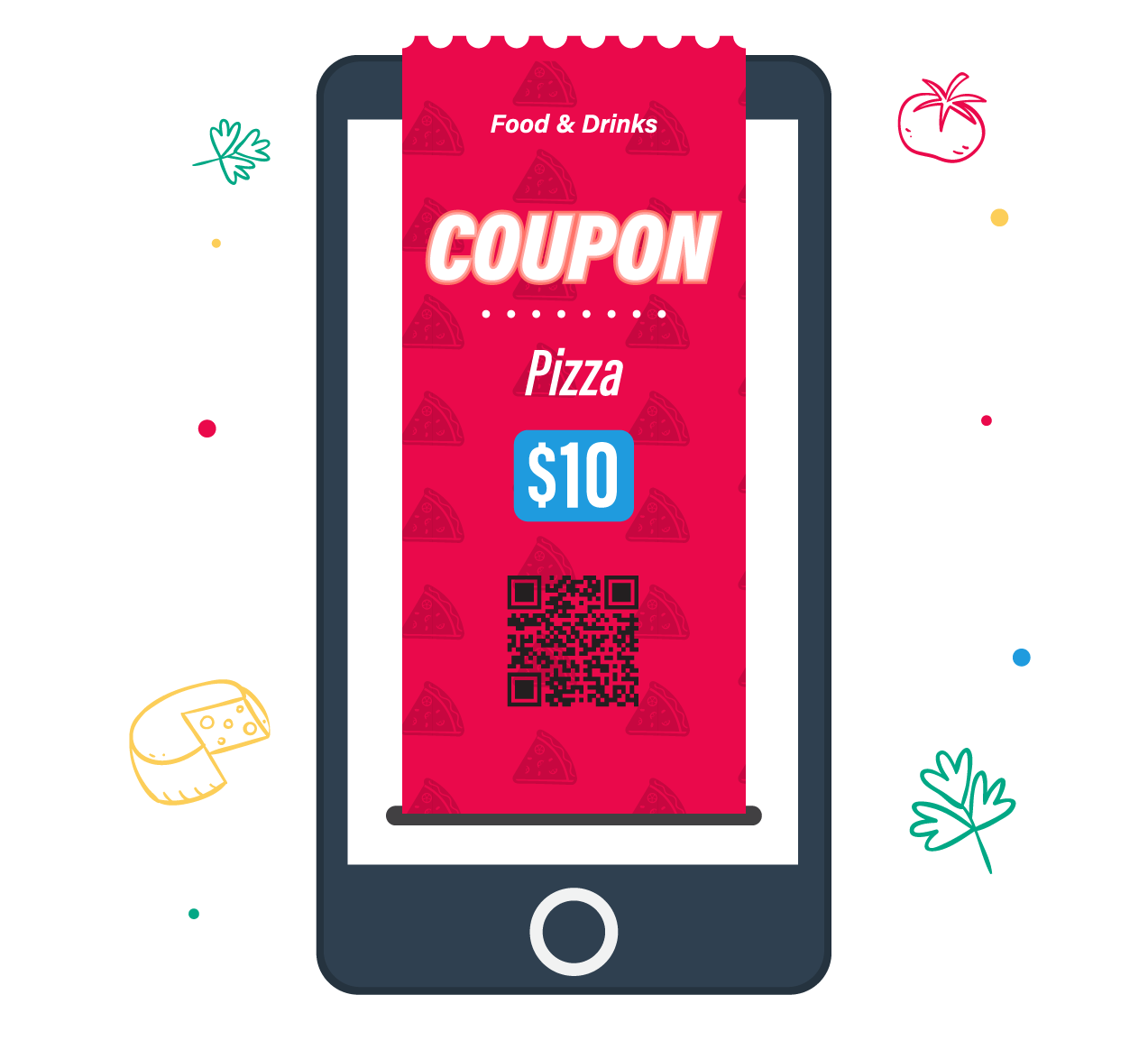 Mobile Coupons
Stats show that 75% of smartphone users prefer mobile coupons. This technique is especially effective if you are looking for a way to increase foot traffic in a specific branch of your restaurant. You can send out mobile coupons that are valid for that area only. If you offer exciting offers, customers will definitely avail the offer. You can get new customers for your business and can get great returns on your marketing investment. How is that possible?
Stats prove that customers tend to spend 26% more if they receive mobile coupons. If you want to increase this percentage even higher, you should look into the option of sending personalized mobile coupons. Customers can spend up to 39% more when they receive one of these. You can even encourage customers to make payments via their phones, eliminating the hassle of cash from the transaction.
E-Invoicing
Businesses around the world are focusing on green operations, making sure that they don't leave a footprint on the environment. Their efforts are met with a fair share of obstacles. Where going green saves money for your business, it can actually make your business more efficient. If you don't want to waste money on printing technology and the many costs associated with paper invoices, e-invoicing is the new way forward.
Unifonic efficiently integrates the SMS service with your POS and billing system. Once the transaction is complete, the customers will receive a link containing the PDF version of their invoice. Keeping track of expenses is even easier for your customers. Provide them this convenience and gain their loyalty for life.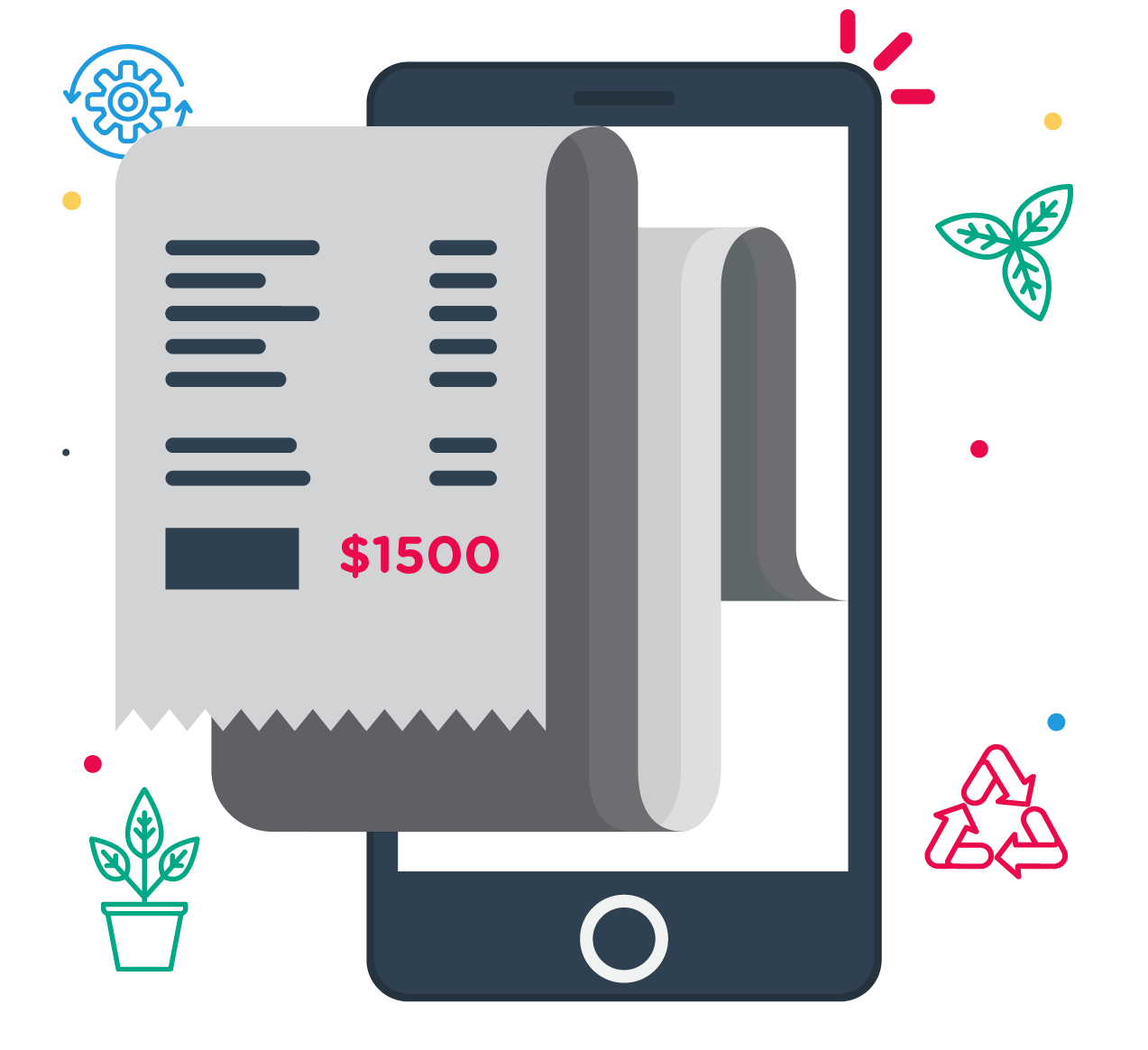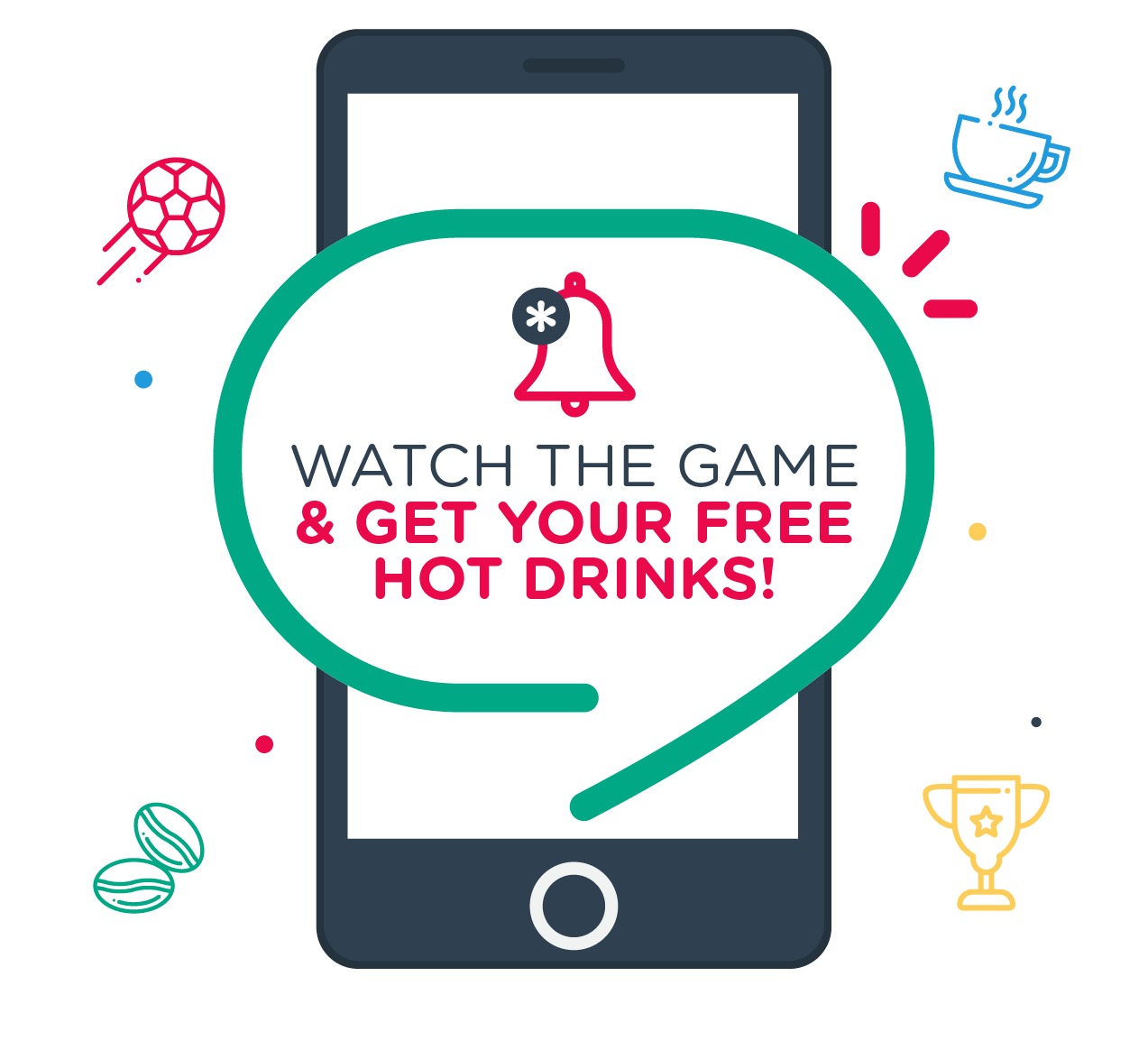 SMS Alerts for Groups
Have you added something new to the menu and want people to know about it? Send an alert.
Have a new deal that is just too good to miss? Let them know with the help of SMS Marketing for restaurants.
Are any local events coming up soon? Make the most of them and come up with a menu that is designed along the same theme. Sporting events are the best opportunities to increase foot traffic. Decorate the place, arrange accordingly, send out alerts and watch as the restaurant fills in before the event starts. Fans would want to be someplace to celebrate. So make sure you prepare for a big win. And even if the team they've been rooting for loses, you stand to gain significant returns on your marketing investment with this simple move.
With the Groups feature of Unifonic, any restaurant owner can manage their audience by creating a group of customers. Unlike other platforms that allow users to add just 300,000 recipients on their group, Unifonic goes a step further and offers you the convenience of adding as many as 500,000 recipients per group.
Mobile Number Portability Handling
Restaurants stand to lose business when people change their numbers. The marketing efforts of the restaurant go unanswered, becoming the reason of some high bills. What else can you do if your customers change their network operator?
Well, now you can overcome this hurdle and reach them regardless. Contacting them through SMS or voice calls with the help of Unifonic means you never lose your loyal customers. All the money and effort you put in to convert them to a loyal buyer doesn't have to be in vain.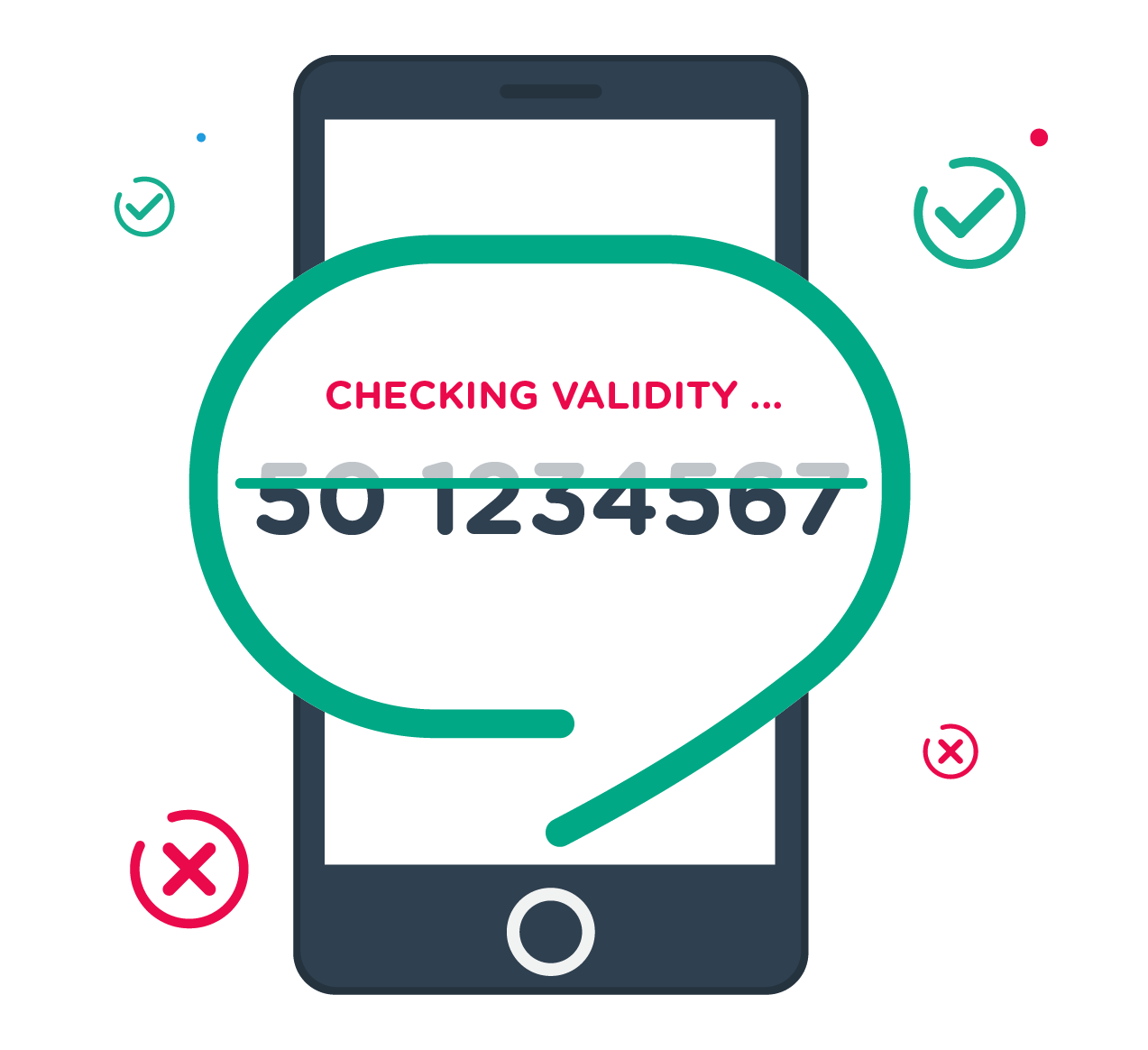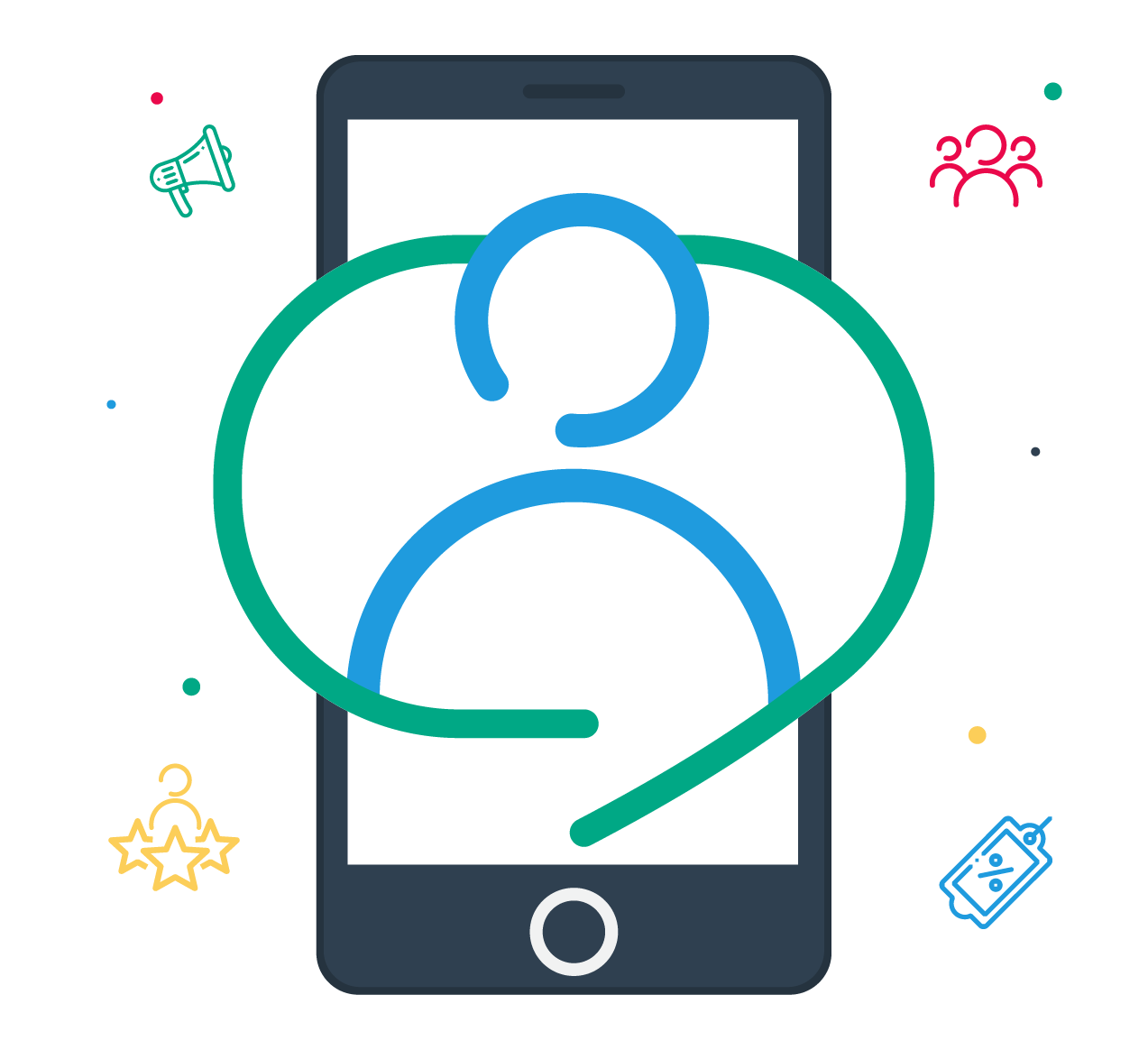 Personalized Messages for Relationship Building
Communication is the key ingredient that fuels your relationship building efforts. To enhance your customer engagement and communication, Unifonic offers personalization options. Now you can easily group your contacts based on their information. To help you save time, the platform lets you create message templates for each of your promotional campaigns.
Final Thoughts
SMS Marketing for restaurants can help your restaurant gain the traction it needs. If you want to be at the top of your game and gain a competitive advantage, make sure you utilize this tool to its fullest capability. Promote your business, provide discount coupons and make sure to ask your customers for their valuable feedback. Take their feedback and suggestions into consideration to increase the customer satisfaction level!
Unifonic is a coding-free software solution that facilitates communication between retailers and their customers. We provide retailers with the opportunity to reach 2 billion mobile phone users worldwide with a simple click of the mouse. With the help of our well-defined cloud APIs, coding-free SAAS solution and competitive values, you can build powerful communication capabilities into your systems.
Learn more about our SMS solutions by checking our SMS APIs service.
Contact us and take advantage of our free consultancy session.
The communication code that defines you!