Regulations Compliant Database
Many people believe that SMS marketing means making a list of numbers and then blasting promotional texts to them. They have the basic steps right, but there are a few technicalities along the process. SMS marketing is regulated by several organizations, which have put together a standard for all companies to follow. The Mobile Marketing Association is just one of the organizations that have a role in regulating the industry. And so in order to abide by these regulations, it's important that you follow the standard procedures.
The first step is to build a compliant database. This restricts companies from sending text messages to just any consumer. In order to make the list of consumers that get SMS marketing alerts from insurance companies, the consumer needs to have a clear idea of what the company has to offer. They need to have the option of opting out of the service.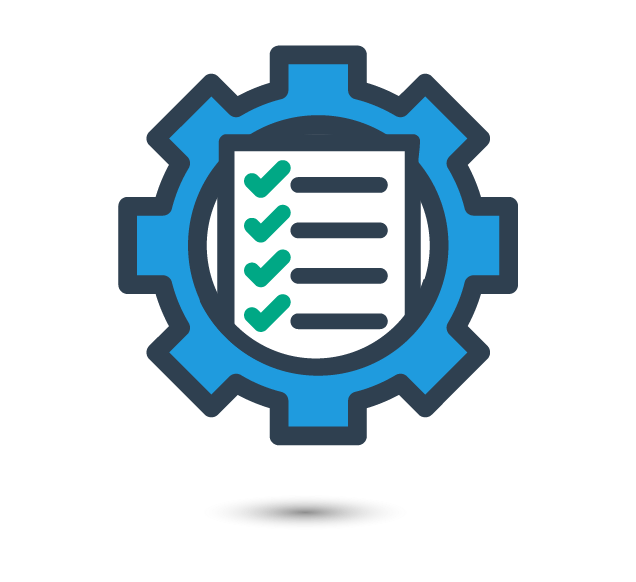 This regulation raises the question of how to get the contact details of the customers who might be interested in our services. That's quite simple actually. All you need to do is collect the required information about all the people who visit your offices. You can get their email and contact number to send them regular updates and information regarding your products. Just make sure you abide by this regulation and you wouldn't have to face any troubles with the authorities.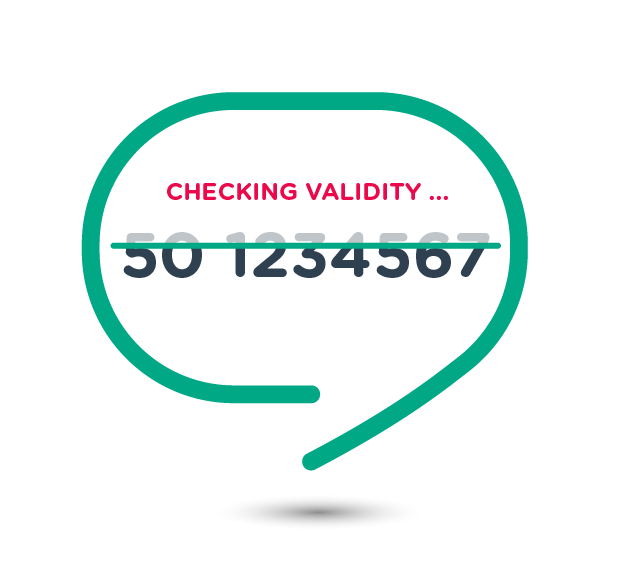 Number Validation
Your business provides security to others and yet you don't have any tools to secure your operations? This just wouldn't do! With the intelligence feature of Unifonic, you can always keep an eye on your customers, ensuring you don't suffer any losses. Our number validation feature allows you to check the validity of phone numbers so that when you cross-check them, you can conveniently eliminate the inactive ones.
Regular Reminders
Do you have to suffer from late or missed payments from your customers? The simple and yet effective SMS marketing tips for insurance companies can help you out. The best solution is to schedule your message and send them regular reminders. Send them reminders about the renewal of their policies and make sure you attach a link that takes them directly to the renewal page.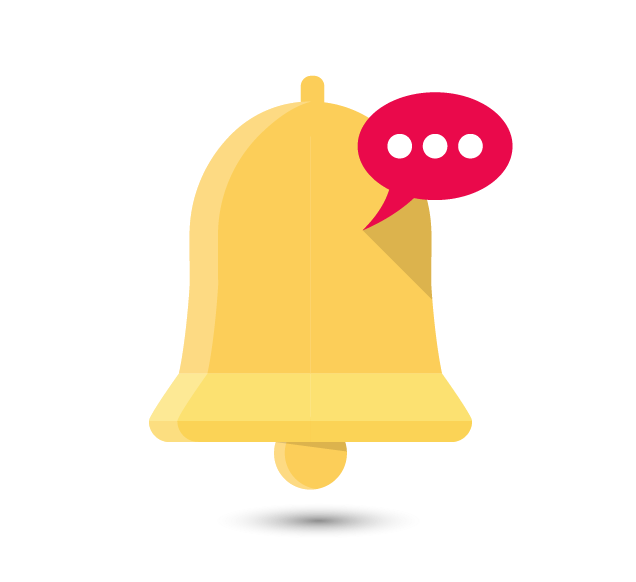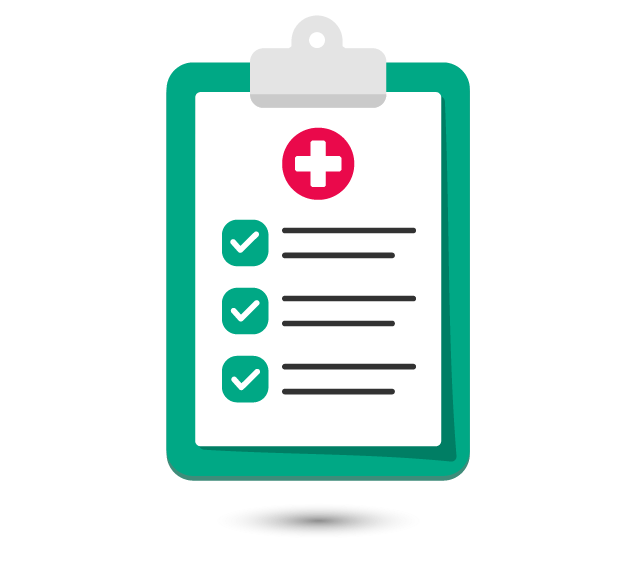 Claim Updates
The customers waiting patiently for their claims would appreciate regular updates about the procedure. Keeping them updated about the stage their claim's process is on will surely be appreciated and is a great way of keeping them happy. Let them know about the expected date. It can also be used to inform them if their claim has been denied and the reason it was done. Regularly getting the updated information lets customers know that you have their best interest at heart. This way, you can also prevent your customers from contacting your offices constantly, demanding an update on their claims.
Short Code
Many customers might not have the time to visit your office even though they need to avail your services. You can reach them and provide them access to your services from the comforts of their home. With the help of a short code, you can provide your customers with the convenience of getting a free quote on insurance policies without having to visit one of your offices. Use short code and devise the bets text message for dispersing information. For example, you can send a message – "get a free quote on our life insurance policy. Text LIFE to 0000 now!"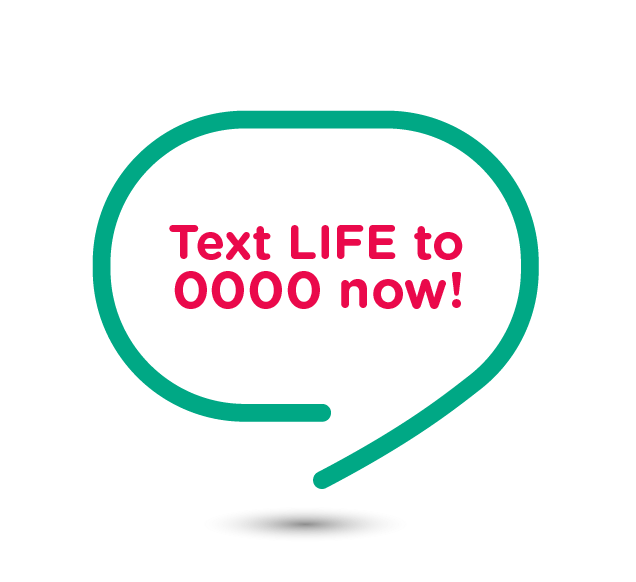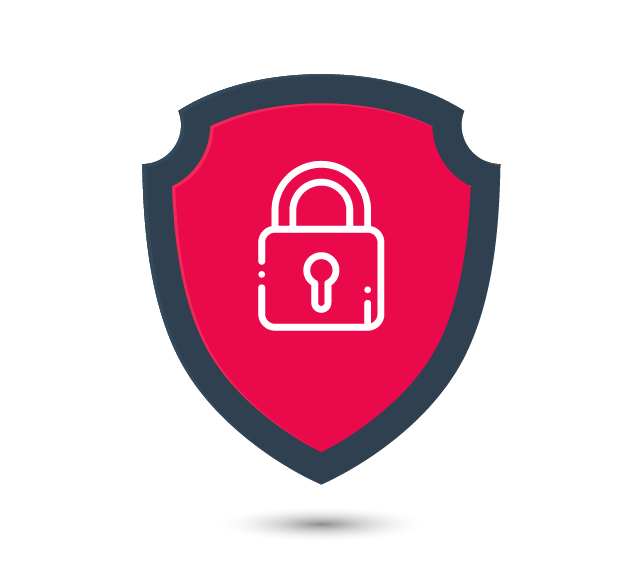 Stay on Top with Secure Operations
Authentication and validation is the backbone of insurance companies, ensuring that they suffer from minimal losses. Unifonic's authentication services are everything you need to make your website secure. In order to ensure the reliability of the system, Unifonic has undergone heavy testing, proving to be a reliable option for all businesses.
Final Thoughts
There are several SMS marketing tips for insurance companies that can elevate the quality of your services. The medium has much power, which you can harness with the help of these tips. Whether you are looking to build your business efficiently or for a way to manage your customer relations, with the help of text marketing, you can experience a significant increase in the conversion rates. So start implementing these tips from today to see the most drastic and positive changes!
Still don't know where to start? Here's a secret you need to know.
unifonic is a coding-free software solution that facilitates communication between retailers and their customers. We provide retailers with the opportunity to reach 2 billion mobile phone users worldwide with a simple click of the mouse. With the help of our well-defined cloud APIs, coding-free SAAS solution and competitive values, you can build powerful communication capabilities into your systems.
Learn more about our SMS solutions by checking our SMS APIs service.
Contact us and take advantage of our free consultancy session.
The communication code that defines you!