Components of SMS Marketing
Coming up with a text message isn't a difficult thing, but making sure it relates to your campaign can have you thinking.
The most important part of your campaign is to come up with a keyword that resonates with your brand and is able to convey the right message to your customers.
The next item on this list is the shortcode. This is the number that customers have to reply to in order to avail the offer you are providing. When the customer agrees and wants to be a part of your campaign, they can reply on the shortcode using the keyword you decided. This is their admission of agreeing to participate and follow the rules of the show. Interactive 2 ways SMS are also a great tool for obtaining real feedback from your customers.
Advantages of SMS Marketing
Disbelief is the first reaction of people when they find out the many advantages that SMS marketing has to offer. It's okay to be skeptical about something that you don't fully understand, but read on and you will be surprised with the many advantages that SMS marketing has to offer.
High Engagement Rate
Email marketing might be your preferred medium of marketing, but keep in mind that it's easy to ignore emails. People usually delete emails without even reading them or just ignore them when they realize they're related to marketing.
If you steer clear of email marketing and opt for phone calls, even they can be ignored. All the customer has to do is not answer the call, and your marketing efforts would be in vain. But when it comes to SMS marketing, there's no way your customer can escape it. Text messages are read immediately after being sent, which is more than we can say about other forms of marketing.
To make sure your customers get the best of your SMS marketing services, provide them the option of opting in or out. Give them a choice and make them feel they control the situation. Trust us on this. Your customer will relish the feeling of freedom with regards to their choice in the matter.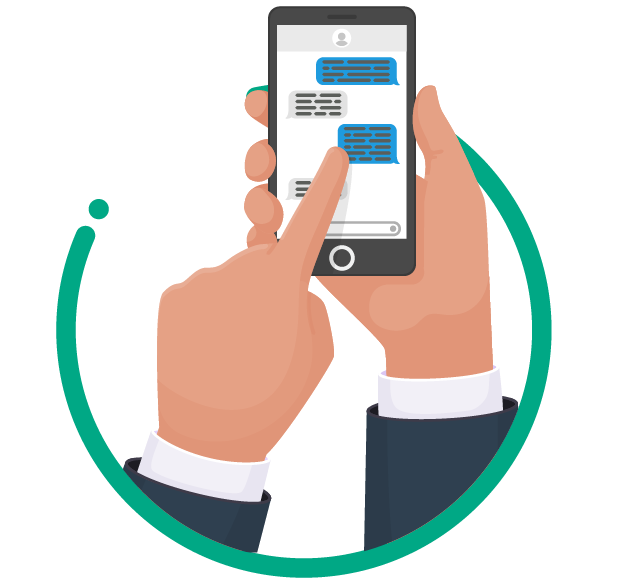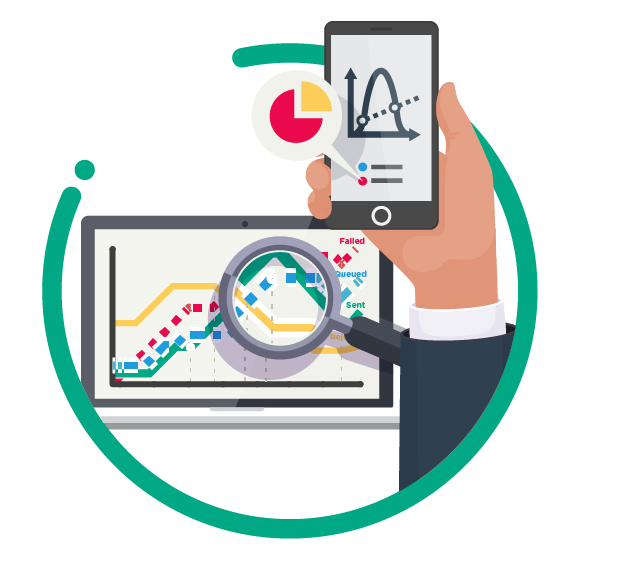 Track the Success
You can keep track of each step of the conversion process with traceable SMS marketing platforms. So whether it is initial delivery or opening the message, you'd always have the information that can help you make your business even better. With the help of the right texting platform, you'd be able to manage your claims straight from your PC. Reap the benefits of powerful reporting that can help you get detailed stats about your SMS marketing efforts. It's the important metrics that help build your business, and by keeping an eye on them, it's possible to make the right future projection.
Client Feedback
The main goal of a good marketing campaign isn't to just get the message across to the customer. It pays well to get them involved in the process, and that's possible with the help of interactive content. This interaction could be in the form of feedback or just a simple reply to avail your services.
A short message would do the job perfectly. Just make sure you provide your customers with clear instructions and you can make sure your conversion rates are high. If you do provide any links with the message, just make sure they are optimized for mobile too. This can help you drastically increase your conversion rate.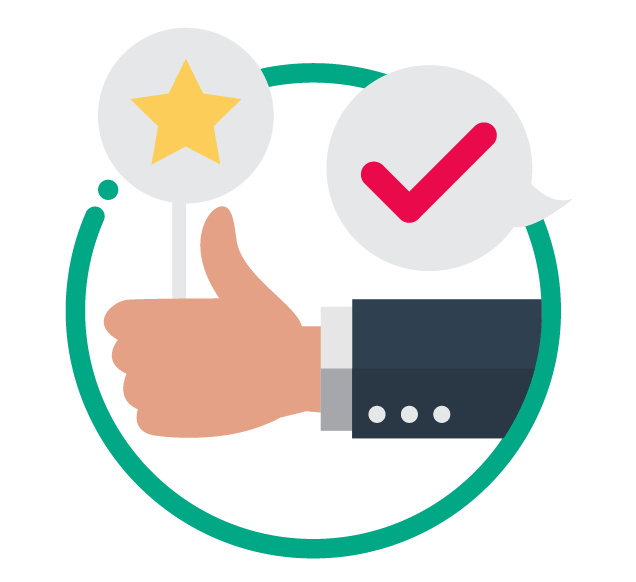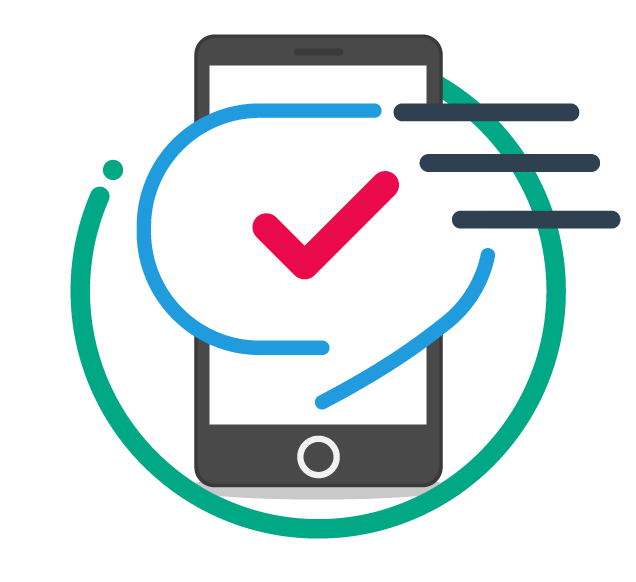 Fast Delivery
If you want fast results, you'd need to take up a fast delivery system that your mobile marketing can definitely provide. All you need to do is type the message and press send, and just like that, your message will be delivered in an instant. So make sure you avail this immediate delivery option and give your customers something reliable.
Personalized Message
Want to get in the good books of your customers? Now you can use
SMS marketing tools
to add a personal touch to your messages. Typing messages in the first person is a sure way to get your customers interested. Make sure the messages include the first name of the customer, as it is a great way of connecting with them. Another great strategy is to use local events as a means to relate to the customers.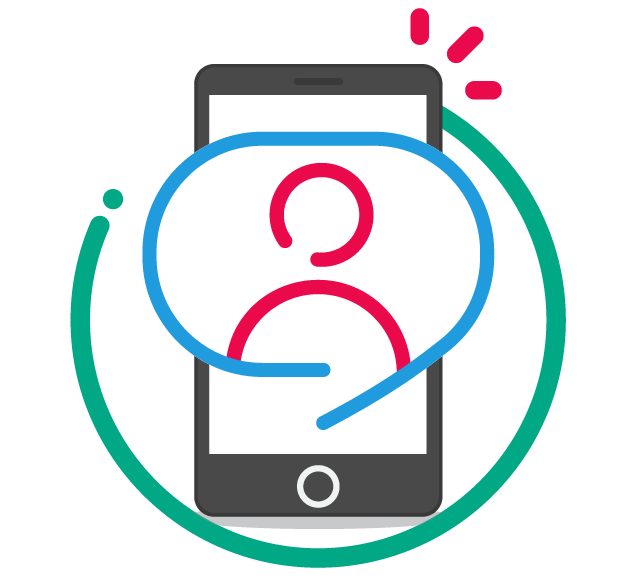 Final Thoughts
There are numerous ways you can use SMS marketing and avail the endless opportunities. Just keep a track of the conversion process to keep an eye on your progress. Make the whole process fun for your customers and offer them exciting offers they wouldn't want to miss. Keep them interested and they'd keep coming back for more.Y
our SMS marketing strategies will determine the success of your brand, and that's why it's important for you to opt for effective techniques that are customized for the industry you operate in. Just take on the challenge and make SMS marketing an important part of your branding strategy.
Need a solution to take your business even higher?
unifonic is a coding-free software solution that facilitates communication between retailers and their customers. We provide retailers with the opportunity to reach 2 billion mobile phone users worldwide with a simple click of the mouse. With the help of our well-defined cloud APIs, coding-free SAAS solution and competitive values, you can build powerful communication capabilities into your systems.
Learn more about our SMS solutions by checking our SMS APIs service.
Contact us and take advantage of our free consultancy session.
The communication code that defines you!