Authenticate Registration
When a new user signs up for your service or registers with your business, phone verification helps to authenticate identity. This will help make sure all the new customers you get are exactly who they claim to be. In order to authenticate the registration process, send a PIN code for each customer who signs up. You can send it via text message, email, social media message or call. This way, you can connect the name with a face and have a customer's device that you can link to. In case something goes wrong in the future, you'd always have a backup and your customer's information to prosecute them for any wrongdoing.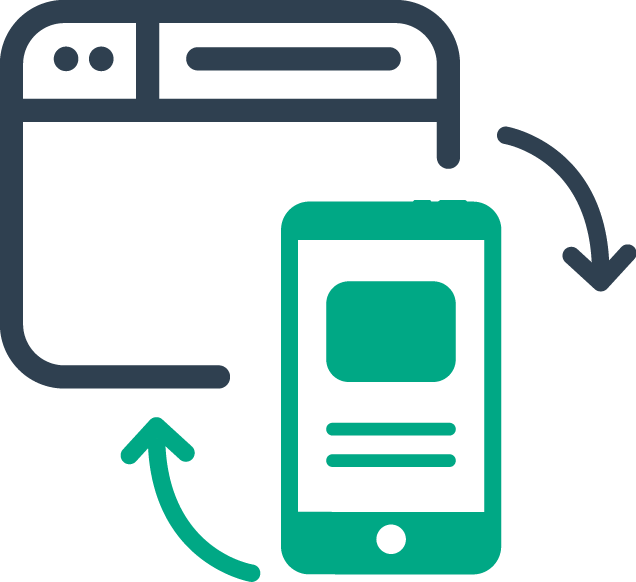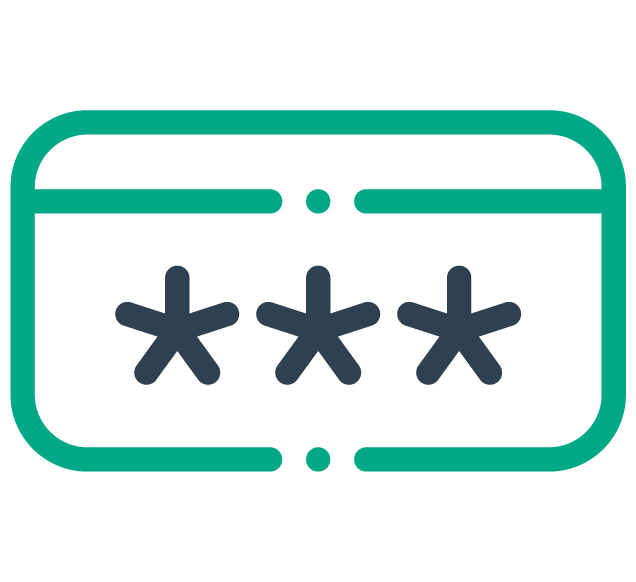 Reset Password
You must have seen it happen quite often. A customer tries to log into their account but it has been suspended recently because of suspicious activity. This situation also arises when users log in from a different device. Both of these cases must require a password change so that the chances of fraud and identity theft can be reduced. By sending a code to verify the identity of the user, it's possible to deter any attempts of a security breach on their system. Here your business would need a verification system that is reliable so that your customers can have trust in your service quality. A secure and tested system is the need of the hour, and you can get it all with Unifonic, which offers a number of features and real-time data.
Update User Details
The users have to update their information, and your job is to make sure that the person behind the screen is exactly who they claim to be. In order to run smooth and secure operations, it's imperative that all requests to make changes in the user information are confirmed with a message to the number linked with the account. You can use the initial number, email or social media platform information provided at the time of account registration. By sending this message, you'd be able to verify the change and keep your security practices top notch. If you have the current contact details, your customers would reap the benefits and get accurate information.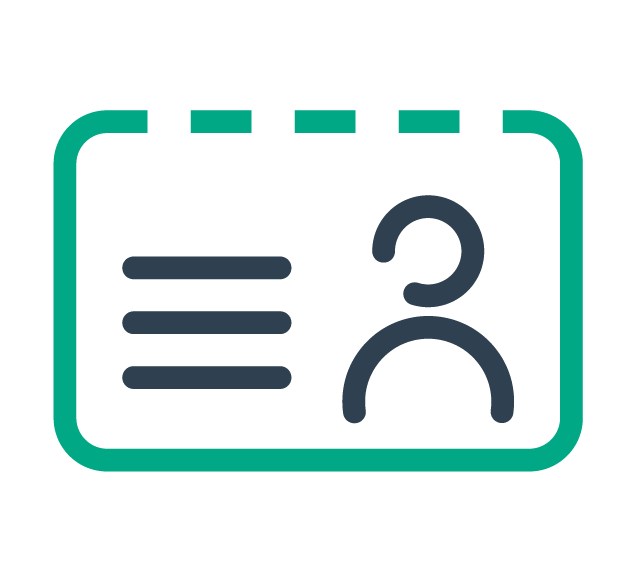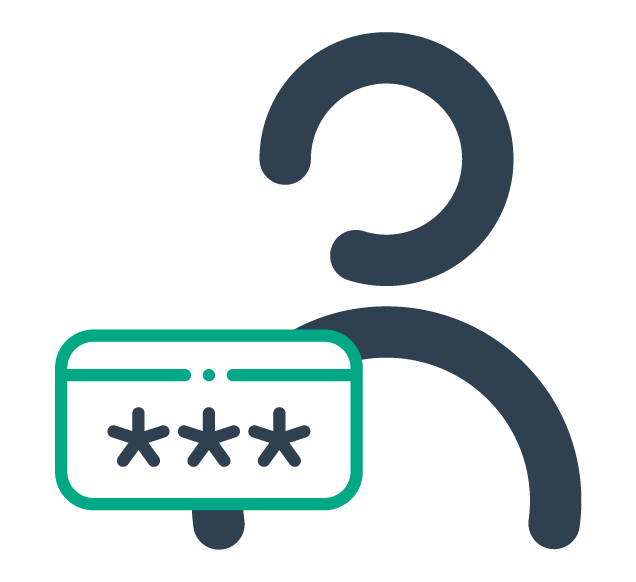 Welcome Back User
If a customer has left their account inactive for a long while, it's only fair that their return is looked on as suspicious. Any activity on a previously unused account is enough to arouse suspicion. You need to think about the security of millions of users; therefore, in order to reactivate the user, they must be required to pass a mobile phone verification process. Send them a PIN code on their contact information that the system had previously recorded to ensure that the user is actually a genuine person. Only when they have passed the verification process should the users be allowed to log into their accounts again.
Approve Transaction
Whenever personal information is involved in a process, businesses have to be vigilant that no breach of security takes place. But add finances to the mix, and the level of security has to be tenfold. Businesses, where transactions take place on the internet, need extra layers of security to ensure their customers never have to worry about anything. With the help of a sound verification program in place, it's possible for businesses to significantly reduce the number of fraudulent activities. Whenever a user performs a transaction, the system sends them an automatic verification code that is unique for each user and each transaction. With the help of One Time Passwords (OTP), most e-commerce and payment businesses have drastically reduced their expenses of fraud.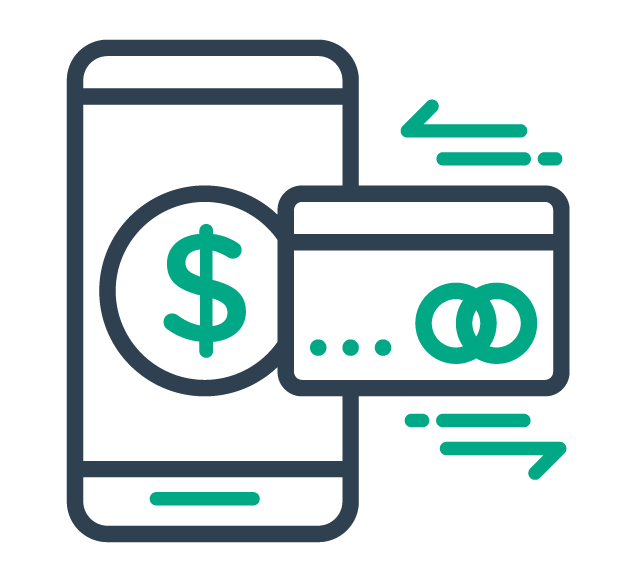 Final Thoughts
It's possible to mitigate the risk at all stages of the customer lifecycle. All you need is the right solution, which can keep an eye out for you. Incorporate a verification system, and you can easily block fraudulent customers.
Need a solution that can help you incorporate these benefits in your business?
unifonic is a coding-free software solution that facilitates communication between retailers and their customers. We provide retailers with the opportunity to reach 2 billion mobile phone users worldwide with a simple click of the mouse. With the help of our well-defined cloud APIs, coding-free SAAS solution and competitive values, you can build powerful communication capabilities into your systems.
Contact us and take advantage of our free consultancy session.
The communication code that defines you!