Reach Your Customers Effectively
Guarantee the delivery of critical, time-sensitive communications
Lower the time and cost that would be required to make a live call and free up staff to focus on more high-value or complex conversations.
Where other communication channels such as SMS and email may be overlooked, you can depend on the real-time capabilities of unifonic's Agentless Engagement solution to ensure significant information is not ignored when time is of the essence.
---
Features and Functionality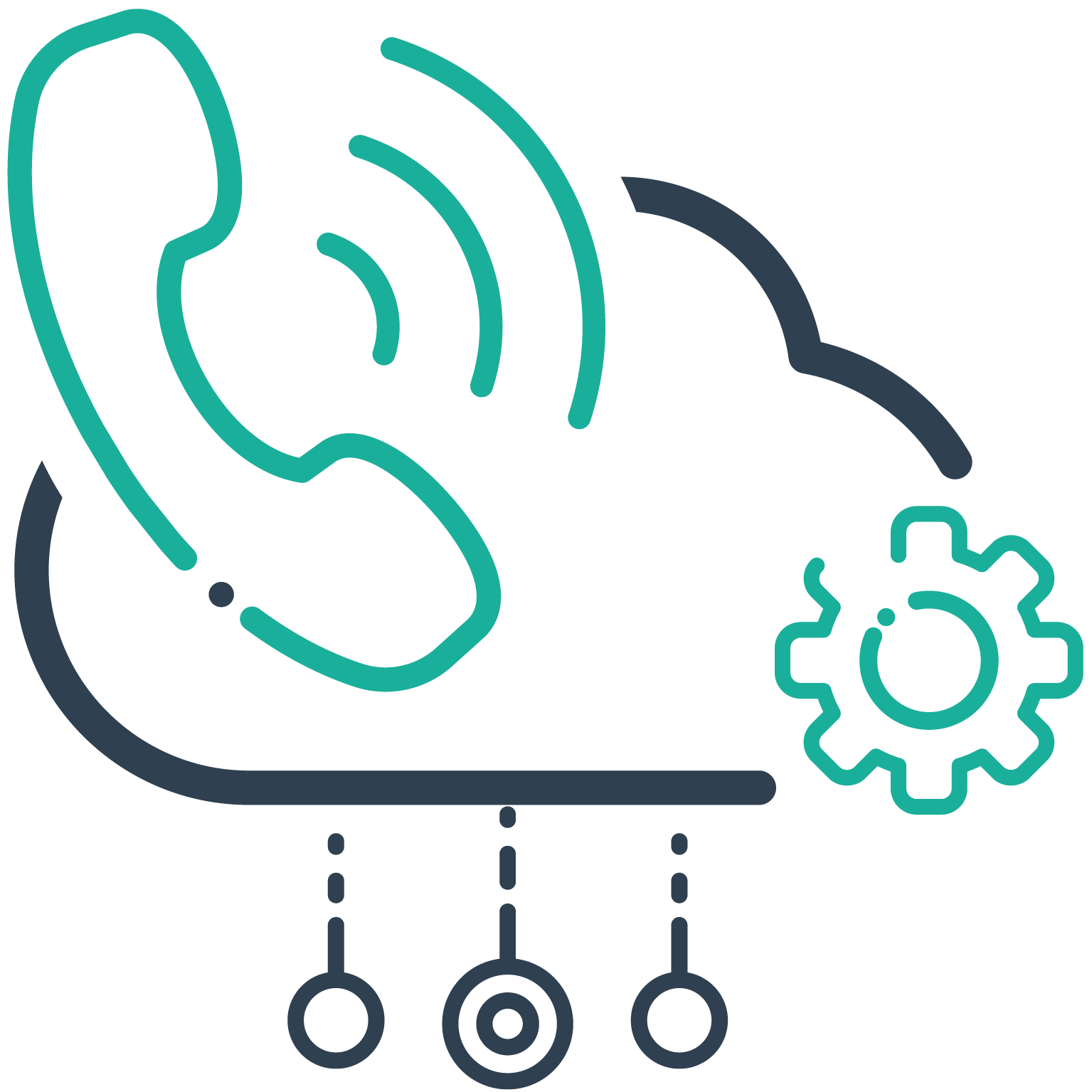 Programmable Voice API
Easily integrate ready-made voice automation existing applications with pre-developed and programmable APIs - allowing you to send out voice messages from within your existing business systems.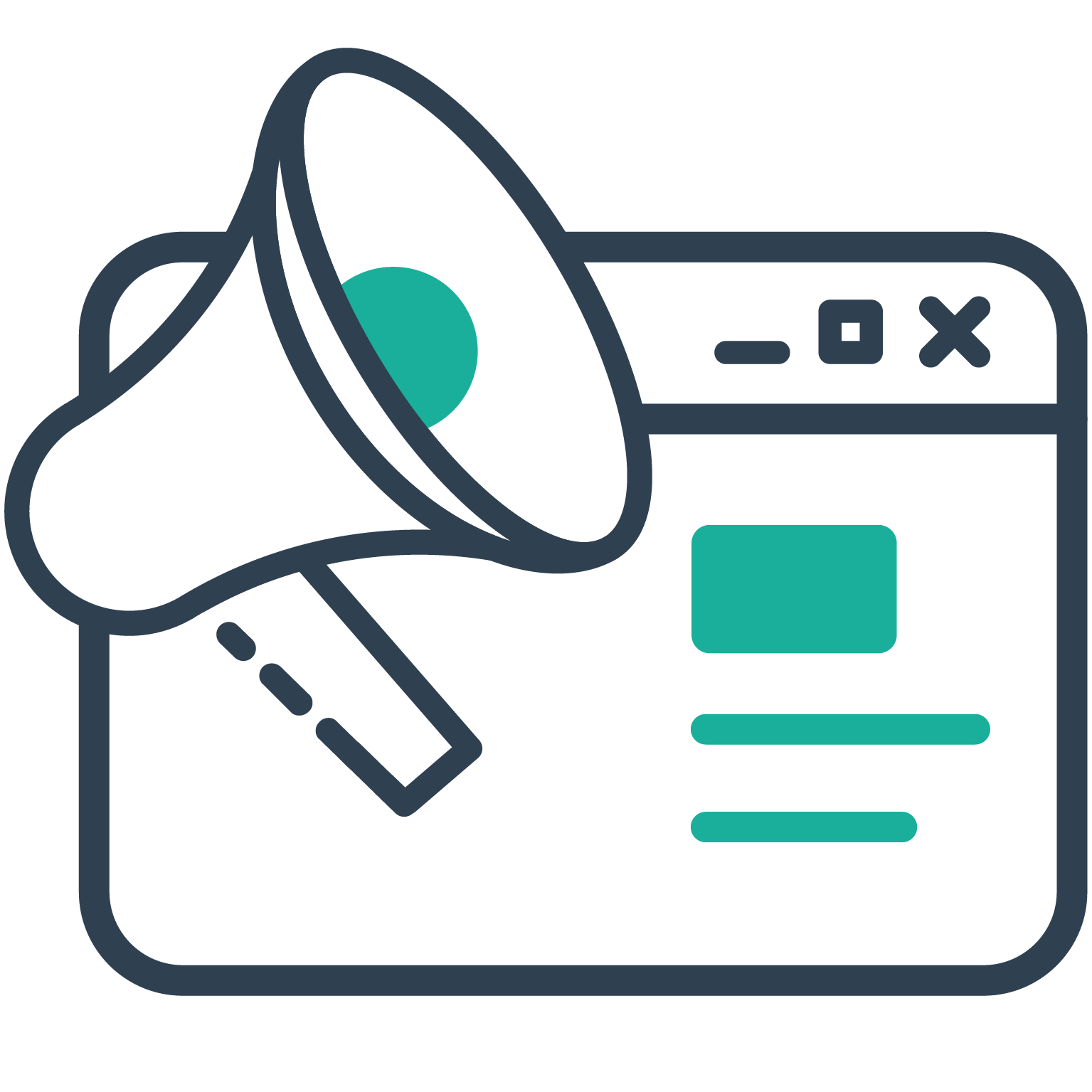 Online Campaign
User Interface
Access easy to use voice capabilities online to send out mass automated voice messages without requiring specialized coding or development skills through a web interface.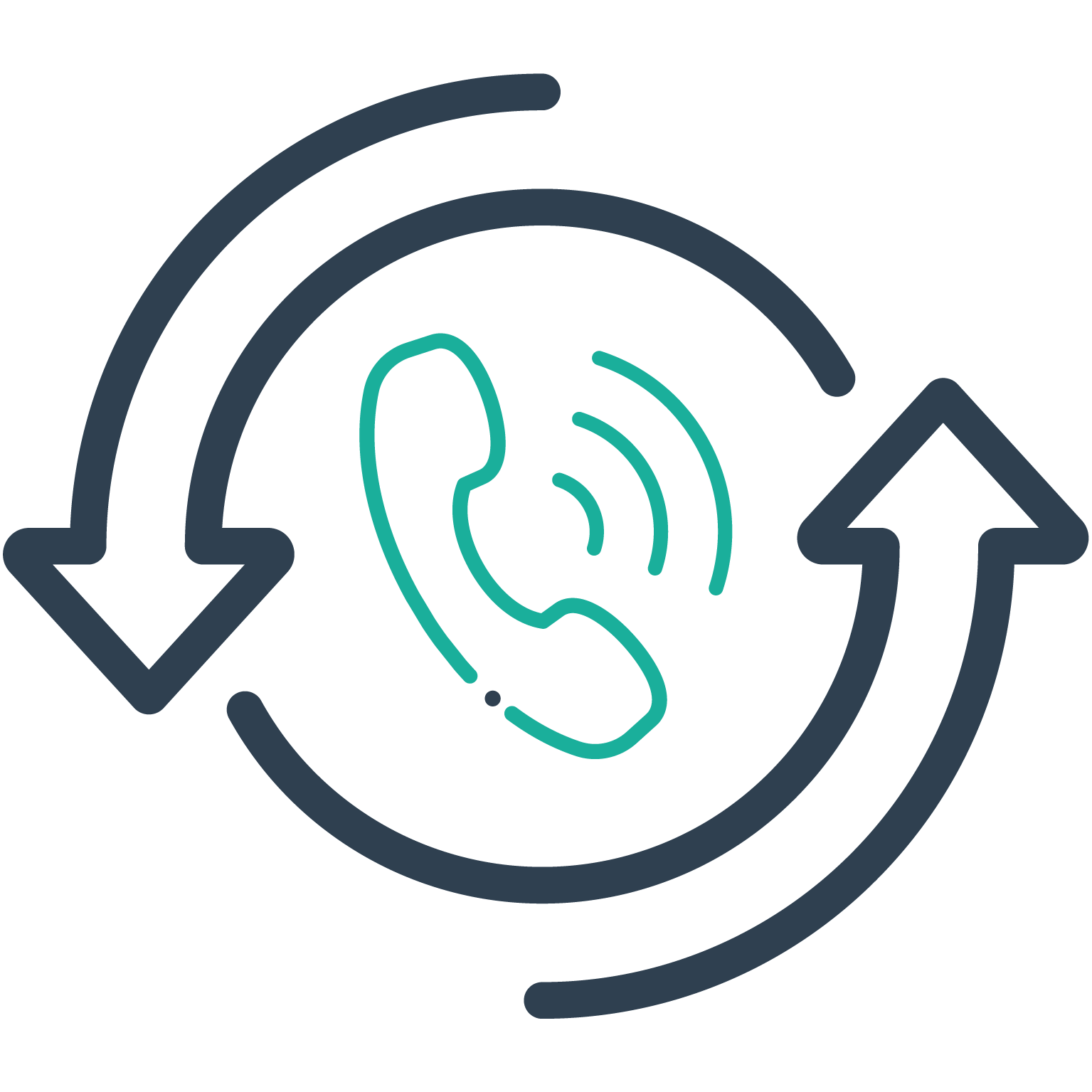 Call
Deflection
Deflect automated calls to an alternate channel providing customers with greater choice in how they engage. Use Outbound IVR capabilities to switch to your call center or chat apps (including WhatsApp, Facebook Messenger, and Twitter Messenger).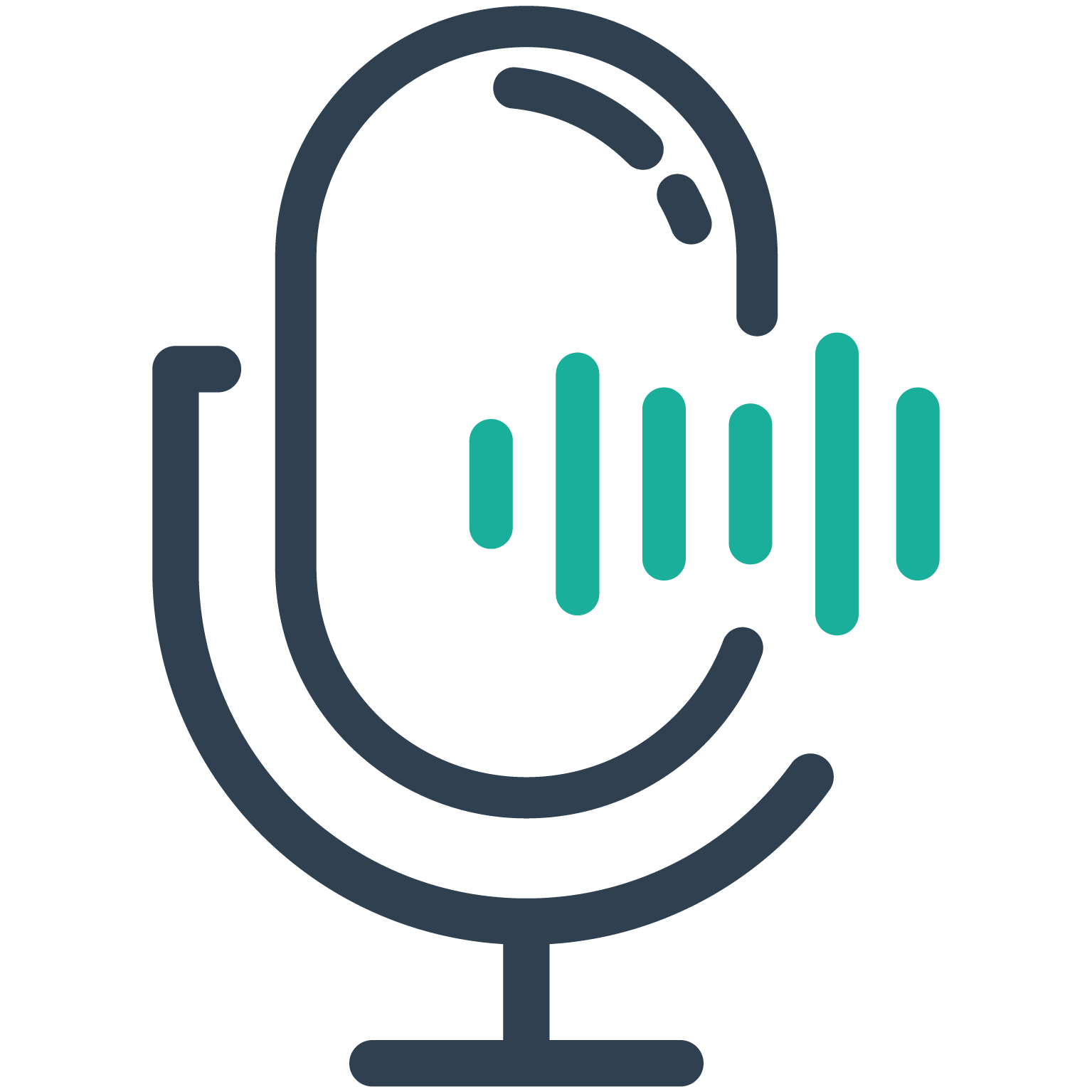 Pre-recorded
audio
Use your own company-approved audio recordings and maintain the quality of customer interactions. Create and share your targeted recording through calls to one or many customers.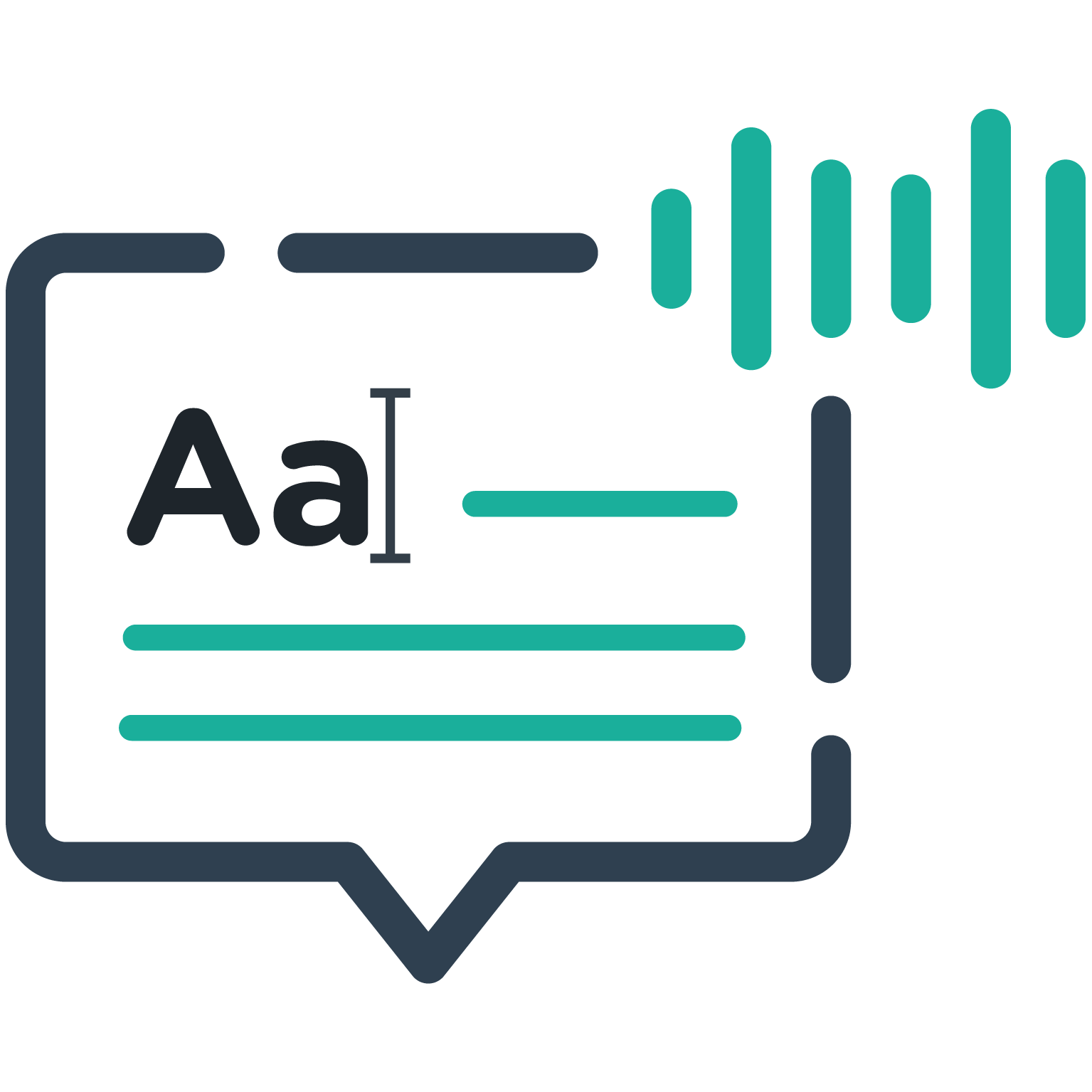 Text-To-Speech Conversion
Make use of Text-To-Speech (TTS) conversion for voice messaging. Create and send messages as voice calls with the Agentless Engagement's TTS functionality without needing to source a pre-recorded audio file.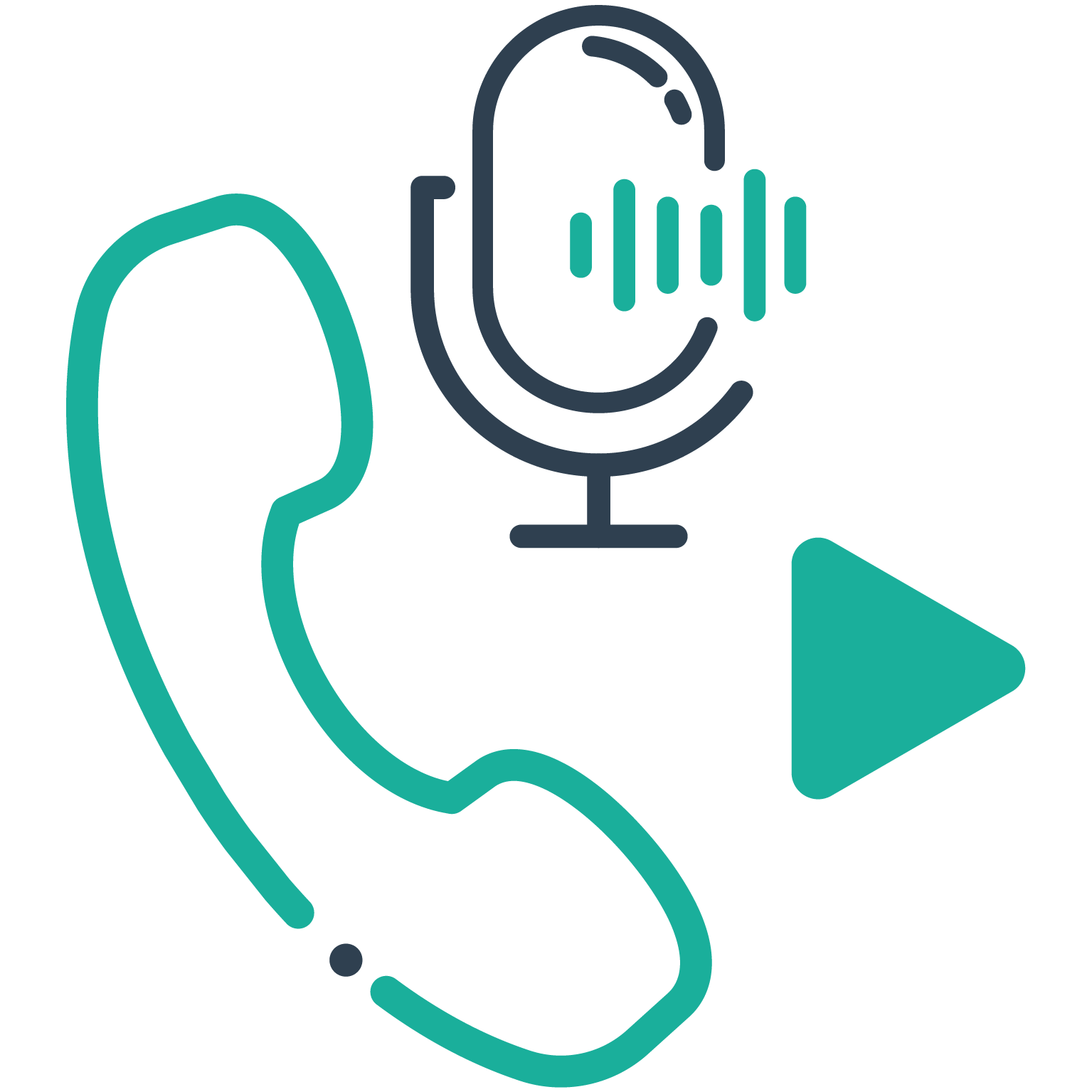 Outbound
IVR
Build IVR workflows to collect responses. Gain the flexibility to build your own IVR workflows and collect responses using unifonic's UniXml call control capabilities.
Key Attributes
Full Featured
Agentless Engagement is a full featured, ready-made voice messaging solution which can be easily added to your existing communication channels.
Flexible and Easy to Use
Agentless Engagement integrates with your existing applications using pre-developed APIs or an easy-to-use web interface that does not require development skills.
Low TCO
Agentless Engagement is a cloud-based software solution that
does not need any hardware and is charged on a pay-as-you-use basis.
Scalable and Reliable
Agentless Engagement can manage thousands of simultaneous calls to any make or model of phone and allows you to scale your usage in line with your needs without impacting deliverability.
Always Available
99.9% availability through Tier 4 cloud infrastructure, locally hosted in KSA.
24/7 Local Support
Serviced and supported from end to end by a local team of experienced professionals.